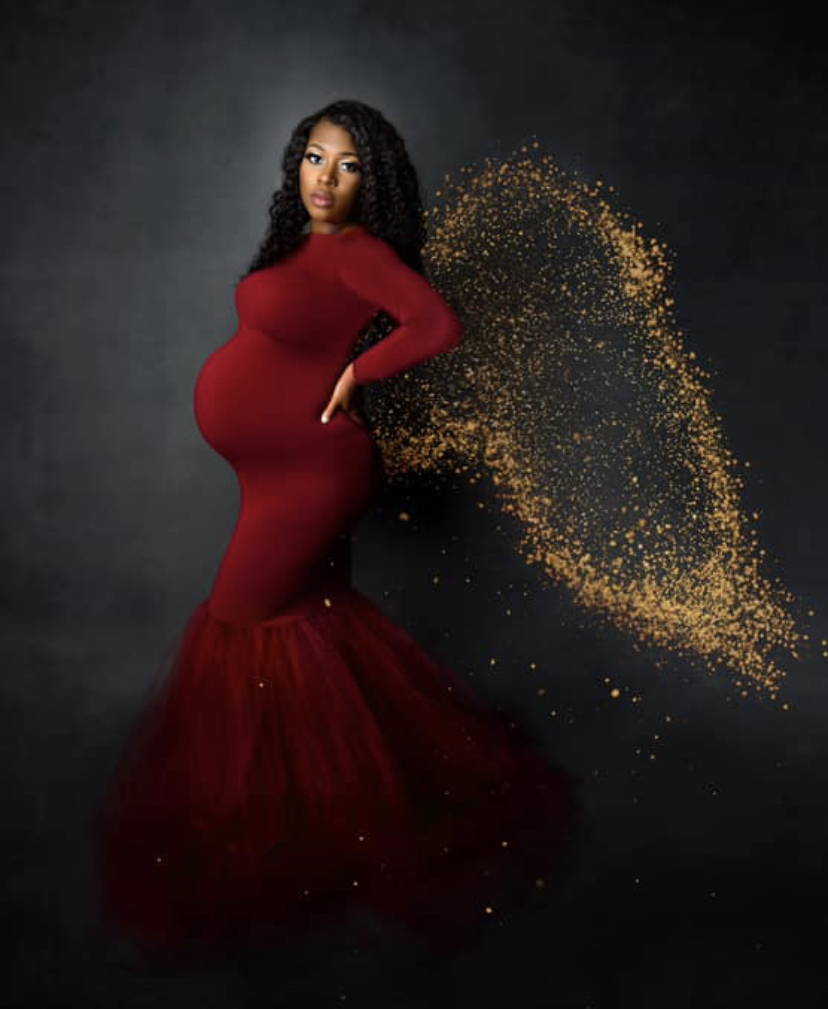 Rebecca has been chosen to be the December Woman of the month because she is a fearless leader, who pours hope and strength into people through the church ministry that she and her husband started. She is a true inspiration and is able to meet people where they are and lovingly lifting them up through the word of God. Read her story below- It is guaranteed to touch your heart and inspire you!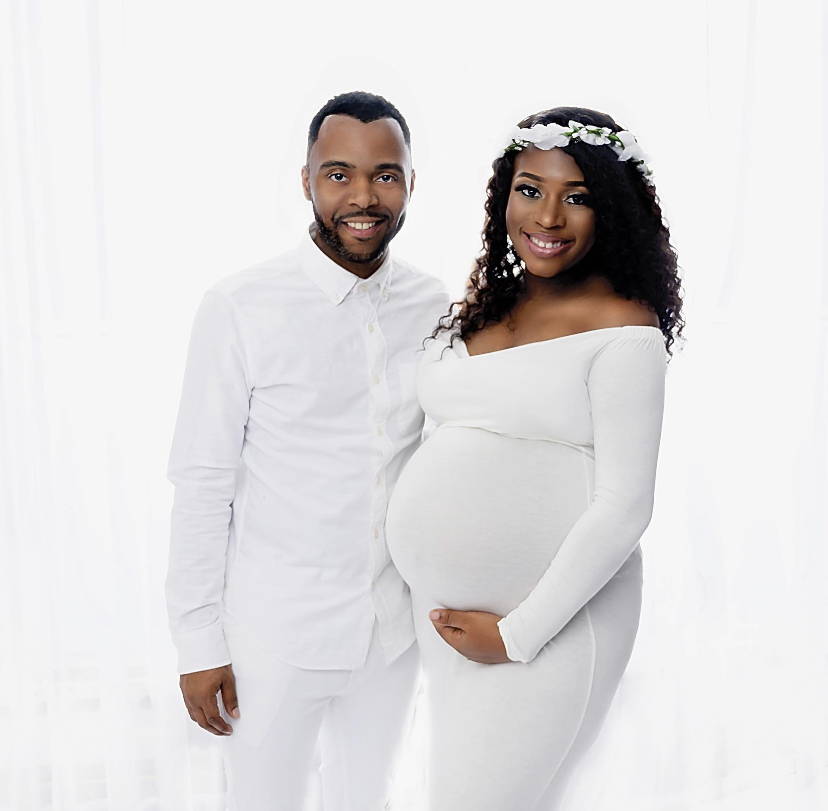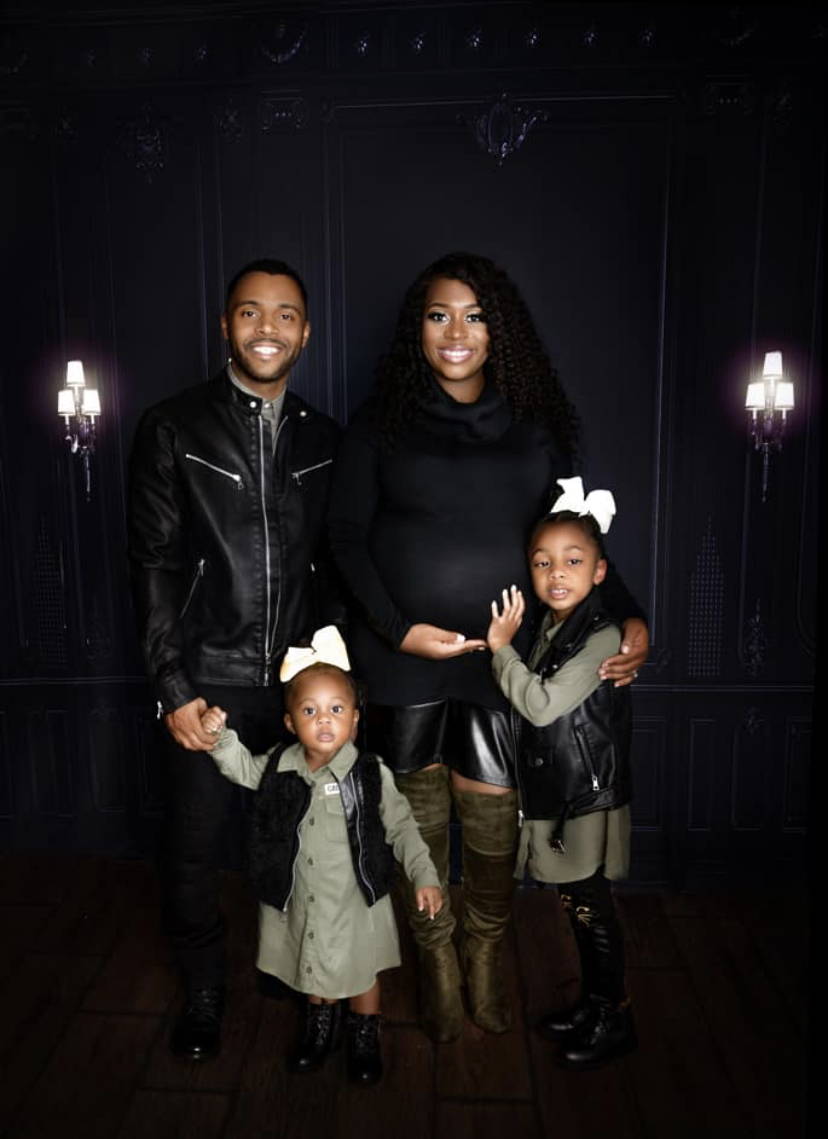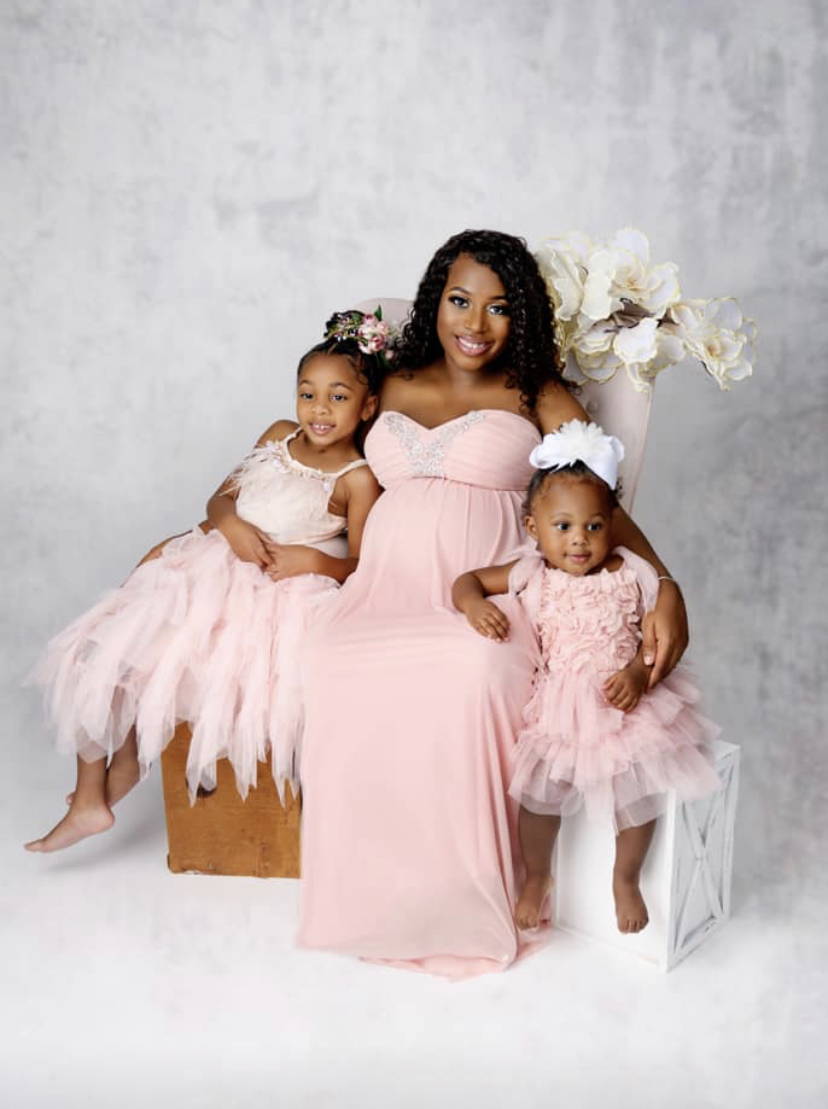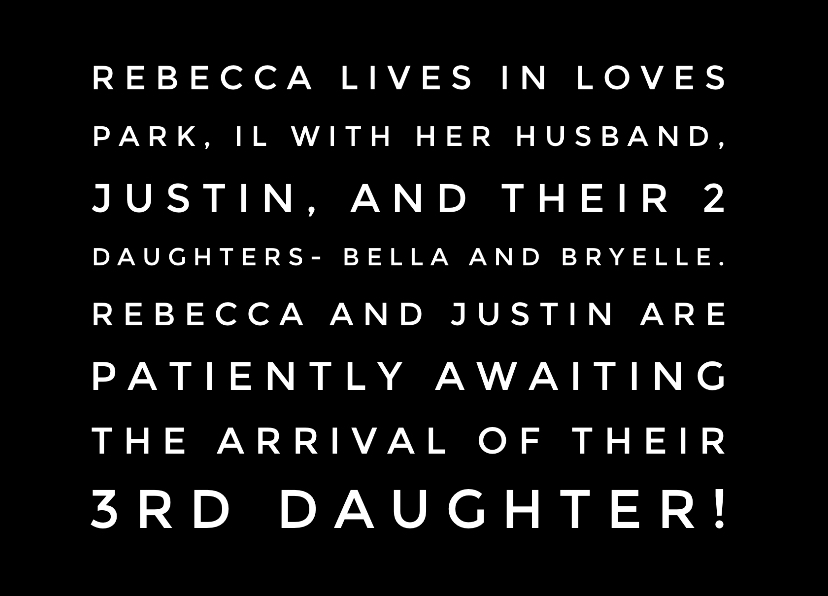 Rebecca grew up as a pastor's daughter and attended St. Luke Baptist Church, which her father started 39 years ago.
In 2015, she was asked to do a speaking engagement at St. Luke. Her message was centered around healing and strength which came after some heart wrenching roads that she had walked down. She shared about her daughter, Bella, who was in the hospital for most of her life. She also shared the story of her brother, who had tragically gotten his leg ran over by a semi. Her message of hope was so inspiring, that Justin Francis, who was an assistant Pastor at Freedom Church, reached out to Rebecca. The two talked for awhile and Justin shared about his grandma's passing. They ended up developing a strong connection and soon after, they started dating. About 6 months later, Justin took Rebecca and Bella to a party which was set up like a Christmas wonderland. He told Rebecca that it was a Christmas party for the staff. Little did she know that there was way more to the party than she expected! Justin called the attention of the party to ask Bella a question. He gave her a doll wearing a beautiful dress and asked "Do you like this doll? Do you like this dress?" When she replied "yes", he said "Well I hope your mommy will let you wear it on our wedding day." At that moment, a slideshow started playing. The slideshow showcased the photos from Justin and Rebecca's recent photo shoot (with an awesome photographer who was featured in Essence Magazine) Justin had sweetly surprised her with the photo shoot a few days prior to the party. Rebecca didn't realize that those pictures would be their engagement photos! So sweet. On the screen were the words "Will you marry me?" Rebecca was extremely surprised and happily said "yes!" They were married on October 2nd of 2016.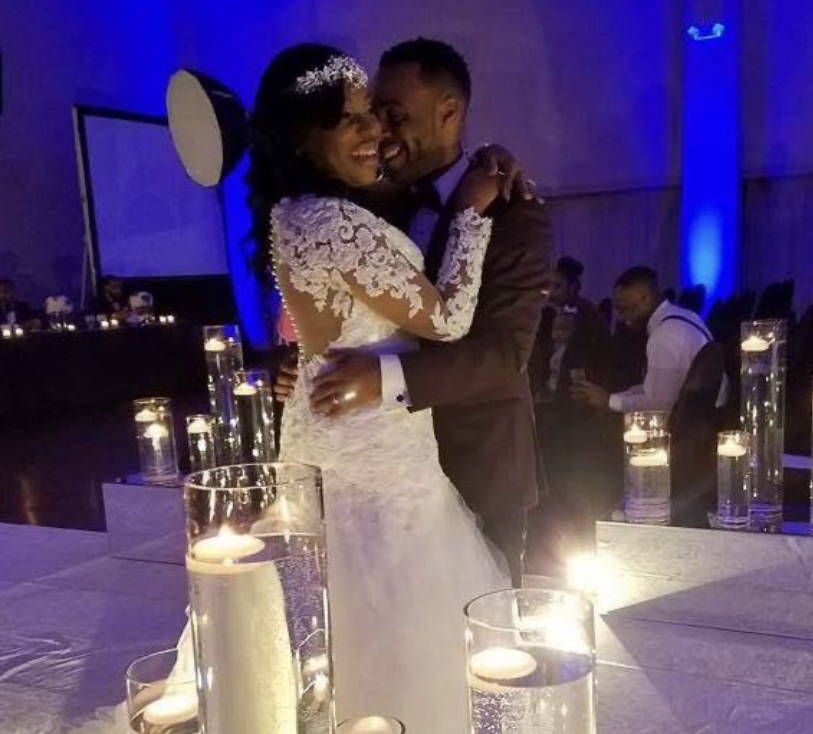 After they were married, Rebecca felt called to go and lead the women's ministry at Freedom Church where Justin was. They served there together for 2 years and although they both loved it there, it was heavy on Justin's heart to start their own ministry. Rebecca admits that she was very hesitant due to the timing- they were in the process of starting a family and buying a home. The couple ended up going to counseling in an attempt to get some clarity Rebecca says that Justin is more of the dreamer and she is more logical by nature which is why she was so hesitant. She ended up realizing that God had prepared her for just this, and she felt him calling on her to join her husband in his vision. Justin and Rebecca put their hearts on board 100% and opened Soar Assembly in 2019!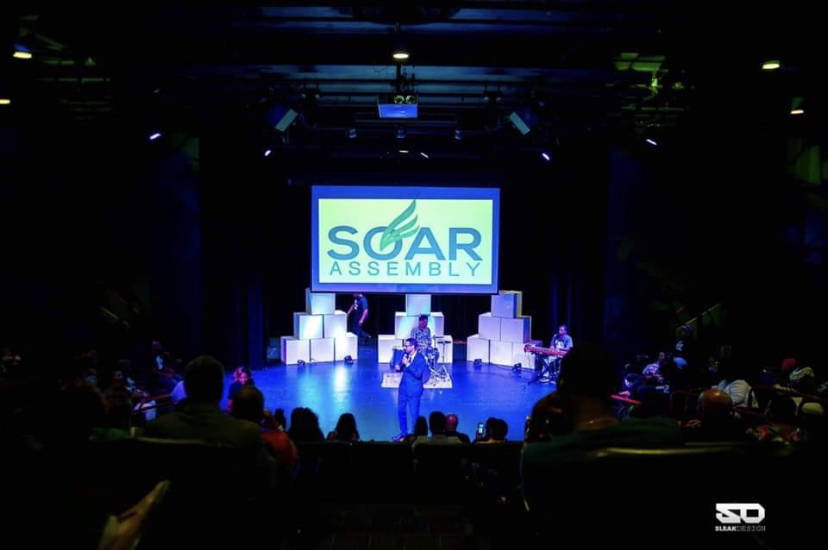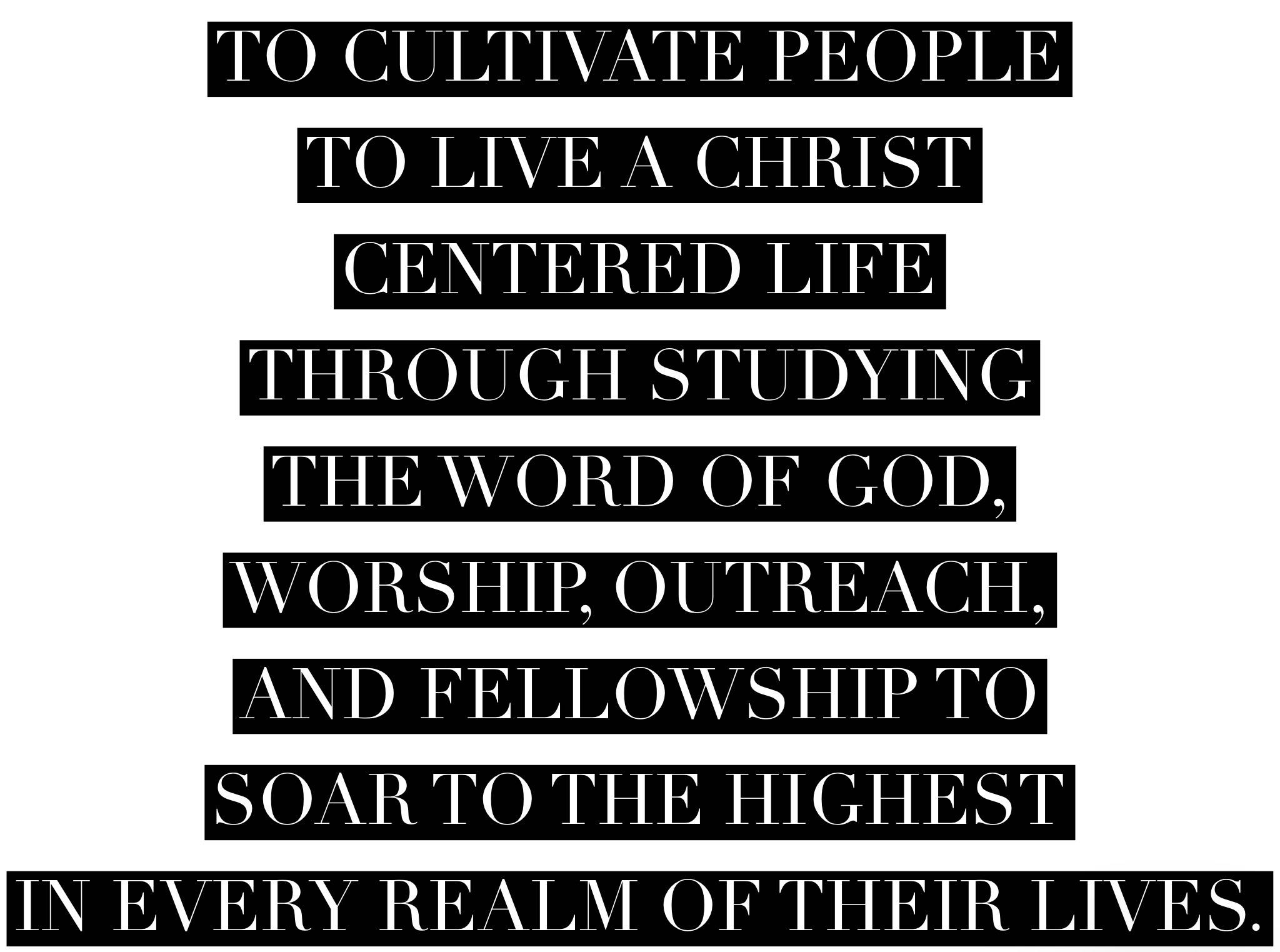 They asked themselves, "How can we make this an awesome experience? They focused on making the ministry way different than the traditional style and more contemporary. The vision that Soar Assembly is based around, is to reach every person through life changing ministry and powerful worship. They keep creativity at it's core and focus on excellence in operations. They strive to offer love in a family environment, welcoming all backgrounds through non-conventional methods.
One of the most unique concepts of their ministry is that Rebecca and Justin encourage and support entrepreneurship. They host "Marketplace Sunday", which is held on every fourth Sunday, for members to set up shop in the church to sell their products and services. The members absolutely love the opportunity to share their ideas and gifts with their church family.
Rebecca and Justin host some of the most amazing events for their church family that we have ever seen! Since there are so many, it would be impossible to list them all, but here are a few examples below!
-Friends and Family Day, which included games, movies, and a free meal!
-Fly Girl Women's Conference- Coming up on September 18th & 19th 2020!
A fun weekend full of spiritual empowerment designed to encourage and equip ladies with tools for a successful life in Christ and be fly...
Yes! Love this.
-Vision Board Party- A creative party that focuses on gaining clarity from God through art. creating beautiful vision boards with canvas, paint, magazine clippings, construction paper, flowers, and all things inspirational!
-Mall scavenger hunt- ladies were given a list of items to find and given challenges to complete. One of the challenges was to sing 10 seconds of praise and worship in front of any store. Who doesn't like to step outside the norm and bust out in praise every once in awhile, right?!
Rebecca is currently working on a project where she is going to be holding classes that teach women how to pray, be transparent, and walk in the Word. She is looking forward to teaching on how to utilize God-given gifts and skills, and also helping the women to write their own devotional that coincides with their personal stories. Even more exciting, once the devotionals are complete, she will be compiling them and having the compilation published! We are so excited to read this when it's done!
Beyond all of the wonderful activities that bond this church family, the messages are powerful and members leave feeling uplifted and refreshed.
What are people loving about Soar Assembly??
Click the video to see!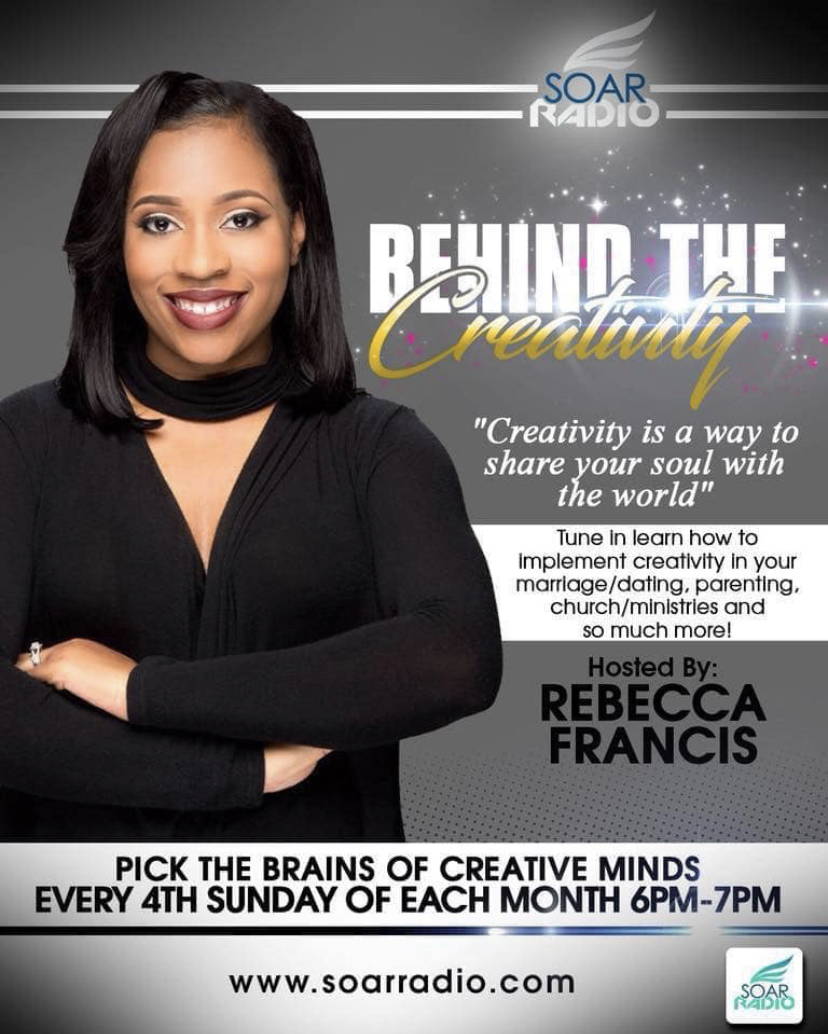 Rebecca and Justin run "Soar Radio" which won the 2018 Gospel Internet "Station of the Year" Award! Soar Radio is the leading source of inspirational and gospel music in the Rockford, IL area and Midwest region. The station has hosted more than 20 talk show and music programs. Rebecca and Justin bring in all kinds of amazing guest speakers, and focus on delivering hope, as well as speaking life into their listeners! If you are looking for some positive, Christ-centered real talk, you should definitely tune in!
Some Amazing Changes Are Coming!!!
Rebecca and Justin were renting space for Soar Assembly at a place called "The Nordloff Center", but by the amazing grace of God, they just closed on their very own space! They are both so excited to have a permanent home for Soar Assembly and are excited to see where God takes them!

On another note... it seems the apple doesn't fall far from the tree. Recently, their daughter Bella went to the children's ministry on her own to start a community project to "pick up the Earth because it shouldn't be dirty" . What a sweet little leader! Bella, who spent most of her young life in the hospital with a disease called Myasthenia Gravis, is now nurse -free and is enjoying a normal childhood. After undergoing a very rough start in life and dealing with being sick and feeling lonely, she decided to write her very own book called YOUniquely Made Her book is the sweetest ever and she writes about everyone is uniquely made. She also writes about how she got through the days that she spent in a hospital, while most kids were out enjoying the fresh air and running around. She is definitely an inspiration and we are so thankful that she has been blessed with much better health! In addition, Rebecca, being the amazing momma that she is, made it her mission to make sure that her beautiful little girls story was heard. She started working with a publisher and Bella soon became a published author. Her book was so good that she had her first book signing at Barnes and Nobles on September 2nd of 2019!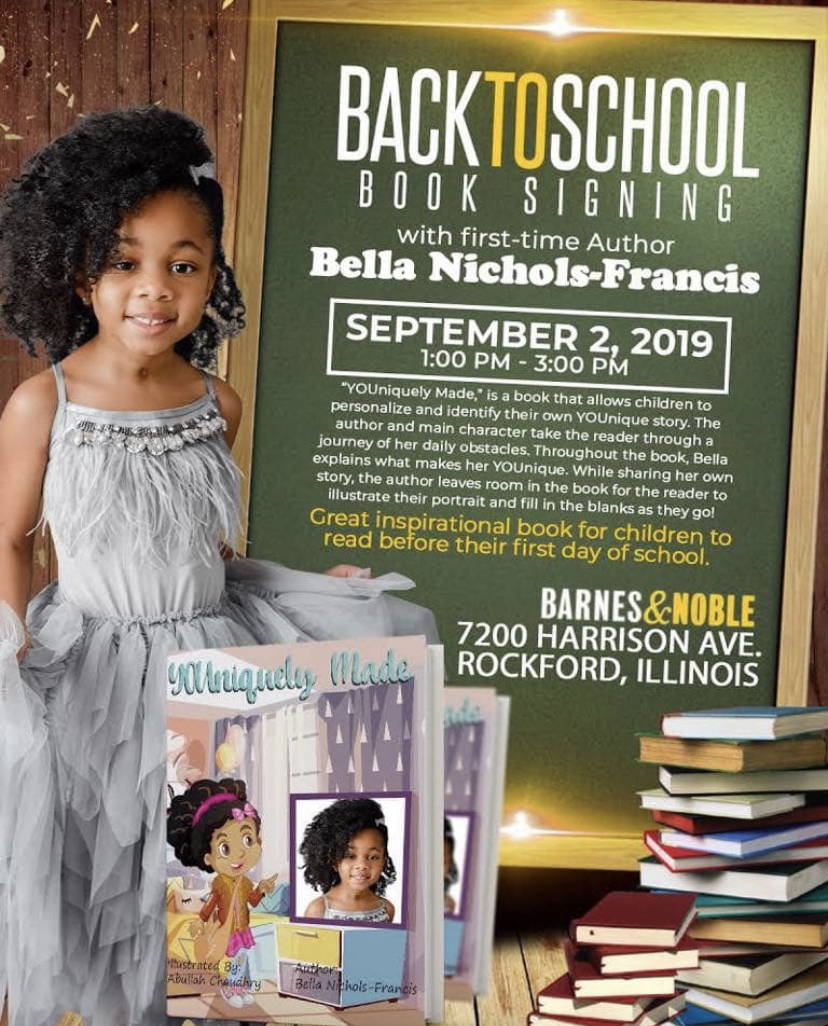 Great job Bella! We are excited to see where this journey takes you!!!
We could literally go on for hours about the amazing works that Rebecca and her hubby are up to at Soar Assembly, but for times sake, we invite you to check it out for yourself!
Rebecca, we are honored to have had the opportunity to feature you! You are such a perfect example of a woman with a heart for God! We are so inspired by the way you help to lift others up through God's word. Also, because you give us hope that nothing is impossible if you just give it your all and lean in. We pray that God continues to bless your ministry immensely and take Soar Assembly to the next level! Our prayer is that with your new building, you can reach even more people who need the love that you so effortlessly give away. God bless!