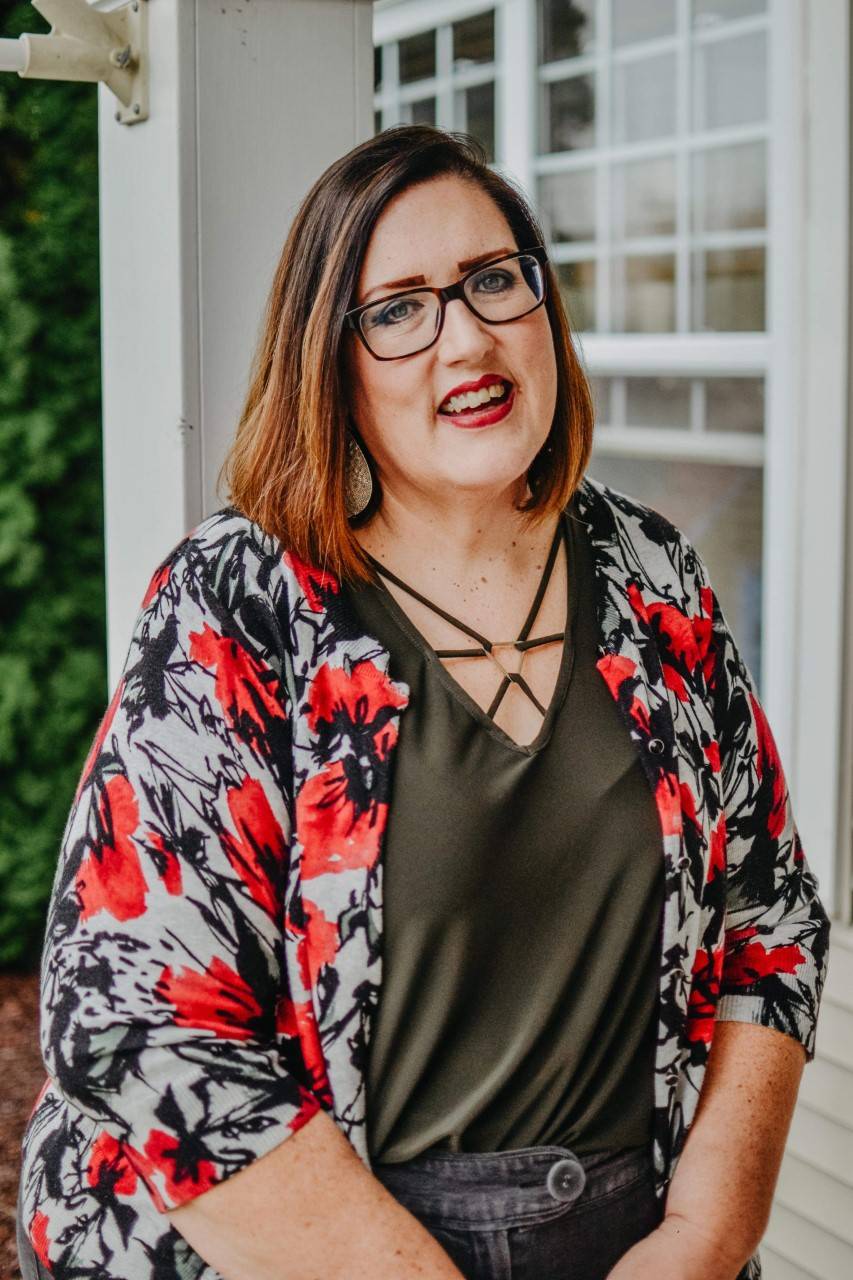 Lisa was chosen to be our October Woman of the Month because she is creating waves of inspiration after gaining control over her health and documenting her journey to let others know it is possible!
She speaks truth and hope into those around her without hesitation, and is not afraid to be raw and real. We need more women like Lisa in this world and we are absolutely honored to have the opportunity to share her story with you!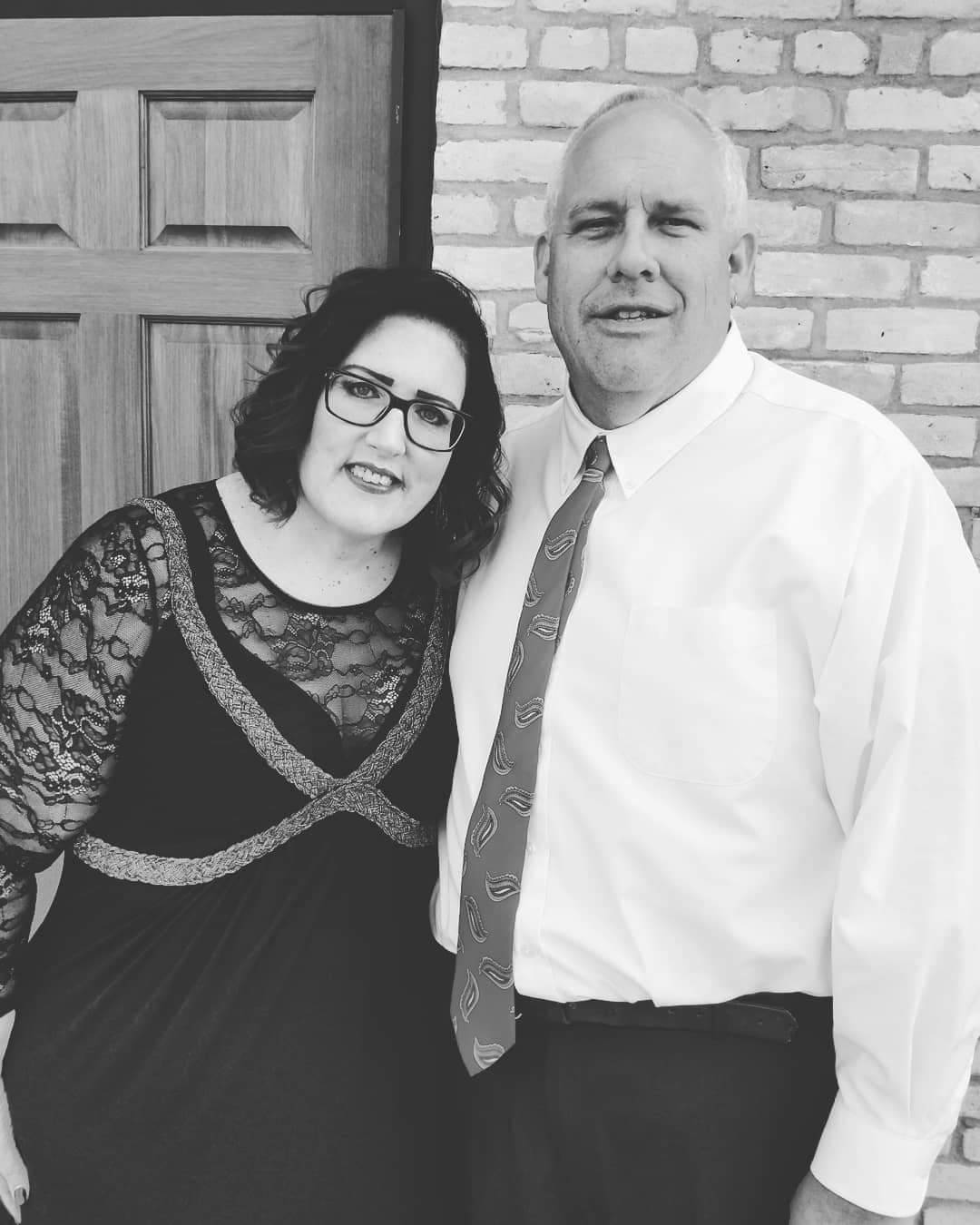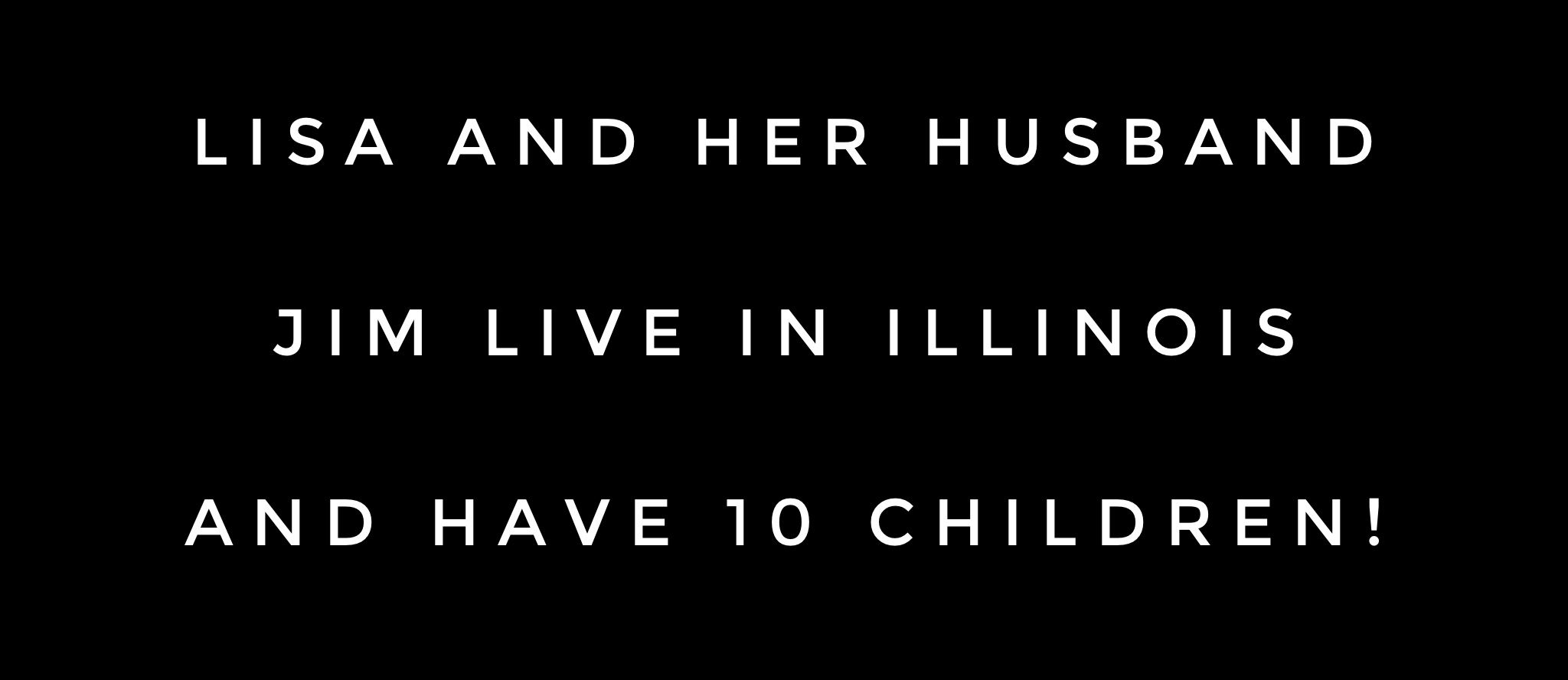 Lisa and Jim Whitcomb have been married for 30 years. They dreamed of having children, but for many years, struggled with that dreaded "I" word that no couple wants to experience... infertility. They went through a variety of treatments in an attempt to conceive, but eventually Lisa realized that they were pursuing a high risk pregnancy. In 1992, her sister passed away from cancer, and her mother was diagnosed with colon and breast cancer. "We were swimming at the shallow end of the gene pool, so we decided to look into adoption." Lisa says.

A short time later, Lisa was hosting a baby shower for a close friend, and a woman came in early, thinking she was late. Lisa told her no worries, and to come on in. She and the woman chatted awhile, and she commented on the fact that Lisa lived in a large victorian house. She asked Lisa if she had children to fill up all those rooms- which made her cry, thinking of how she and Jim would love for that to be the case. The woman ended up staying after the shower and asked to speak with Lisa. She proceeded to tell her that God had put it in her heart to see if Lisa would be interested in a "foster to adopt" program. She talked about a boy who had special needs and would be a "life child"- meaning that he would need care for the rest of his life. 42 day from that point, Jim and Lisa had their first foster child. They fell in love with being parents and their lives would soon change drastically...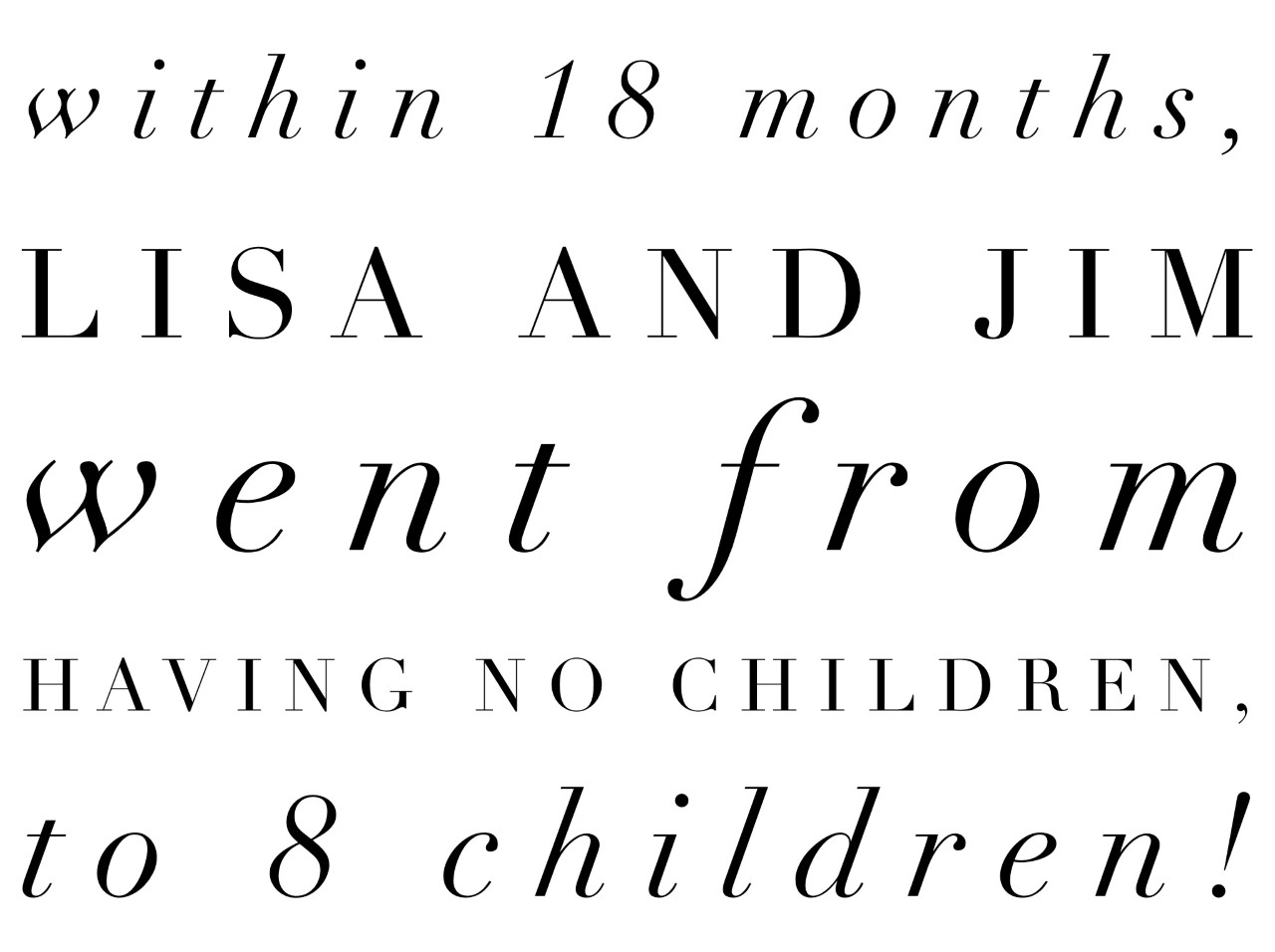 God truly had blessed them, and fulfilled their wishes of having the opportunity to be parents, even though it was not in the way that they had pictured! Lisa went through some years where she thought that her purpose with their first son was to to "fix him" by offering different kinds of therapy.
Then, Lisa says, "I remember sitting there one day on my porch, snapping beans and saying to God- "I don't understand God, we have tried everything. Why is your plan for him not to be healed?" Then, God said to me "I did not call you to fix him, I called you to love him broken." That was a moment that was liberating and revolutionized the message that I am worthy because I am me. My worth is inherent. God clearly told me "I love you the way that you need to love him." It gave me purpose in saying that I do not need to be in constant perfection. God loves me just the way I am. I have to resist the inclination to strive for perfection, because it is an impossible mark to hit and in missing the mark, you will be left with a whole new set of inadequacies. Letting go of the idea that perfection even existed was liberating."
Many years later, Lisa and Jim decided to adopt 2 more children. She says that they couldn't take in just one because the other kids were older, and they didn't want the child to be left without a playmate that was close in age. First, they took in a little boy with Down's Syndrome. The family who was supposed to take him had changed their minds, so Lisa and Jim were right there to scoop him up. About 9 months later, they got a call that there might be another little boy available. They chatted with the mother and she decided that they would be chosen to care for her baby. They happily took him in!
Lisa says that she was able to stay at home with the kids for 22 years which was very enriching. "It came at a personal expense of course", she says. "There was not a lot of extra's, but nobody seemed to care." Lisa home-schooled the children for 16 years- the older kids didn't go to a regular school until high school.
"I was a strict mom to a certain degree."
The family motto is "We obey right away, all the way, and with a happy heart." I wanted my kids to show honor and to be respectful, as well as instilling into them that they are worthy." Even though Lisa was holding down the fort at home and doing a good job as a mom and wife, she shared with us that she had a way of dealing with kids and life events that was not healthy.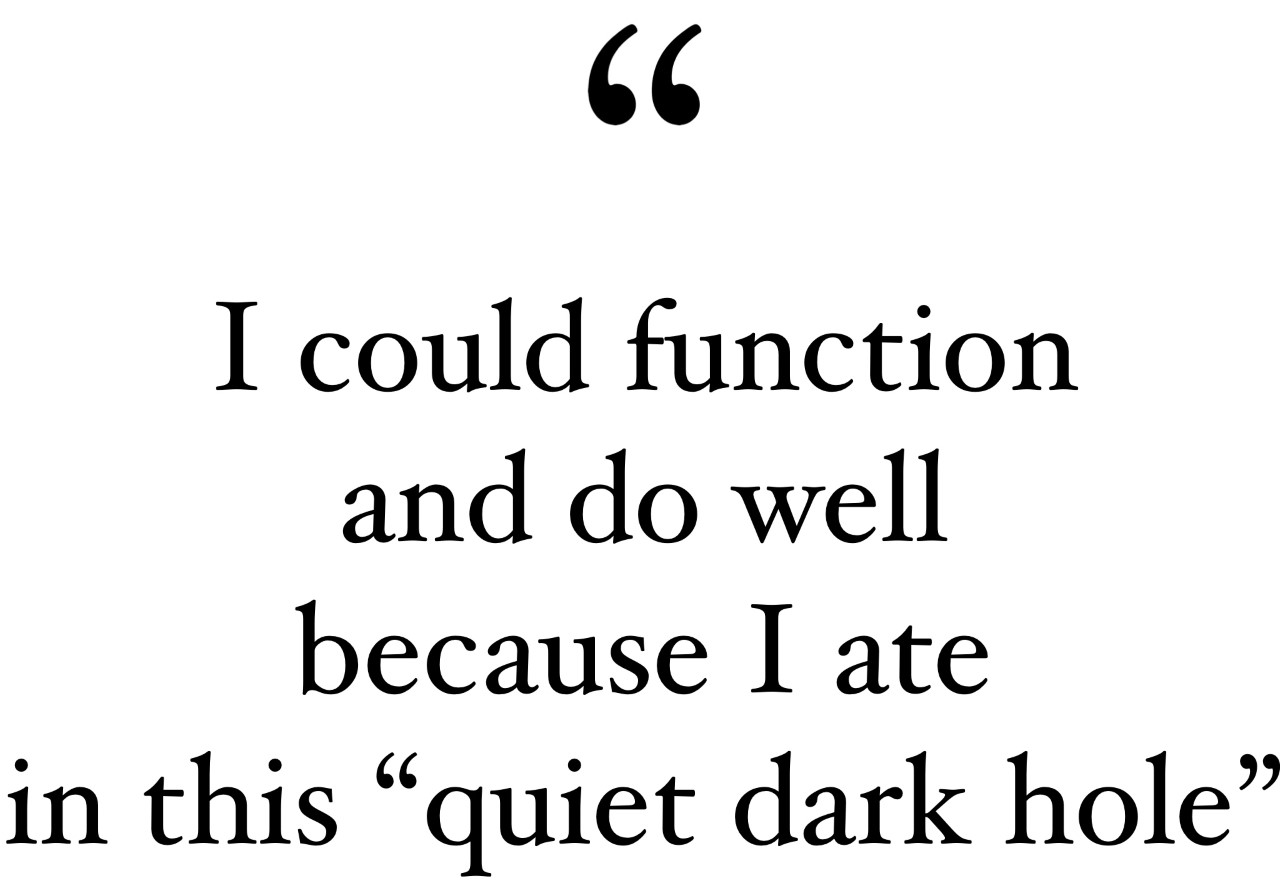 She shared that instead of processing and dealing with feelings, she would eat. "I lost and gained a million pounds in all the wrong ways. As long as I maintained 100% perfection with my diet plan, I did great, but as soon as I slipped a little, I threw the towel in." Because she was ashamed, Lisa struggled to take care of herself physically. She found herself at a point where she had no choice because she had noticed some things that were problematic. She soon found out that it was due to cancer, yet not stage-able. Even that was not enough to quiet the "dark hole of eating". It continued until November of 2018 when Lisa agreed to diet with Jim, to help him make some changes in his life. "My mindset was that I would join him as long as I could, then it would just go back to how it was, but at least he will be on track.", Lisa says. During the process, it was going okay but she was following a list of diet rules again and didn't know how to give up the habit of turning to food. "I was just white-knuckling it, trying to move forward."
One day she was sitting in the Walgreen's parking lot, waiting for her husband (after 4 weeks of dieting) thinking, "I'm going to give in. I'm just going to tell Jim- I got you started, don't give up, don't quit, I just can't do this. "


She spoke about how food addiction was real and that she was battling with it. She shared her relationship with food, and surprised herself by actually posting the video. Afterwards, Lisa thought to herself that she could go another day without relying on the foods that she shouldn't. Lisa continued to be real and transparent and started posting videos regularly. She feels that video was a way of gaining some accountability.
2 weeks after posting her first video, her brother passed away. Lisa decided to do a Facebook live, which was the first time she was speaking her truth with a live audience. Because she would normally turn to food in extremely difficult times, she instead turned to this.
"Planning a funeral and everything would have been so much easier if I gave in to the cravings. That was a hard week. I turned to videos to say that making good choices takes making a purposeful decision to do so. If you let your circumstances control you, it wont work. I wanted to succeed, I wanted to feel physically stronger and healthier. I needed to be public and honest about it. I chose to do so, and it ended up resonating with people.
Lisa does a "Morning Minute"video each day and "Straight Talk Sunday" to help get her through the day and to encourage others. In turn, due to the feedback she was getting, she ended up feeling inspired and encouraged.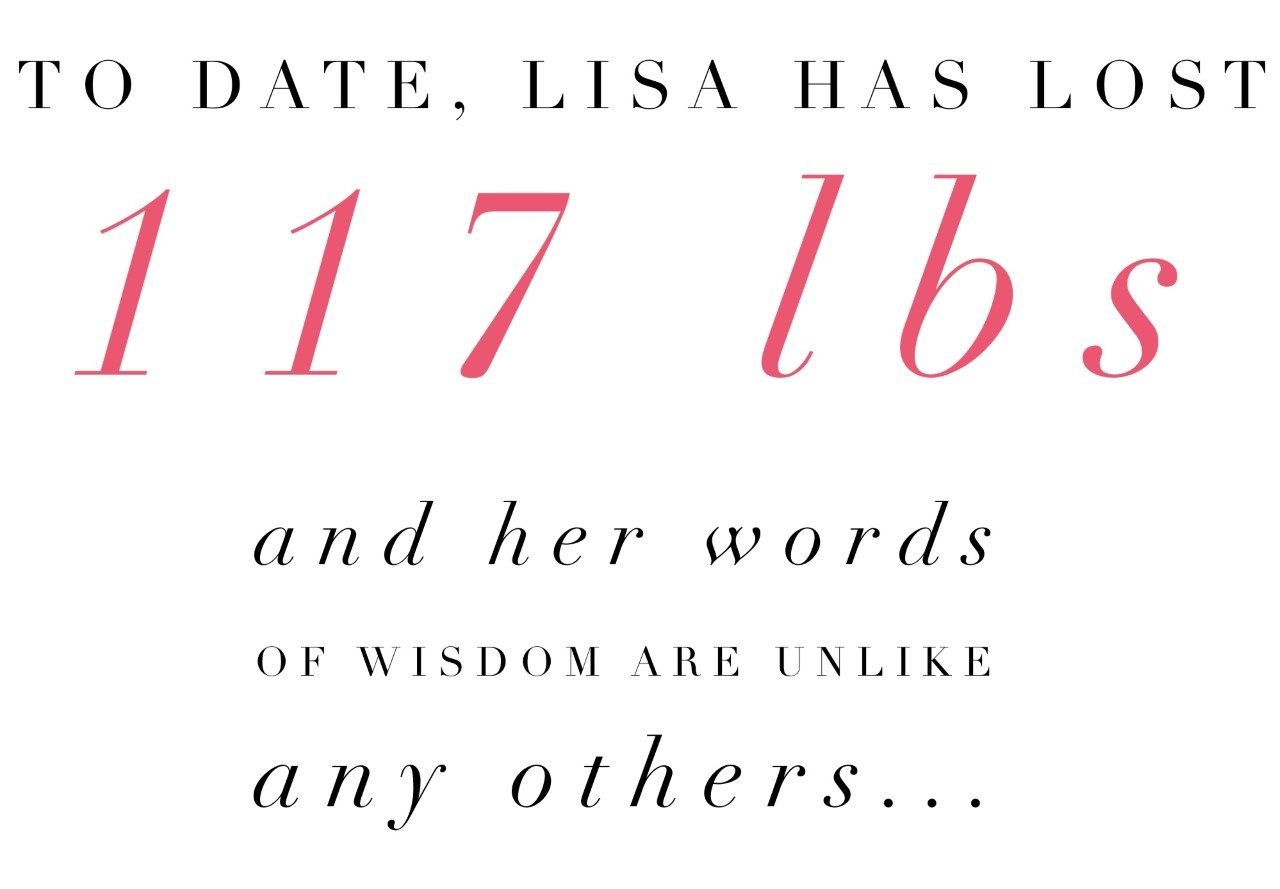 "Give yourself permission to say that you can choose differently next time. Accept responsibility- you cannot change what you do not acknowledge. If you don't acknowledge, you will constantly be creating a narrative that it wasn't you- or your fault. Challenge your choice patterns. If your choice is to eat every night from 7-9, you can set yourself up to make different choice patterns. I figured out meal planning and got a support network. I choose to say to myself that I have to move with purpose everyday. I don't call it exercise because it feels like a 4-letter word. I briefly set myself up with a trainer that could set me up to do this and that."
Lisa shared on her videos that at her heaviest, she weighed 484 lbs.
"My knees were terrible, but it still did not give me an excuse to not move with purpose everyday. Even with my limitations, I could still do something. Improvise, but do. Either I can say that I choose not to, or I choose a way to modify. You can do it if you change your vocabulary. Saying to yourself that you can't take this, or do this, is excuse-based messaging. When you say that you are choosing not to do something, you are halfway there. The next step is a place of empowerment, which is saying that you can. "
Lisa had such good feedback and many requests for her to start a YouTube channel, which she launched on August 1st! She speaks about worth and value, her health journey, and being body-positive. "I am allowed to say that body positivity doesn't mean that I don't want to change my body, but rather that I am still great just the way I am today. We are our own worst critics and we believe the lies we tell ourselves. We have to change the conversation. There are 3 people who are affected by you negative self-talk.
1-YOU
2- Others- because they may think if you talk like that about yourself, then it must be okay for them to talk that way about themselves too.
3- People who may share a similar characteristic with you, who then may believe that you must feel that about them too.
It's a great deal of responsibility that you have when you talk negatively about yourself, because you are affecting these 3 audiences of people too. Also, you are teaching people how to treat you.
I still have things that trigger me, but the difference now is that I allow my self to feel it when it come up and ask myself why it is that I am feeling it, and then ask myself how I am going to be shaped by it. Do I want to be taken out of the game, or instead, re-strategize and go at it again?
I don't want to live my life anymore waiting for "then"- When I like the number on the scale, "then"...
I have finally laid hold of the fact that "then" is not promised. I want to be fully present and encourage others to to do the same, as well as living life to the absolute fullest.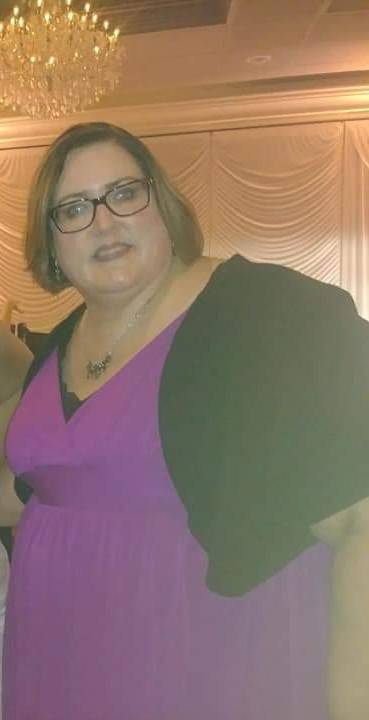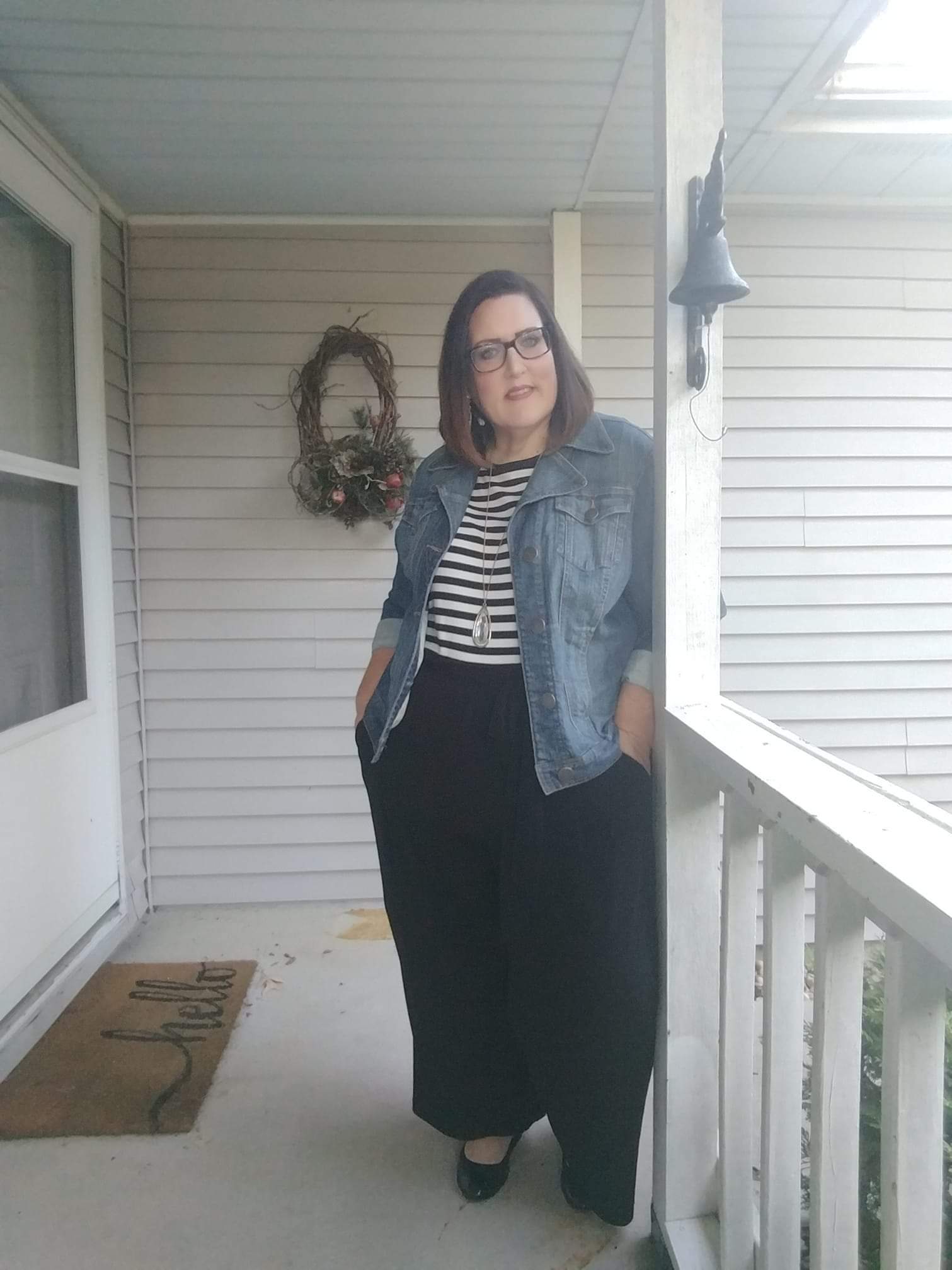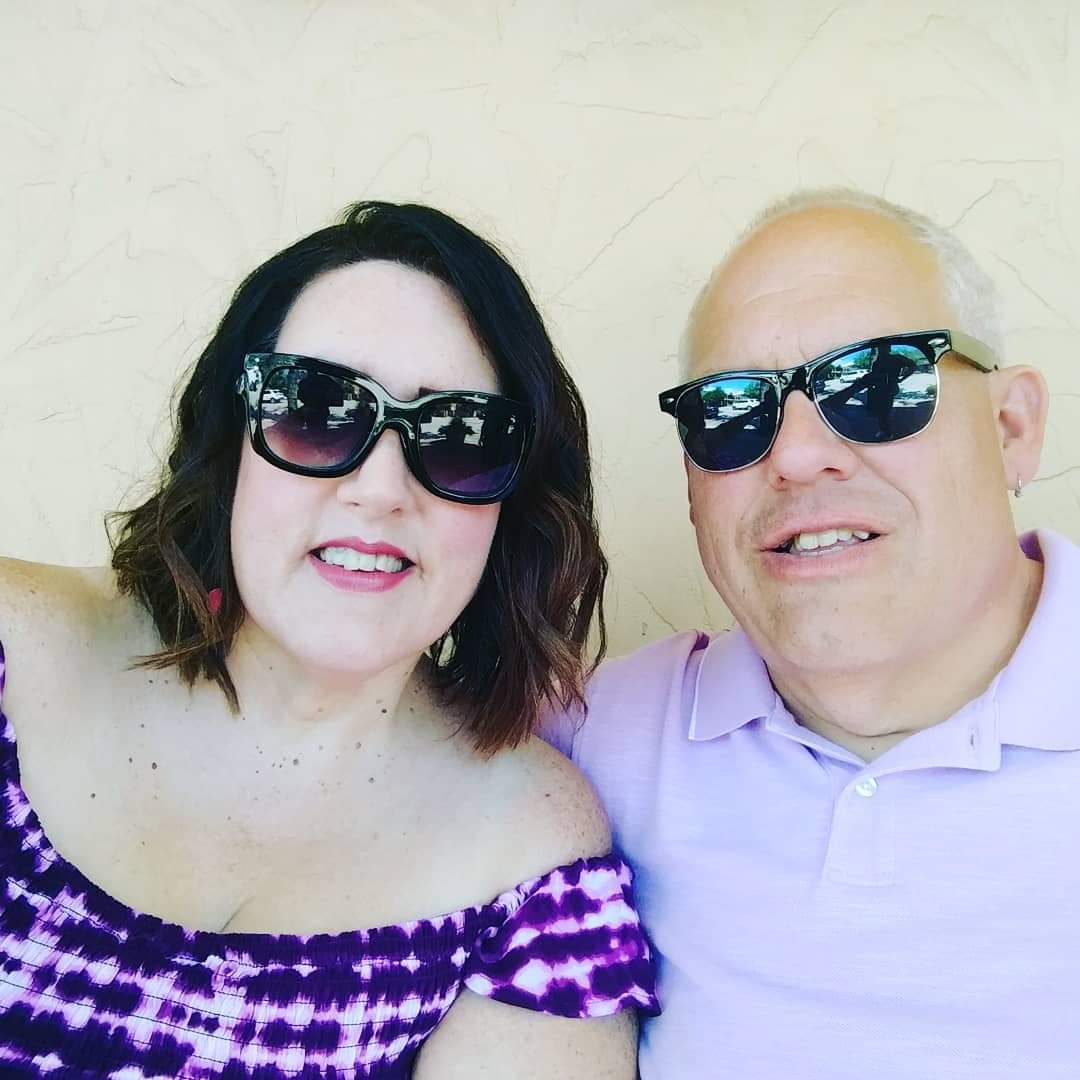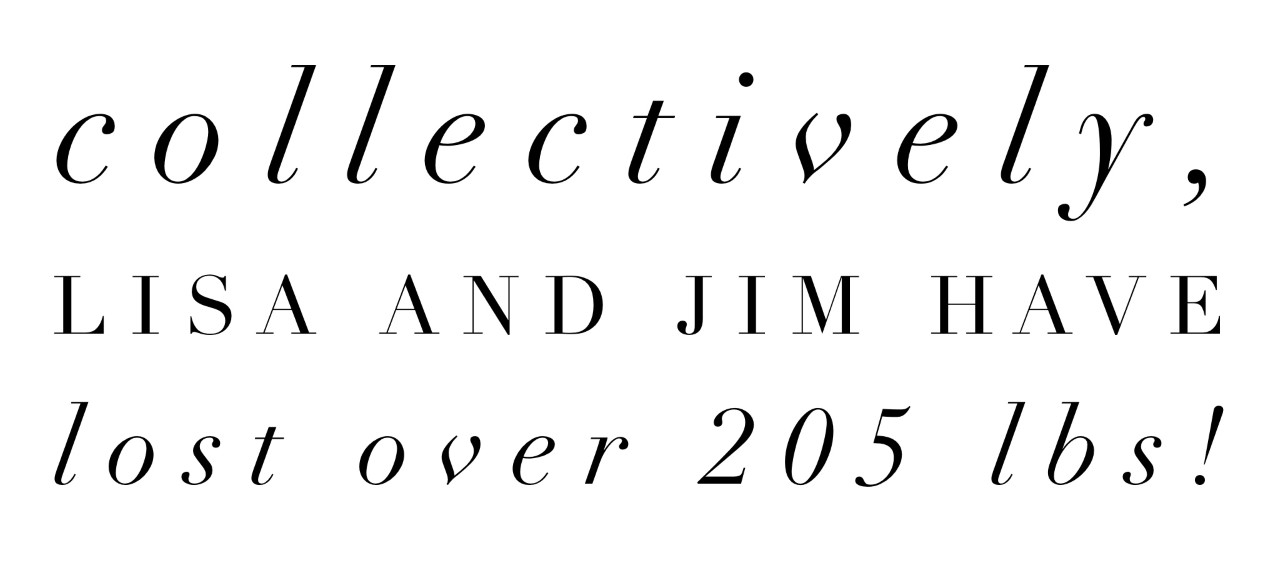 "We are not defined by the number on the scale. We are different on the outside, which now allows us to be more fully ourselves on the inside."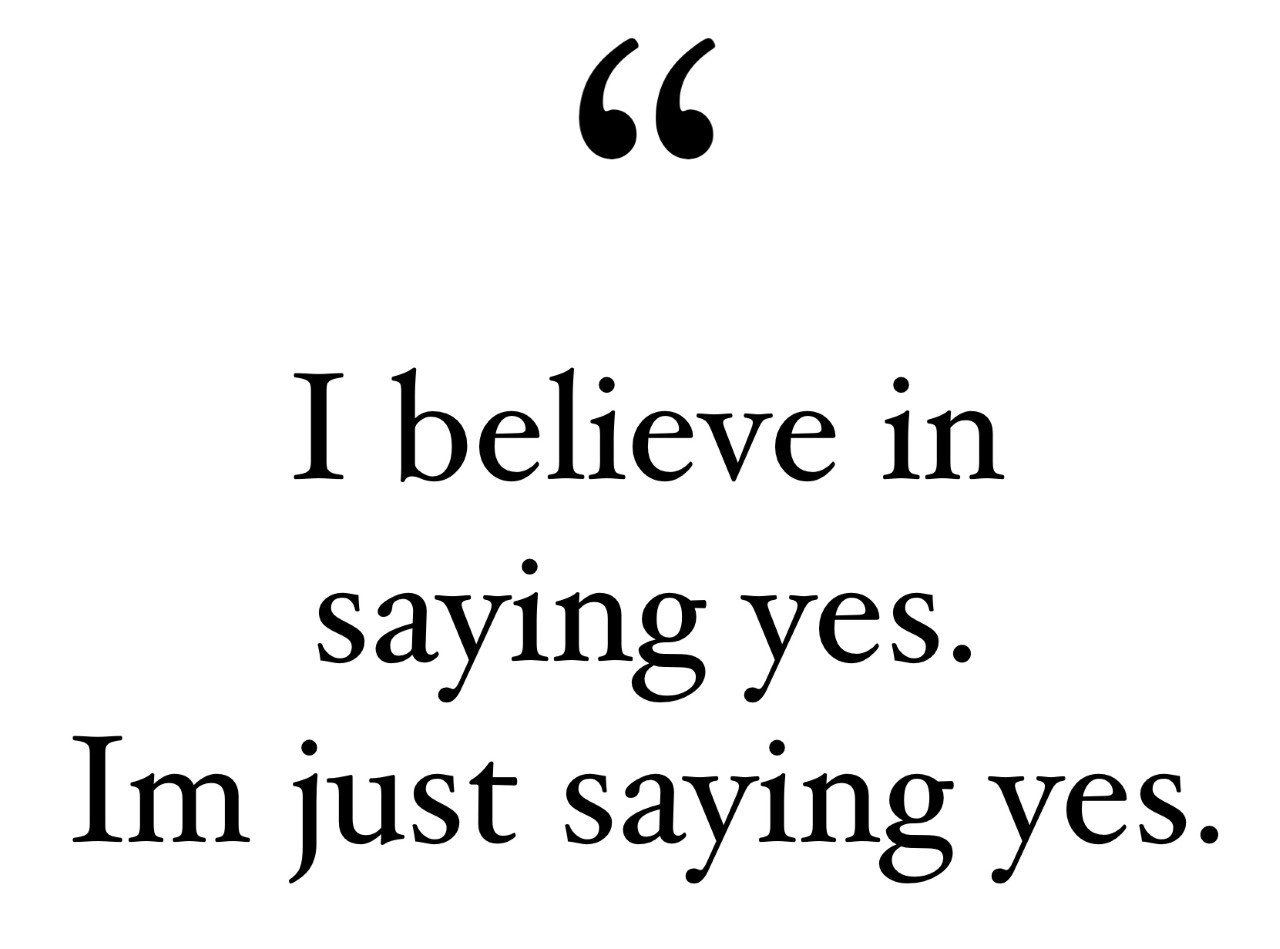 Lisa started doing stand up comedy in college and loved it. She has always loved performing. She started directing when the kids were younger and got into theater. She missed performing a lot, and mostly said no to opportunities. Then, last November, when presented with an opportunity to do stand up comedy yet once again, she just said "Yes" and continues to do so whenever she gets the chance!
We had the opportunity to go see her latest comedy show over the weekend, and she was hilarious! She has this way of relating to people through showcasing the "junk" that we all have- in a comical way which leaves her audience laughing hysterically and cheering for more. We had tears rolling down our face and loved every minute of it. Lisa definitely has a gift of humor and we fully believe she is walking in her purpose with no looking back. Go girl!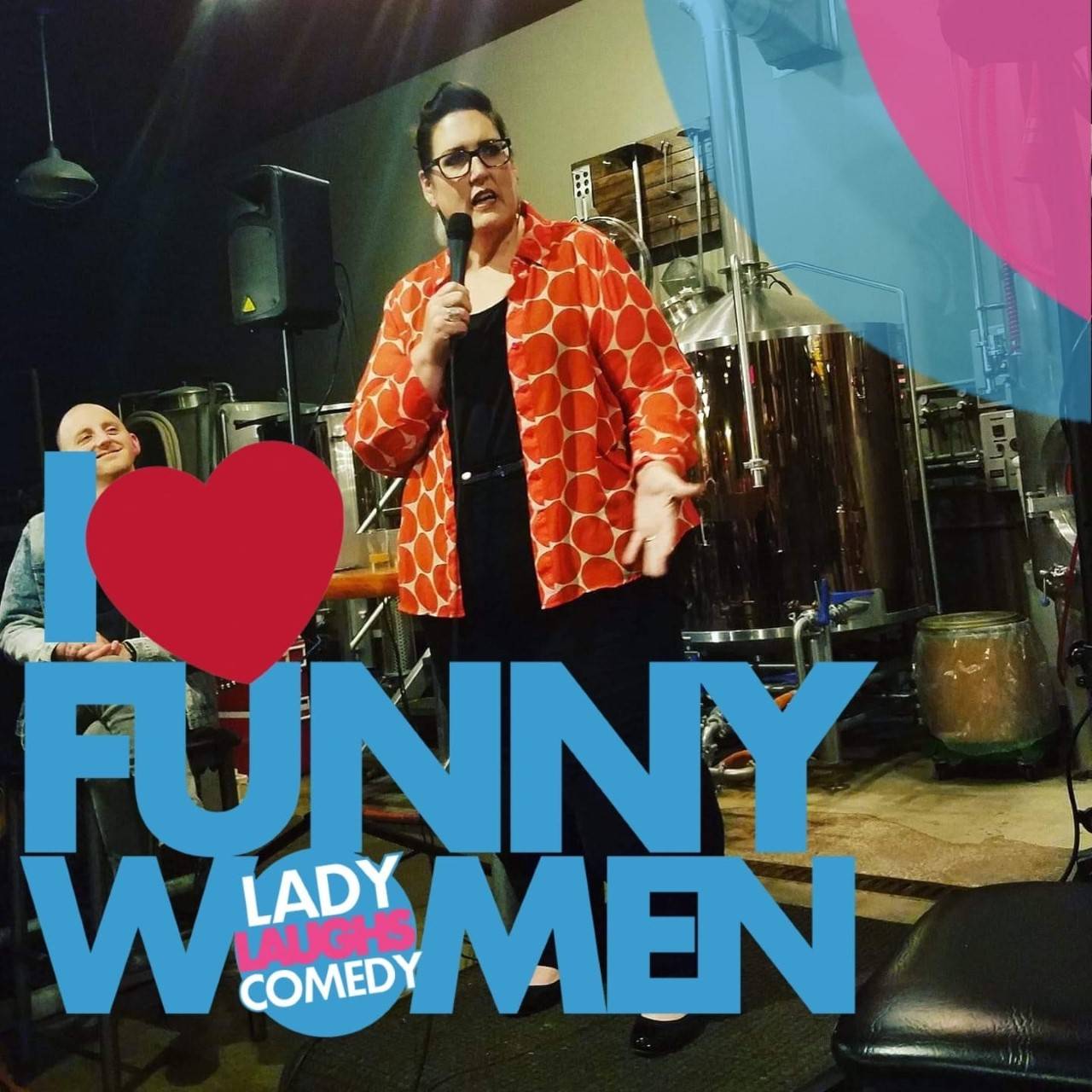 Lisa- you are a true inspiration. We are so honored to have had the opportunity to share your story. Your words have such weight and truth, which leaves those that you touch feeling hopeful and encouraged. We wish you continued success and will be rooting you on the whole way, as well as taking in your words of wisdom on the Morning Minute and Straight Talk Sunday!
FOLLOW LISA on YouTube & Instagram!