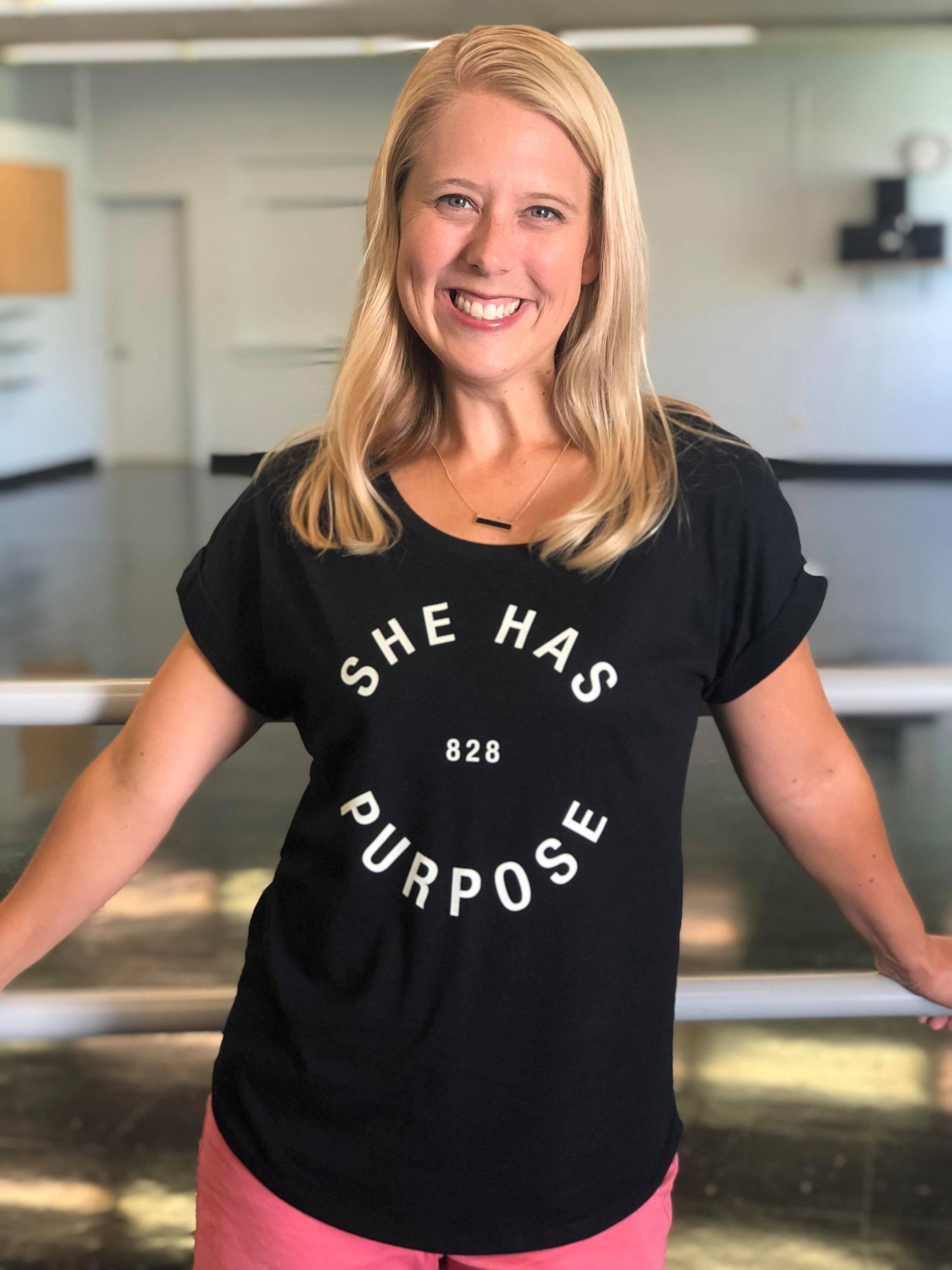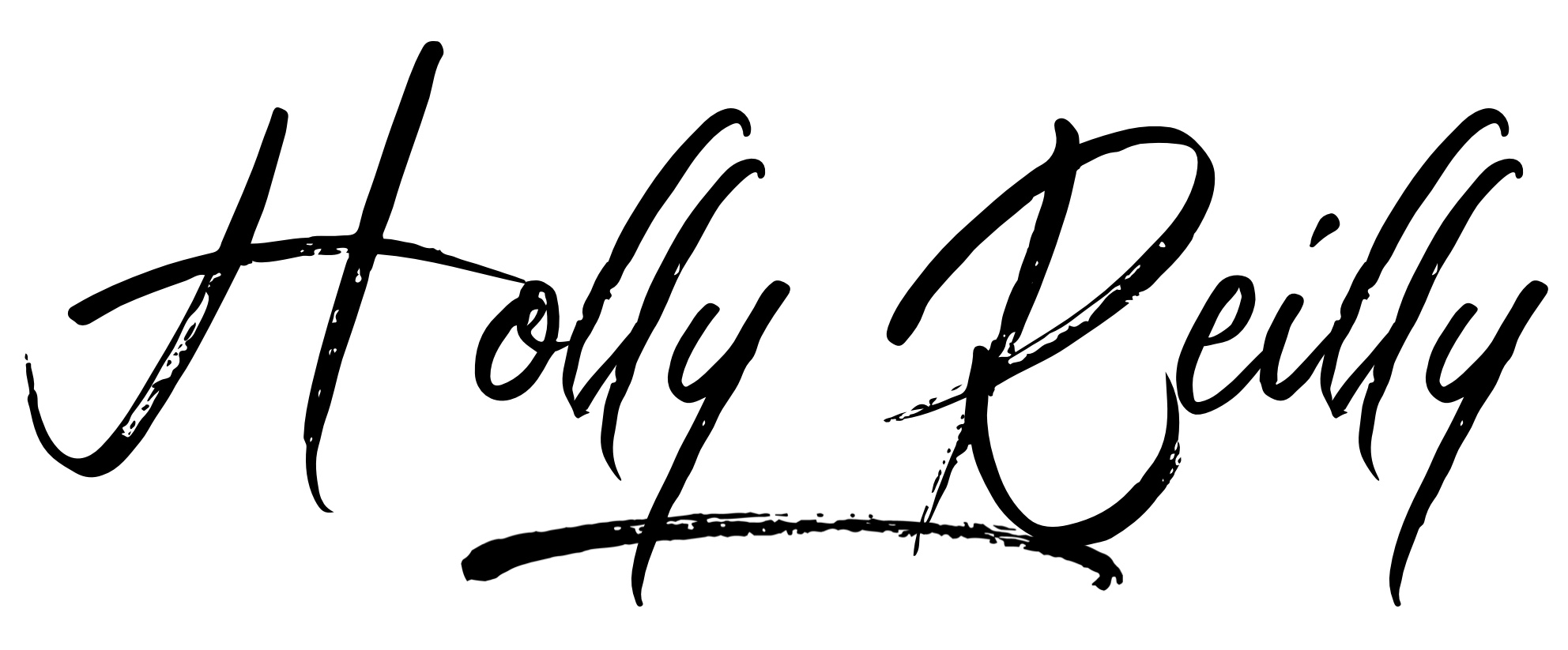 Nominated By:
Sarah Benning
"I'd like to nominate my sister, Holly, as the Woman of the Month because she is an amazing mom, sister, friend, wife, daughter, teacher, and more! She has been doing her best to follow God's call to teach dance for Him since 2004. she is a blessing to all who know her, she shines His light, and she is full of JOY for Jesus!"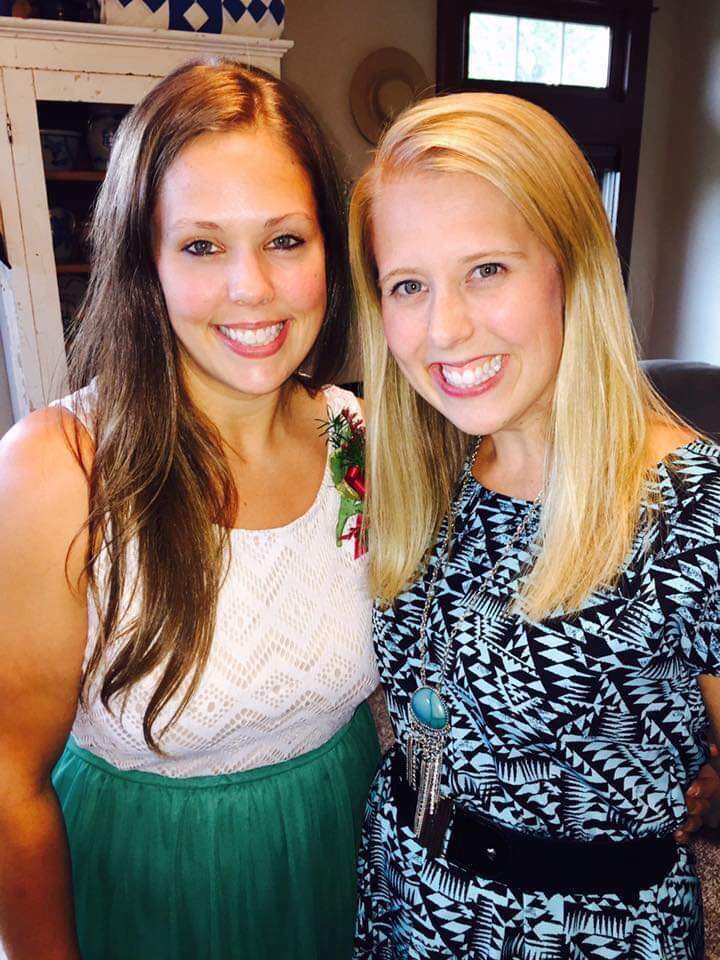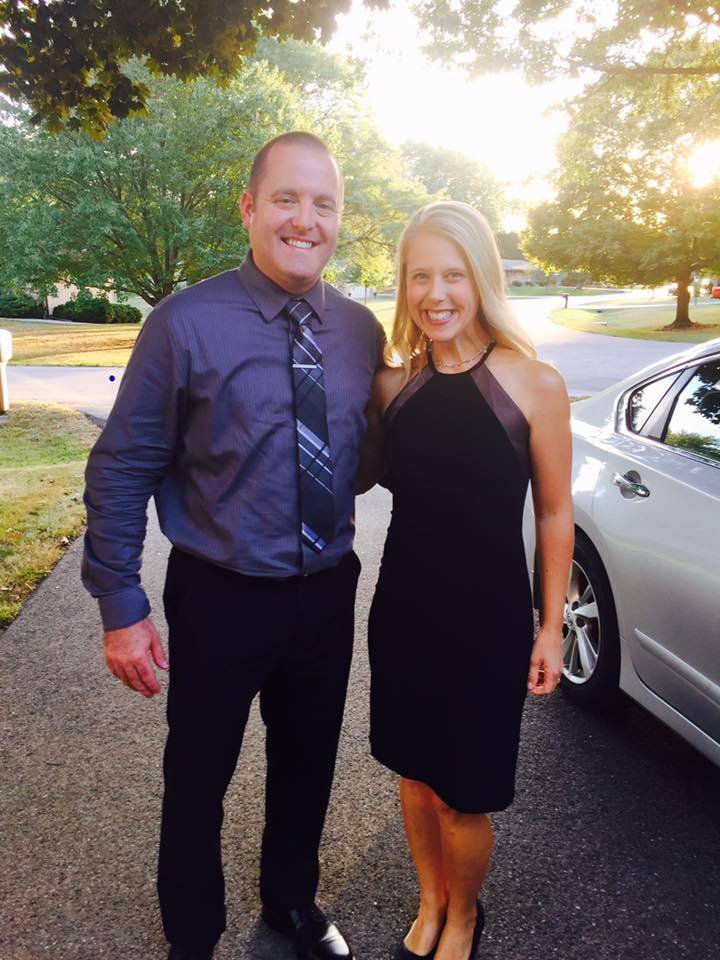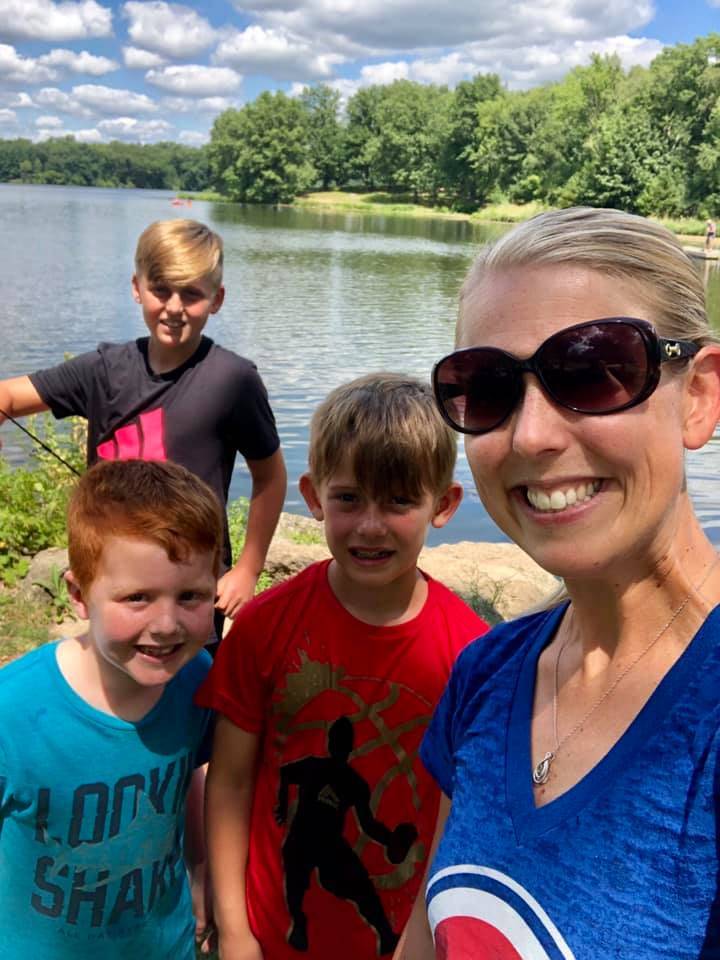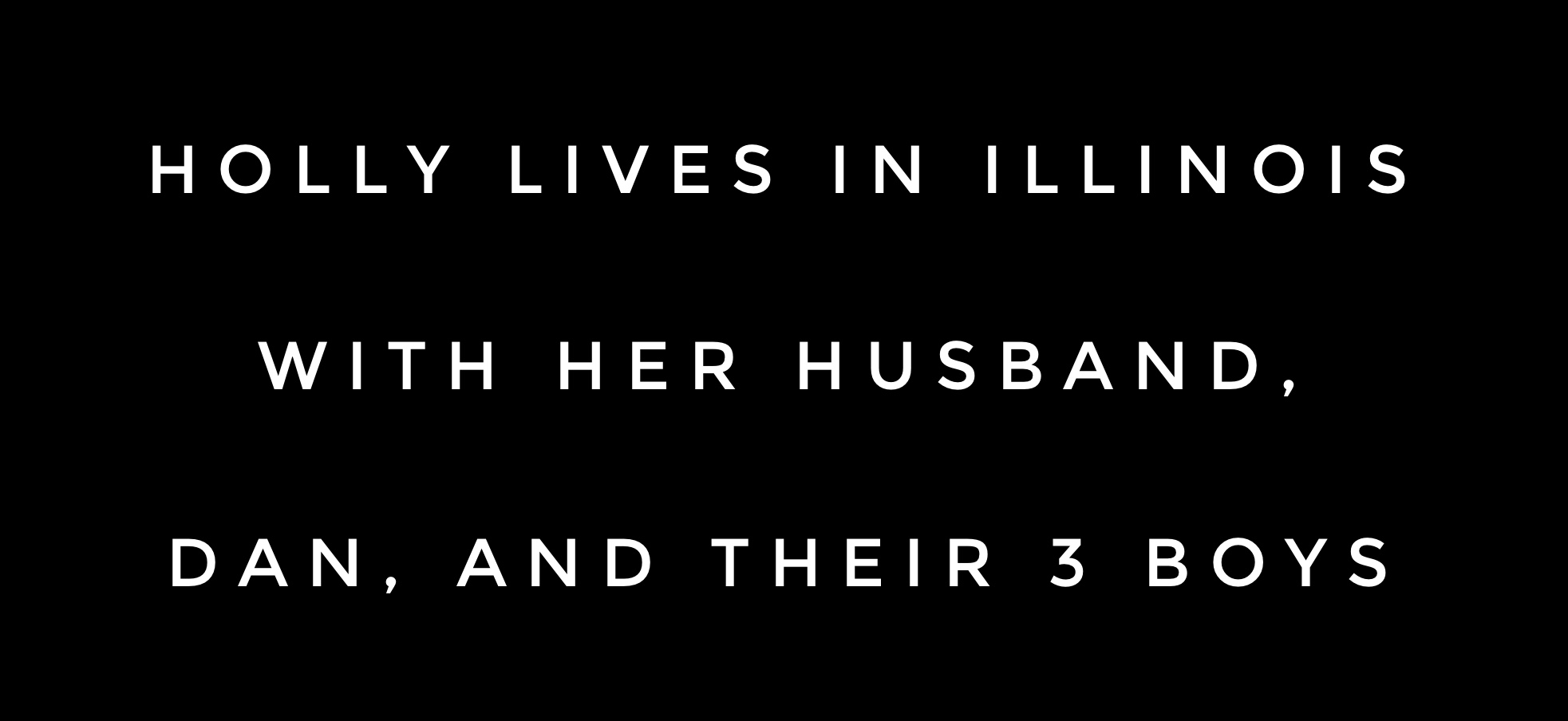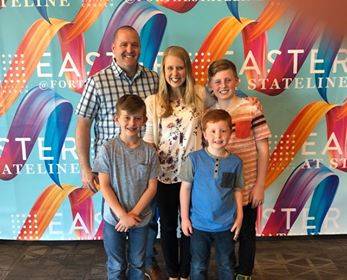 Holly is the proud owner of a faith-based dance company called Steps To Grace, located in Caledonia, Illinois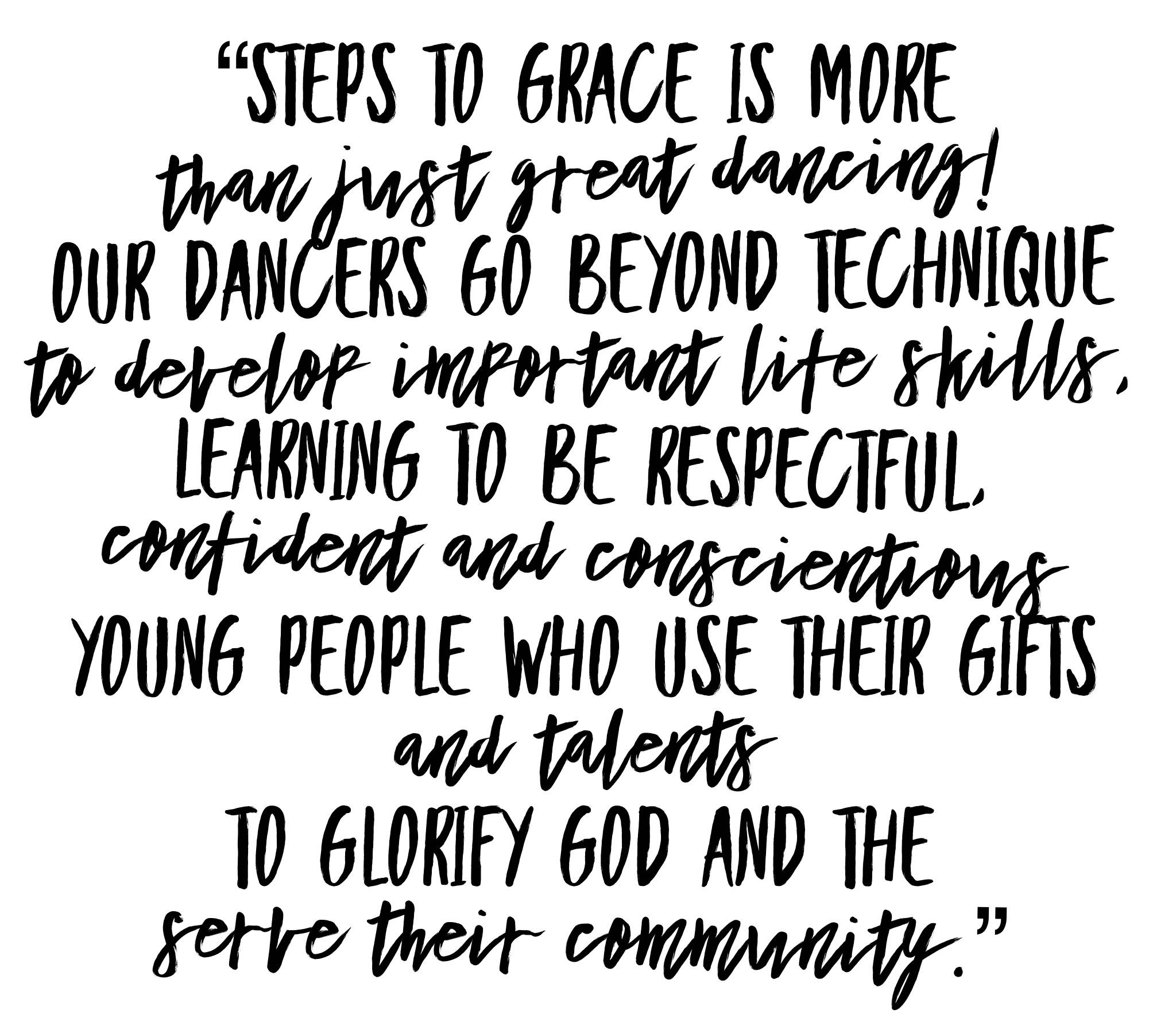 Holly majored in music and had dreams of performing in music theatre. At some point in her journey, God strongly put it on her heart to use "faith and dance" to create a studio that was different. "A positive place to dance with clean music and beautiful, yet modest costumes, all while honoring God."
In 2004, Holly started teaching dance classes in the basement of a nearby church. The group grew to 60 students...then to 100... and at that point Holly was running out of space for her dancers and made the decision that it was time to move. She purchased a studio in Loves Park, IL, and completely renovated it before she opened the doors. Monday through Friday, Holly was teaching every level of jazz, tap, ballet, and hip-hop- all on her own. The classes were growing even more, so she hired her first couple of teachers to assist, and she was glad she did. After being at the Loves Park location for 3 years, God had blessed the studio so immensely that she found there was once again, a need for a bigger space. She moved the studio to another location in Machesney Park, IL, which she renovated and made her own. Throughout the years she was there, she followed God's guidance, continued to serve him through dance, and teach others to do so as well. Also in this time frame, while still teaching, she had her three children, Landon, Luke, and Logan. While raising babies, Holly felt God calling her to focus on being a mom in this season, and make the business a little more manageable. She listened to his call, and made another move to a shared building with another tenant in Cherry Valley, IL
In 2015, Steps To Grace became a "More Than Just Great Dancing". affiliated studio. "More Than Just Great Dancing" is a national studio affiliate program that is run by Misty Lown, a very well known dance teacher, studio owner, author and speaker, whom Holly met at a christian dance event. Her program focuses on walking alongside performing arts businesses, and is all about giving kids a chance to dance, as well as reminding them that they have worth and value. They are affiliated with about 275 studios across the country. The affiliation is based on certain standards of professionalism. They provide curriculum which leads to dance instructors receiving certifications. "Misty was a major inspiration in my daily to-do list", says Holly.
Within the 5 years that Steps To Grace was at the Cherry Valley location, God was continuing to guide and bless Holly's vision, and the studio had grown to around 225 dancers!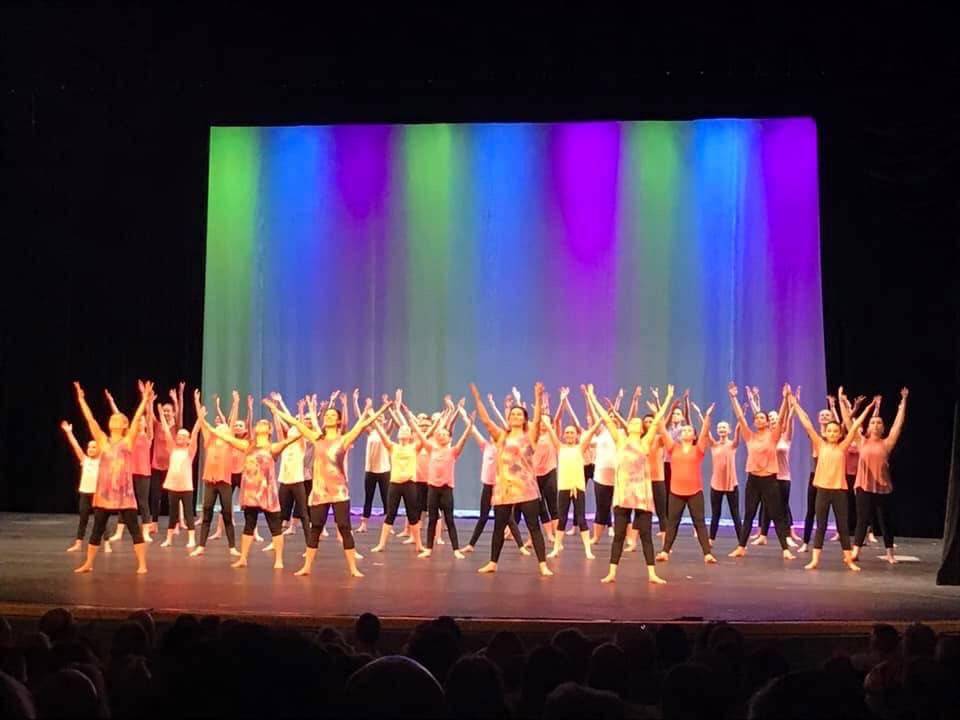 Holly was very thankful for the amazing growth she was seeing with her studio, and could not thank God enough for it. However, it meant that she was once again in a position where she was running out of space for her dancers, and she really wanted her own space that she could call her own.
"There were many struggles, navigating through the growth of Steps to Grace... When we should move, where, how... We just prayed a lot", says Holly. "I just was trusting God throughout the process and felt his nudge that we needed to make a change, but that was the hardest part- the unknown. "
So much of Steps To Grace's growth was in the Cherry Valley location, and Holly worried that maybe clients wouldn't follow and continue with their classes, but she had to make a decision. "There were mountain highs and valley lows- I think you're always going to have that, but this last year has taught me to believe that God placed me here in this calling. It took me going through a low point to learn to trust. I knew in my heart that we had to move, but it was the fear of the unknown that was getting me. Then, one day I was sitting at a dance recital and remember being so reminded that this is my calling. At the end of the day, I just had this peace that everything was going to be okay".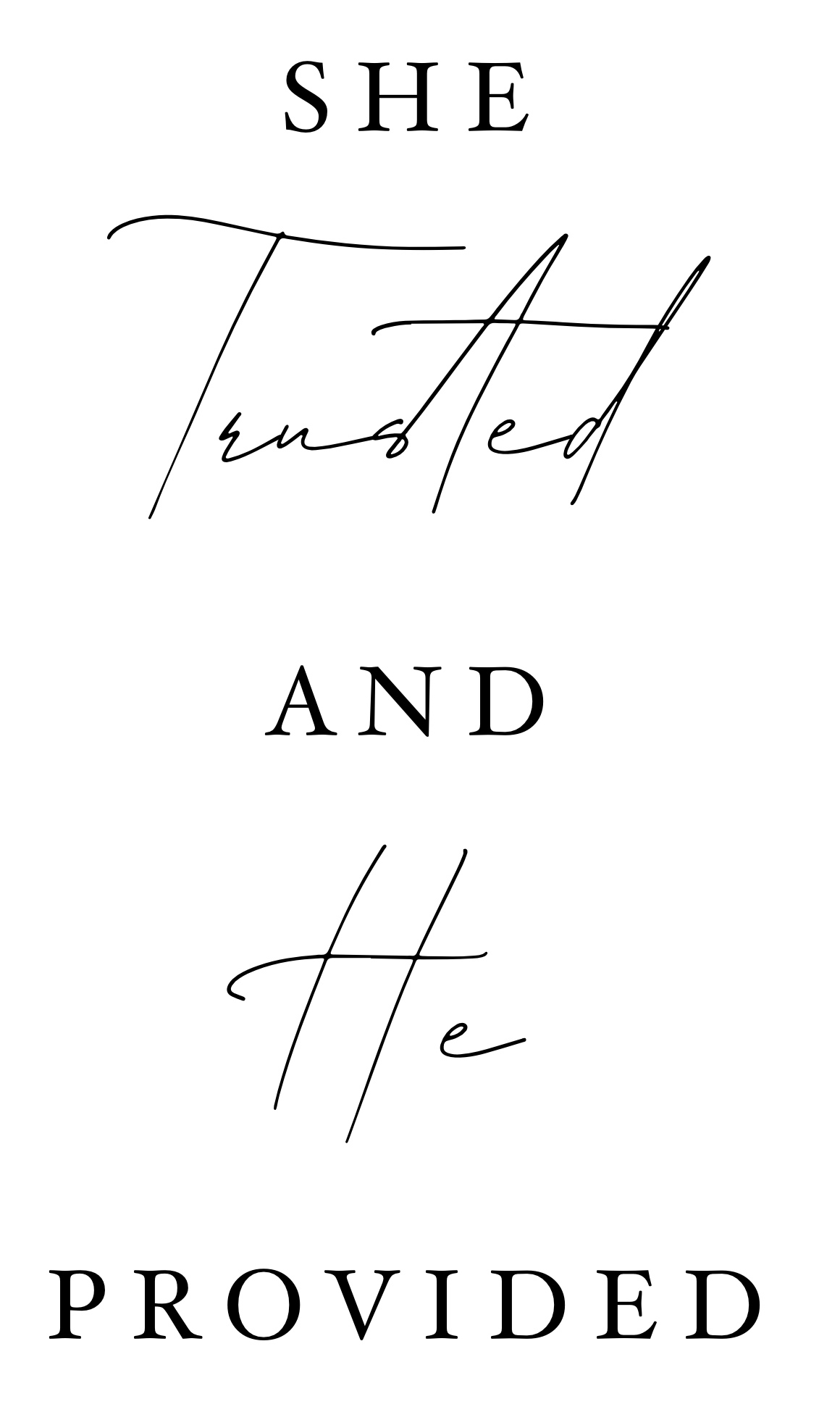 GRAND OPENING DAY!!!
AUGUST 24th, 2019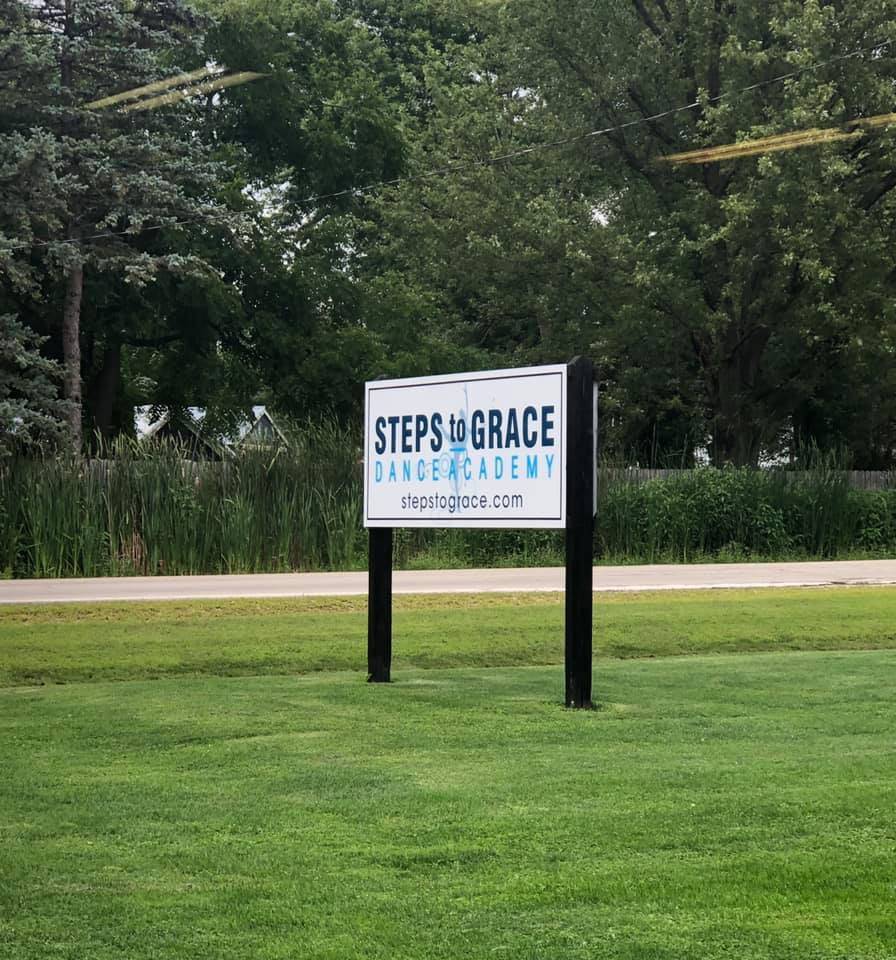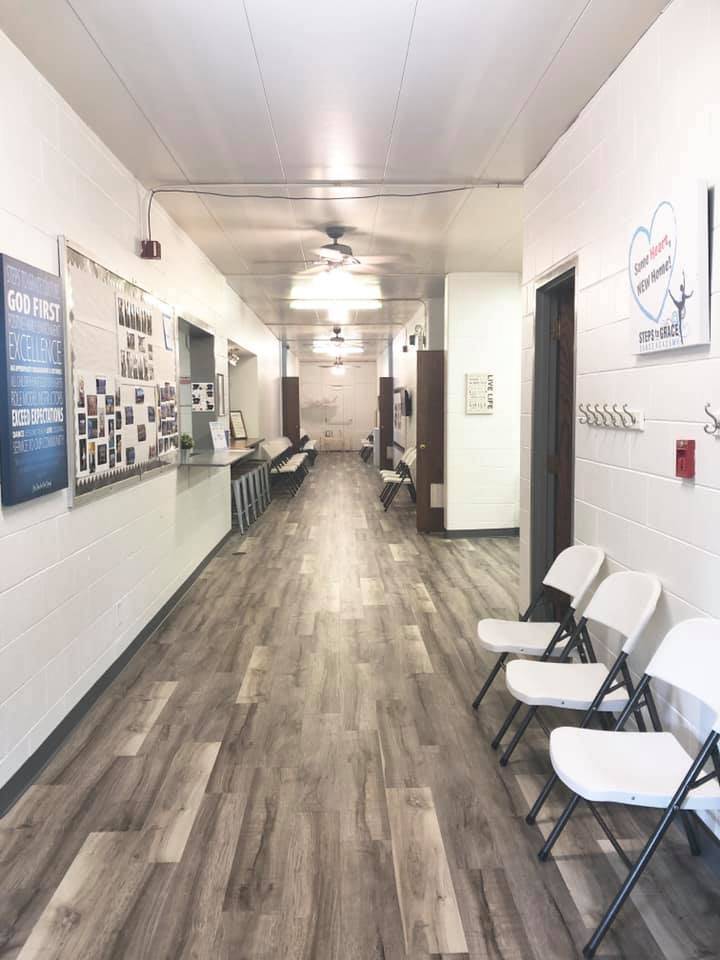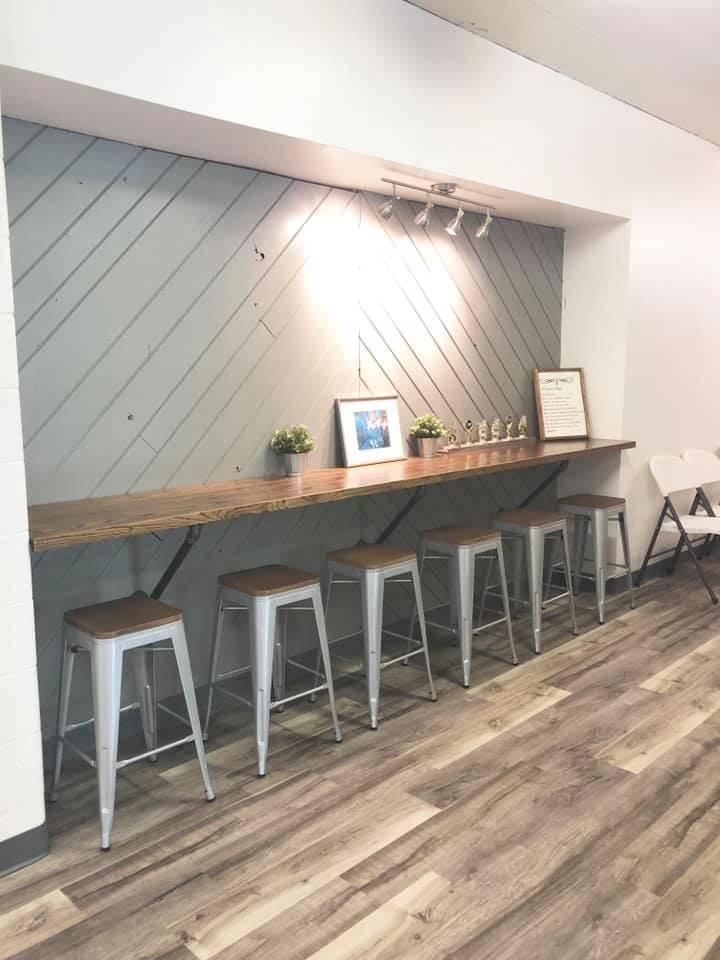 After much renovation, Holly has created a beautiful studio for her students to enjoy, as well as the parents!!
"It's the studio I have always dreamt of", says Holly.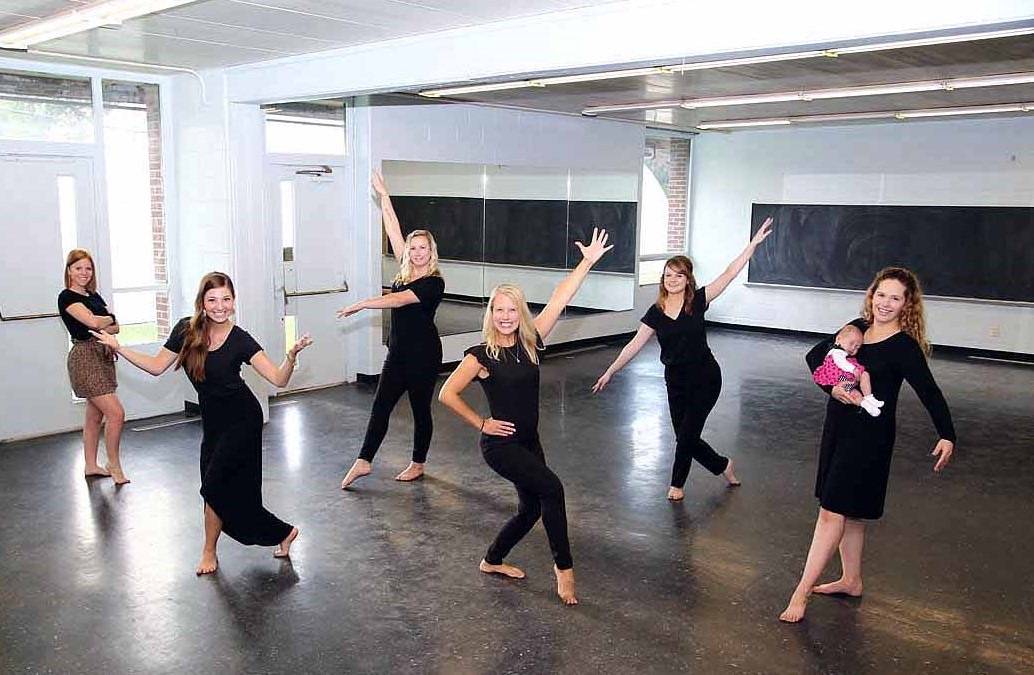 Holly and her dance instructors are loving their new space!
Holly is a true example of a woman who is called for something beautiful. Her passion and genuine zest for expressing appreciation and praise to God through dance is simply beautiful. We are so honored to have had the opportunity to feature such a praiseworthy woman of purpose!!
Holly-
we truly hope that God blesses you beyond measure in your new studio as you continue to follow your heart and inspire so many others in the process!!!
For those of you who would like to look into classes at Steps To Grace, or learn more, you can visit them at www.stepstograce.com !!!