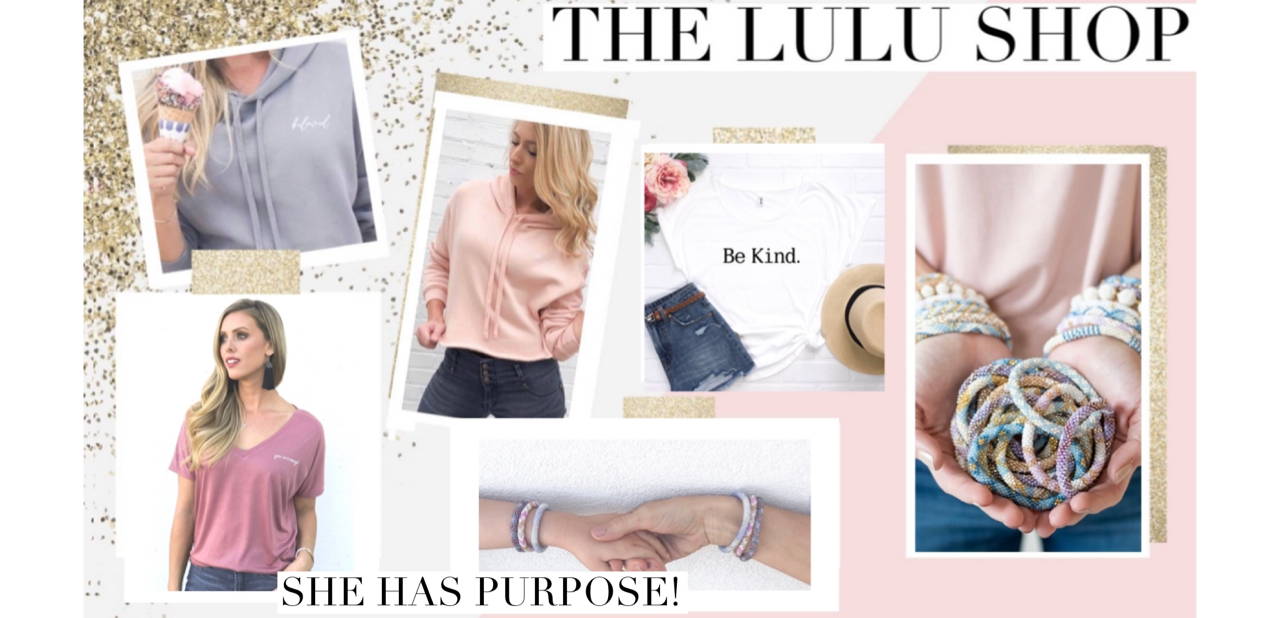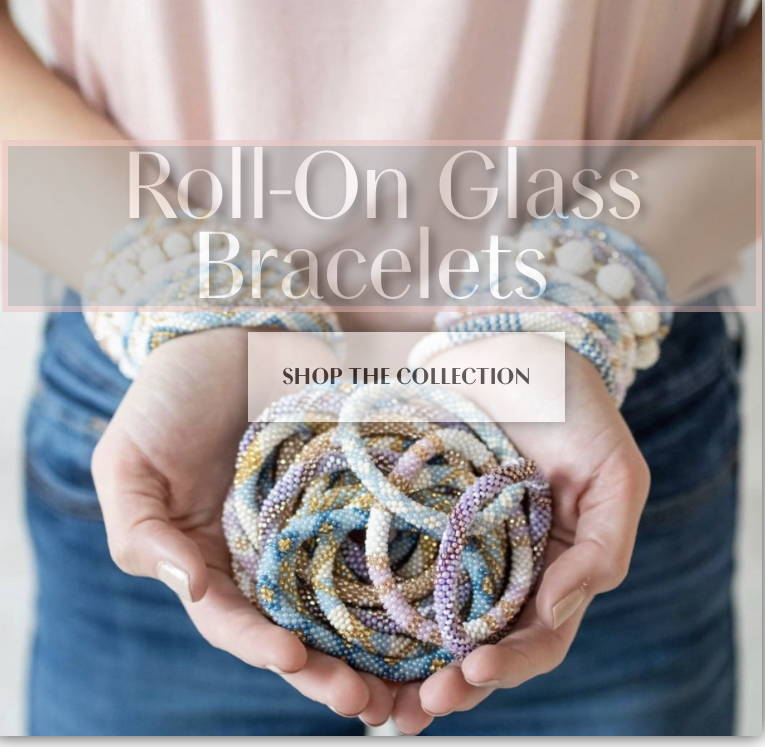 Ethically crafted in Nepal using the worlds finest glass beads and hand-dyed cotton thread- each purchase directly empowers women artisans through fair trade.
Just roll it on and feel the love.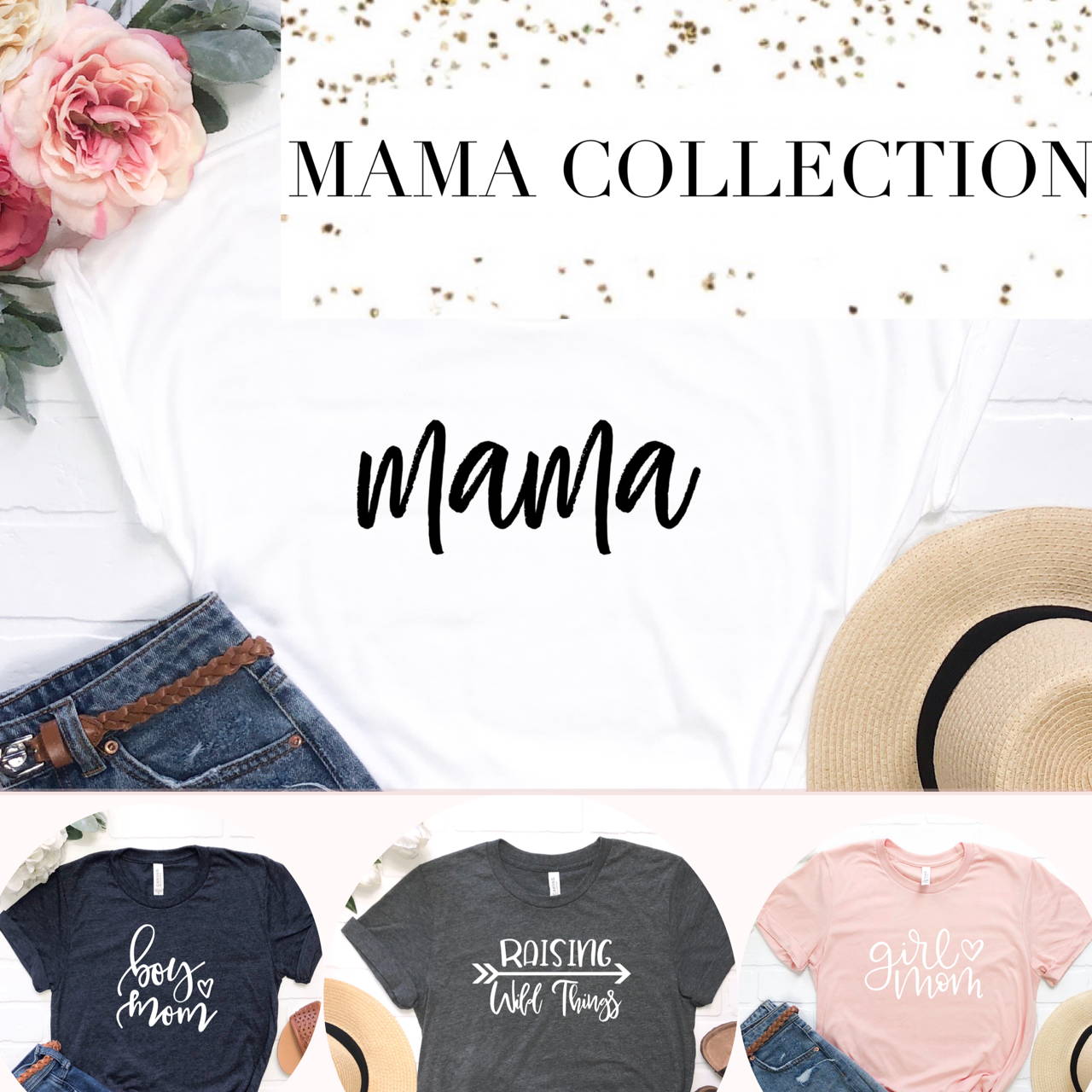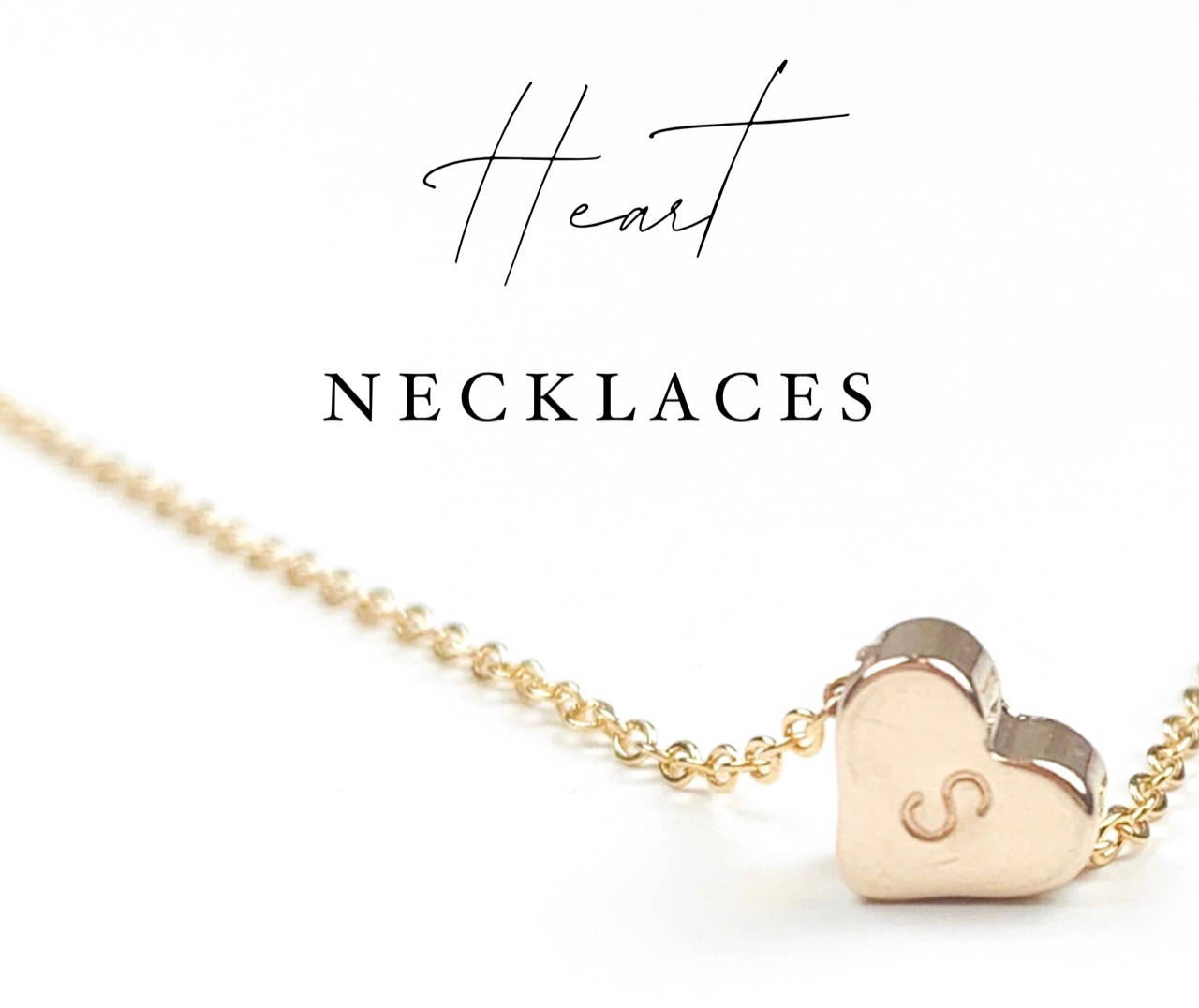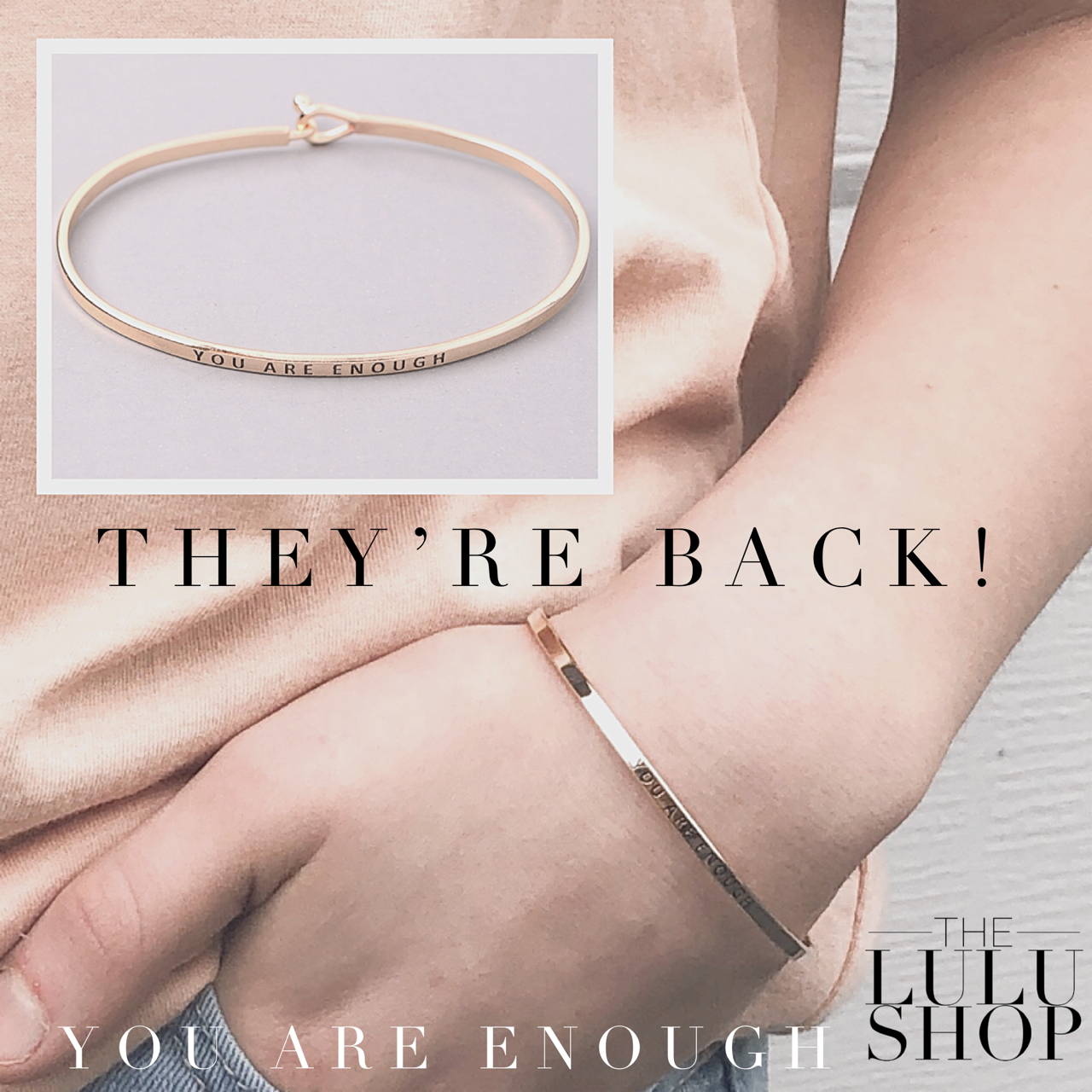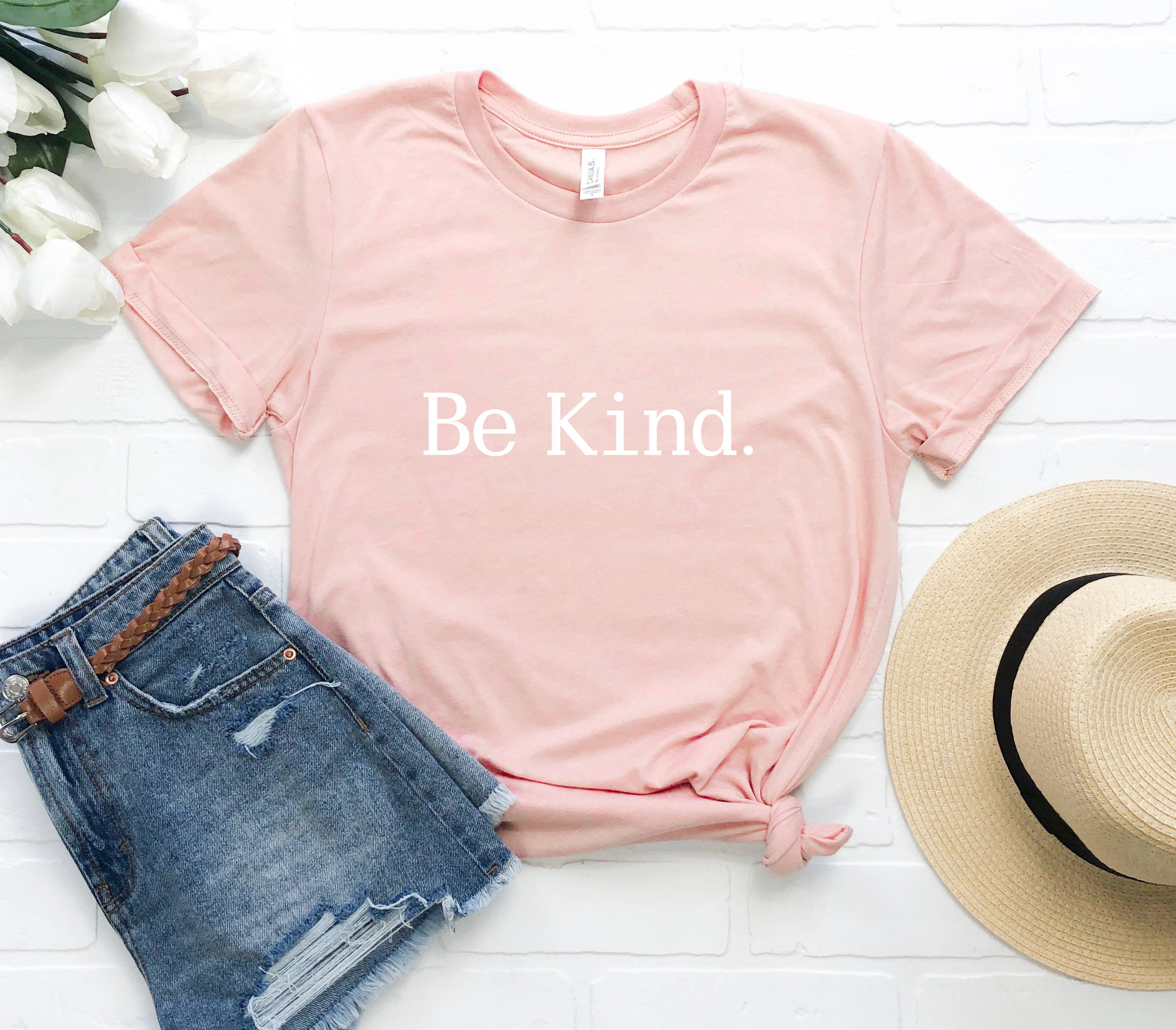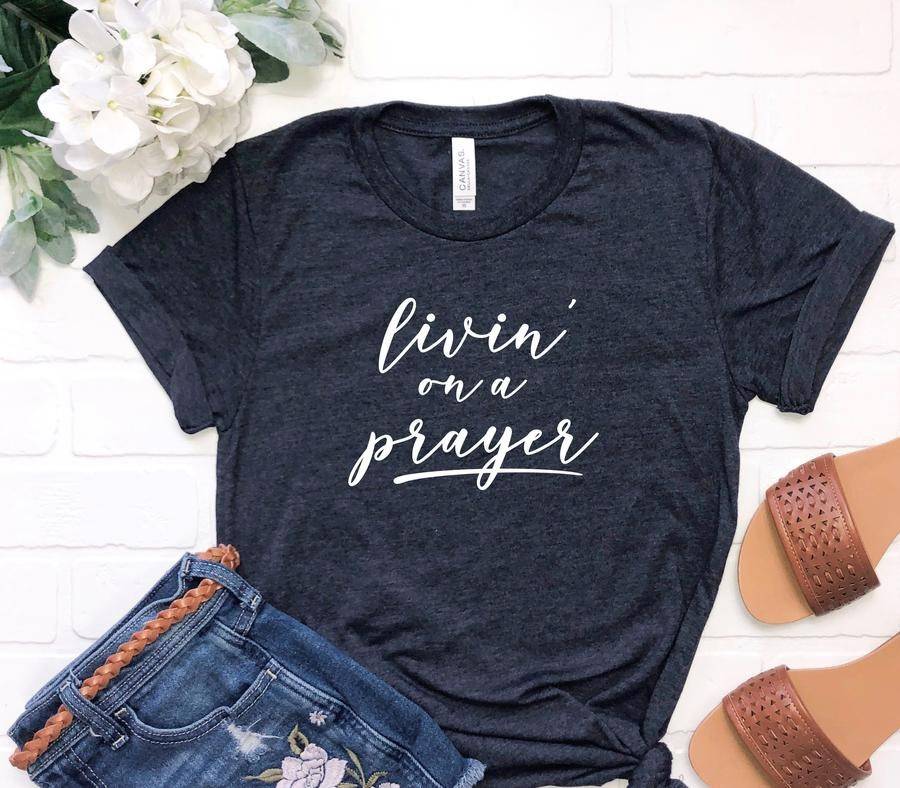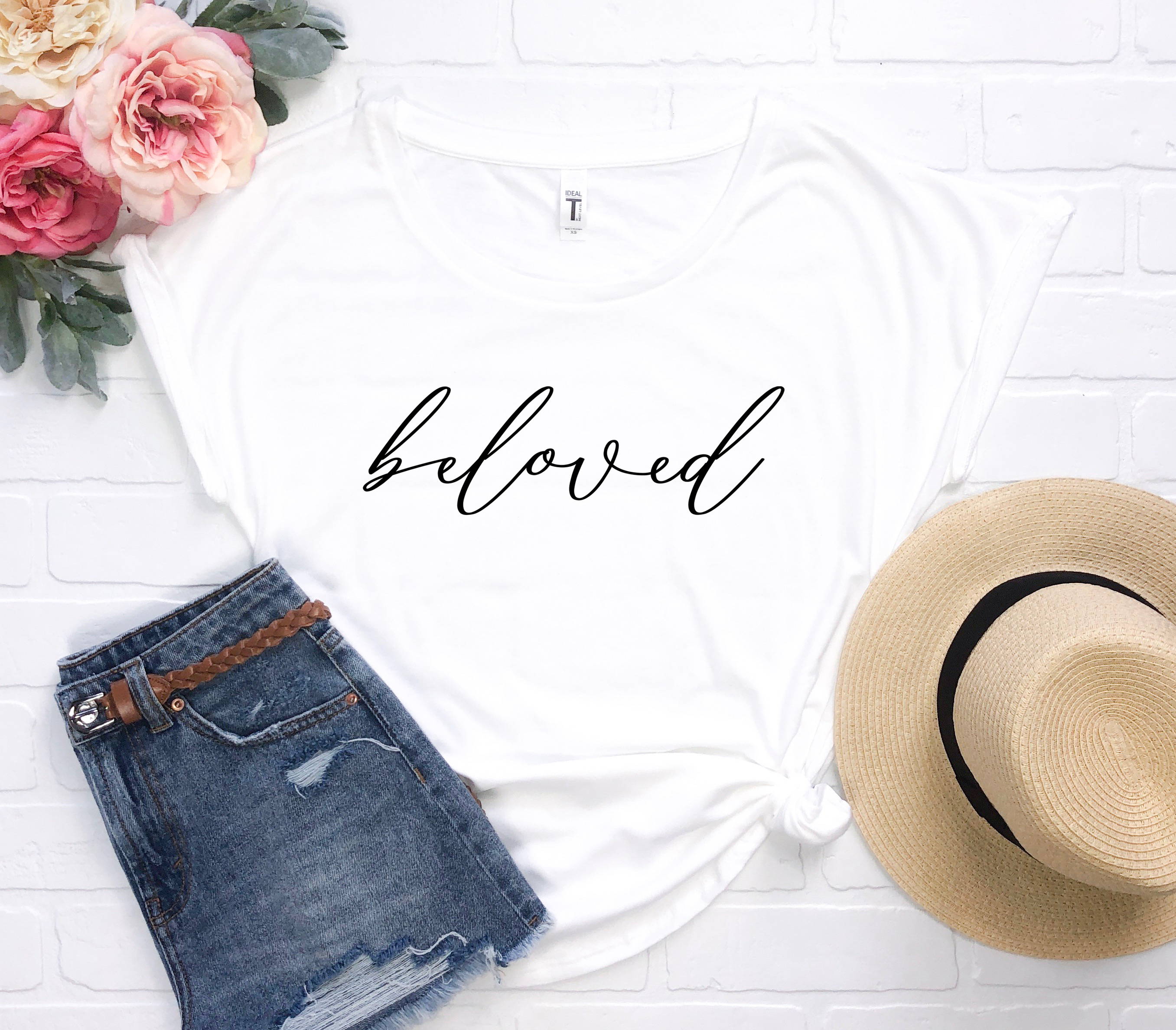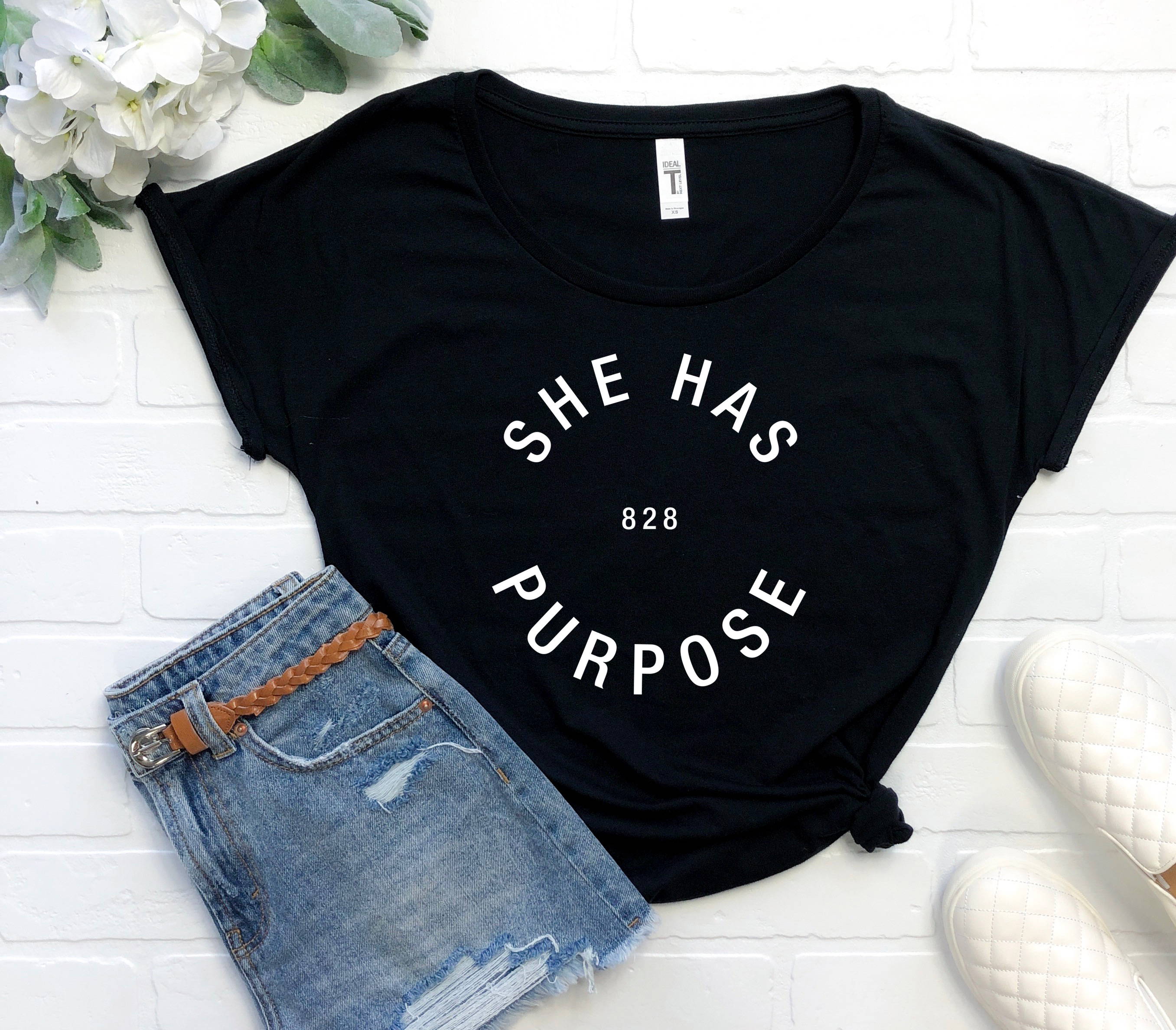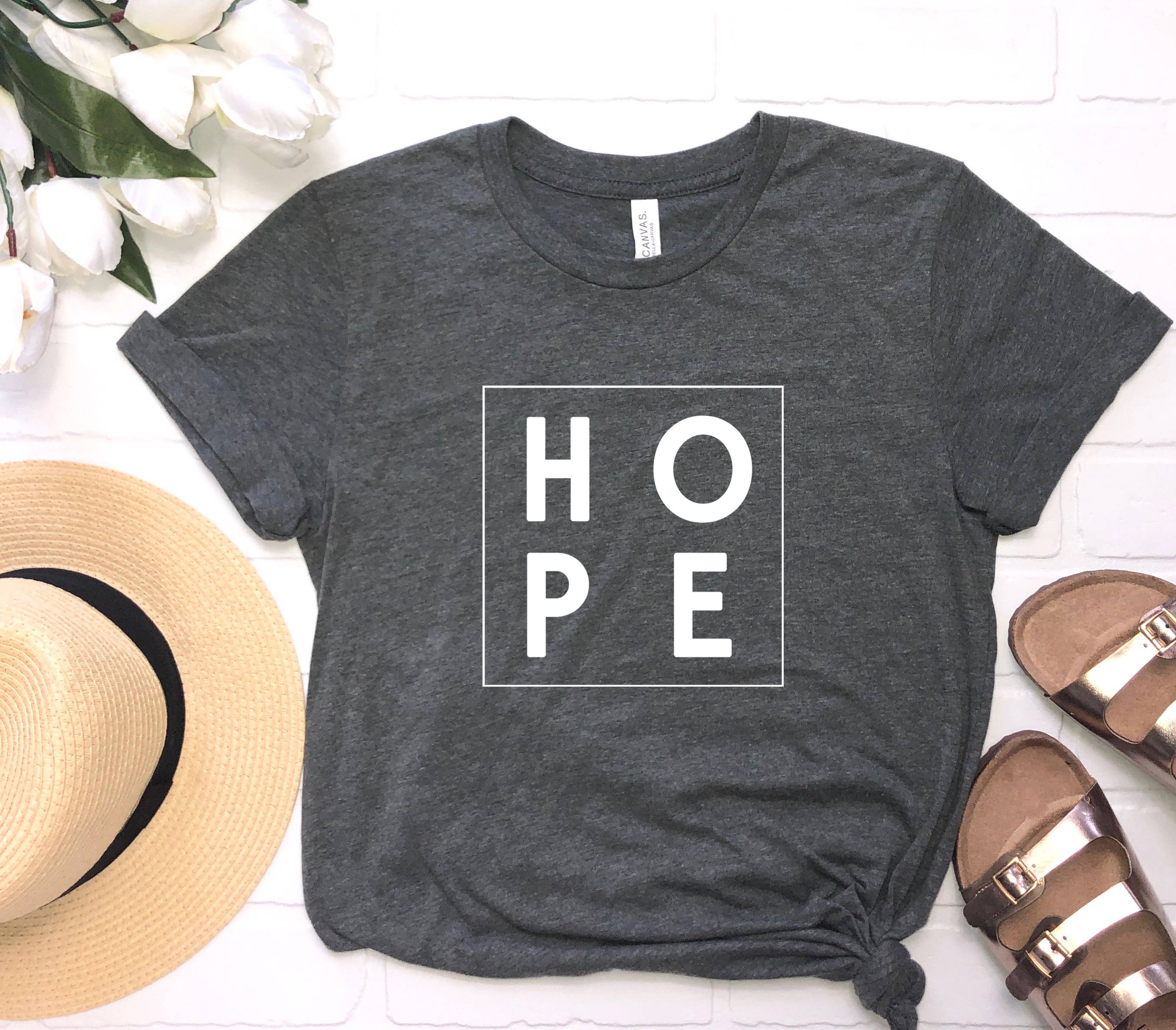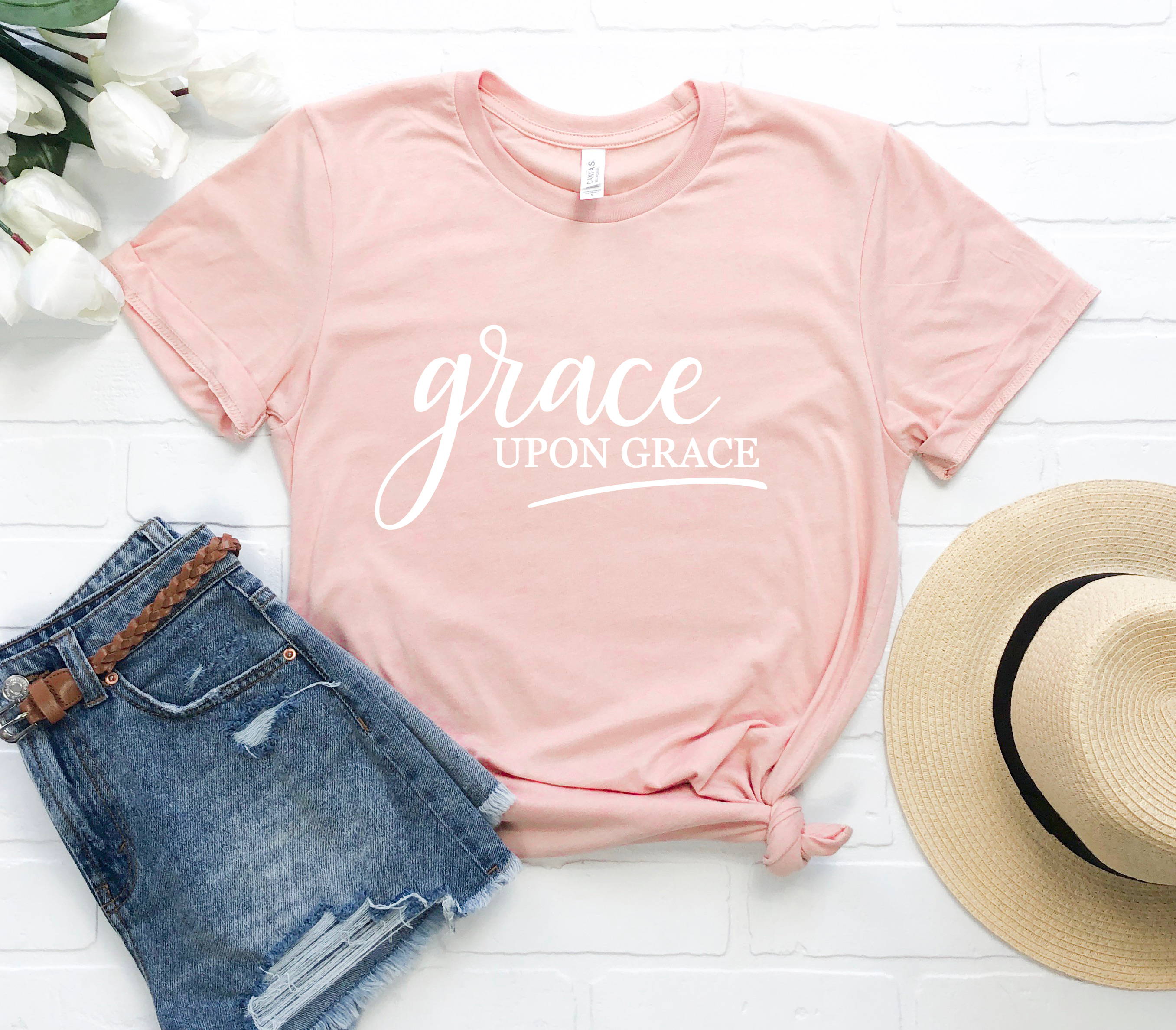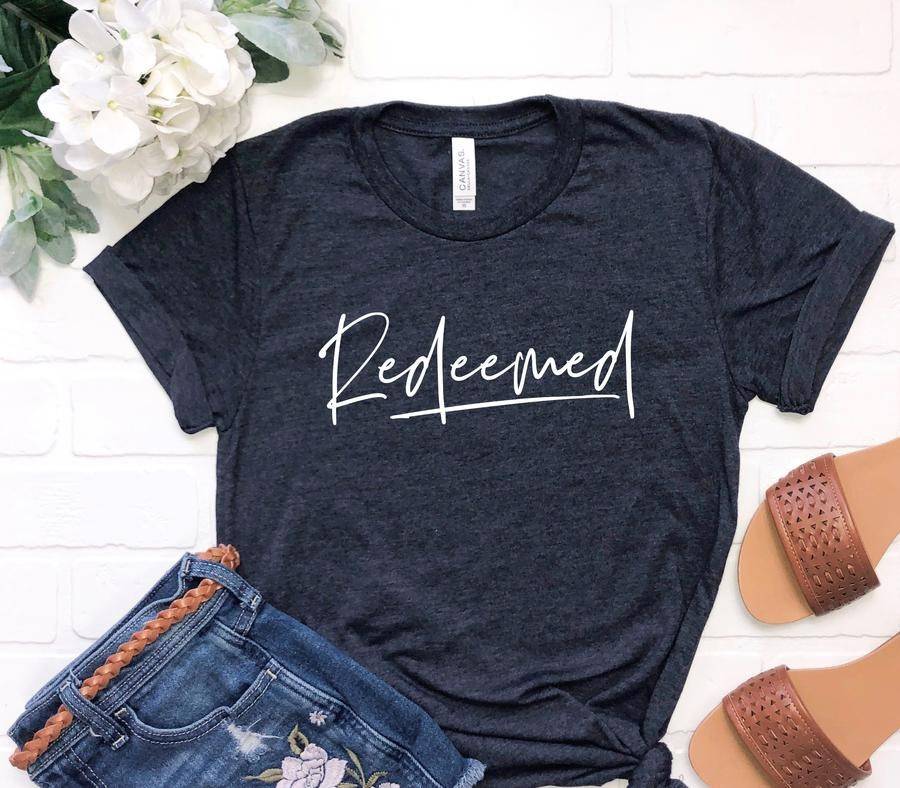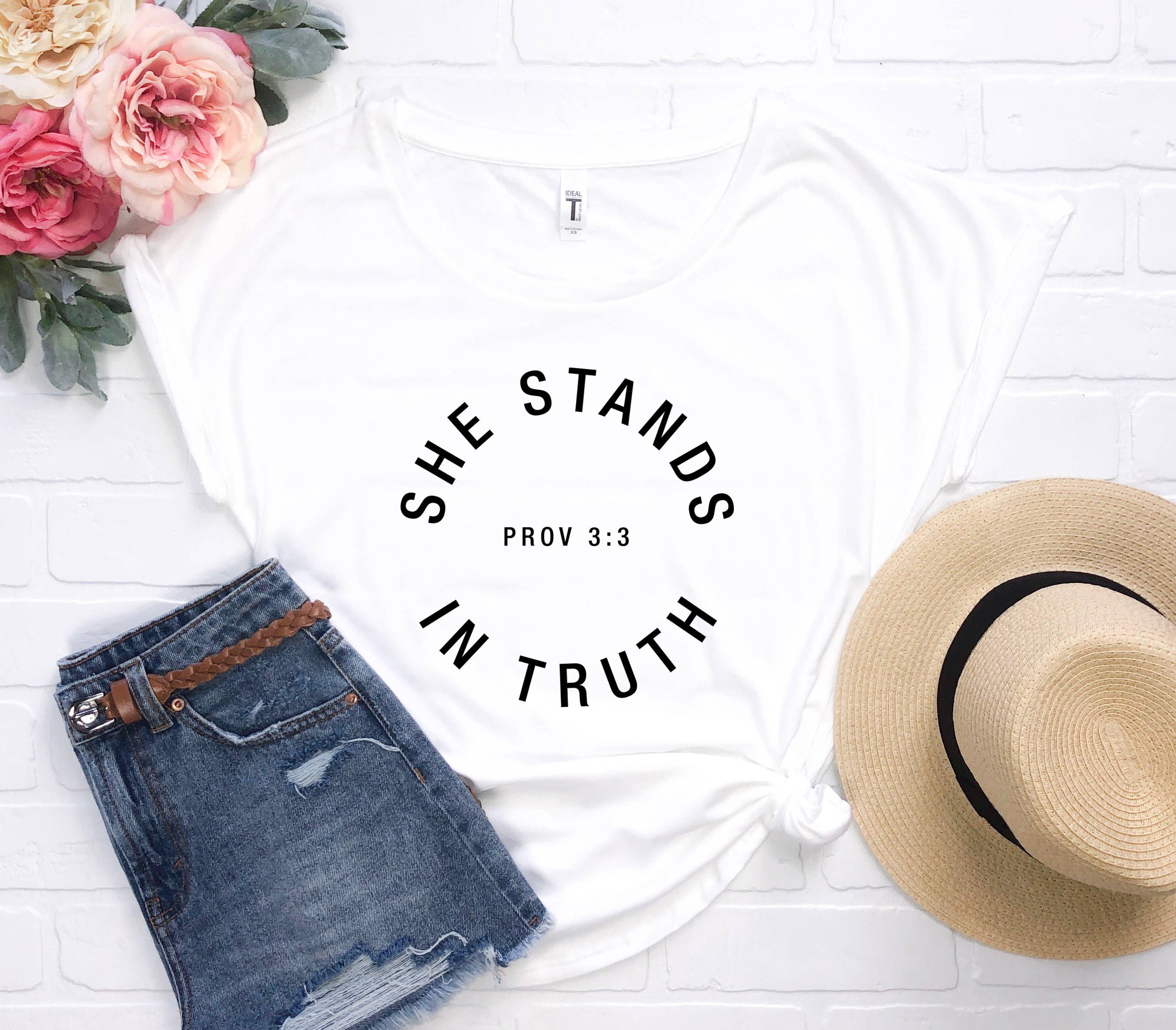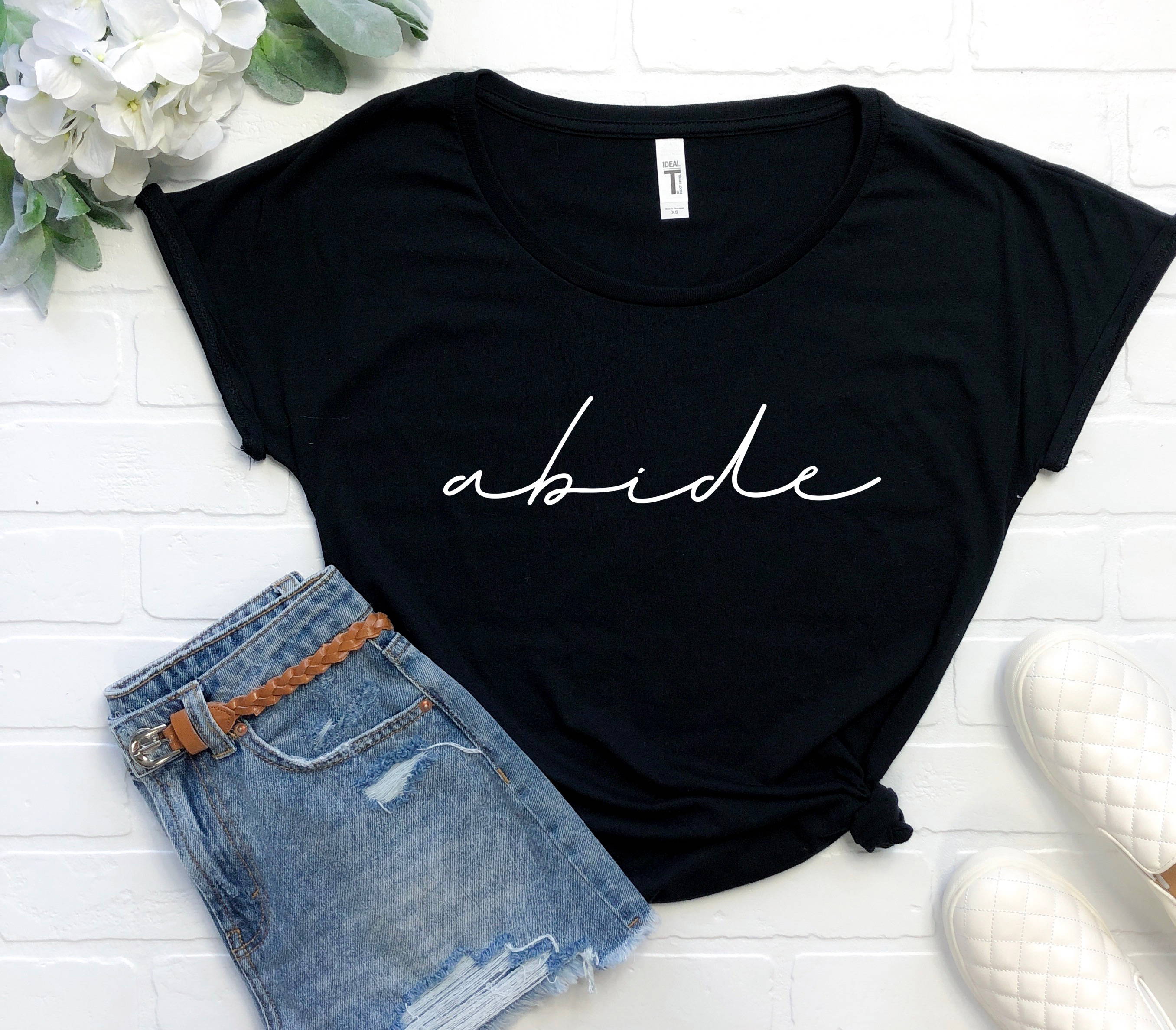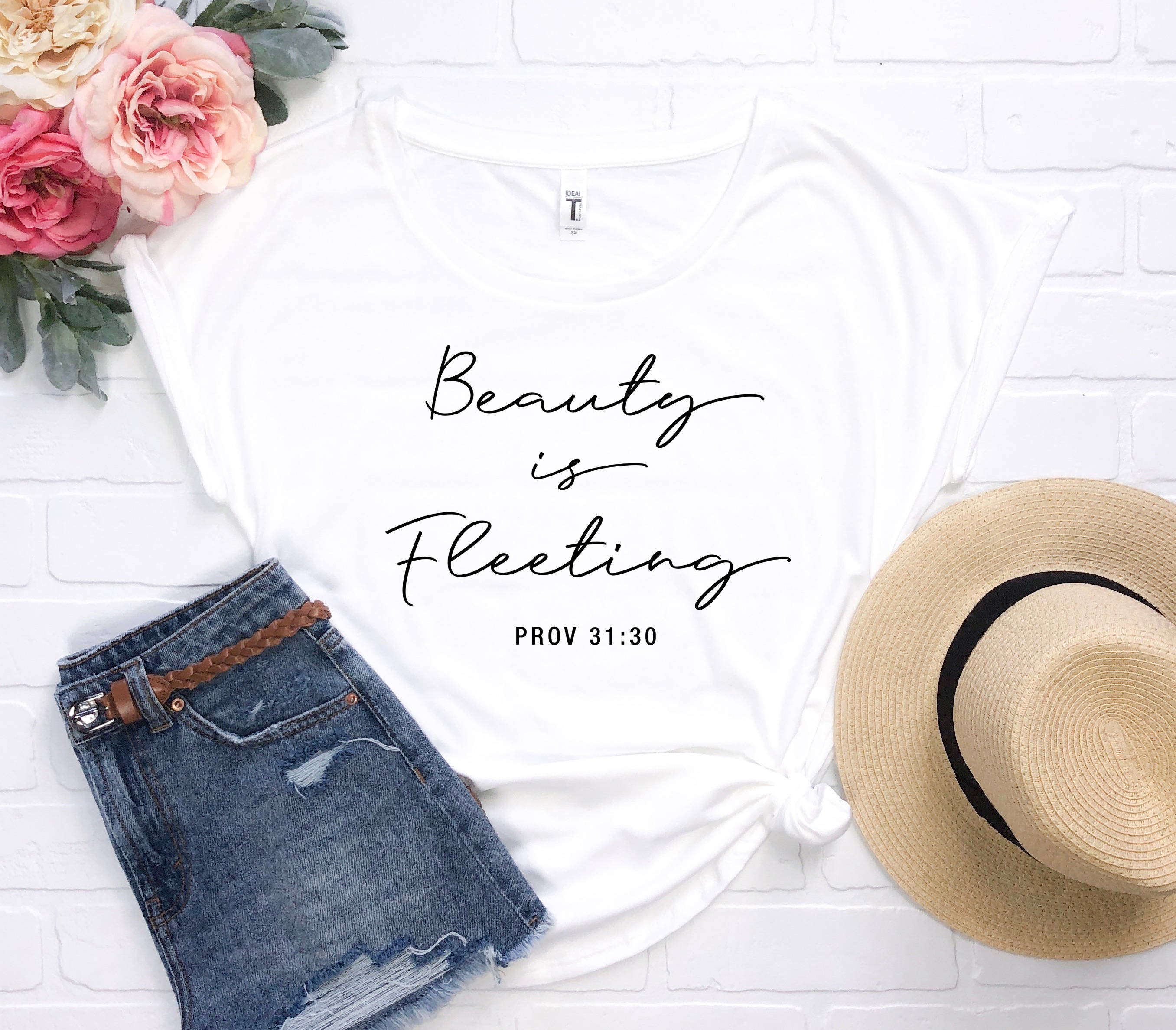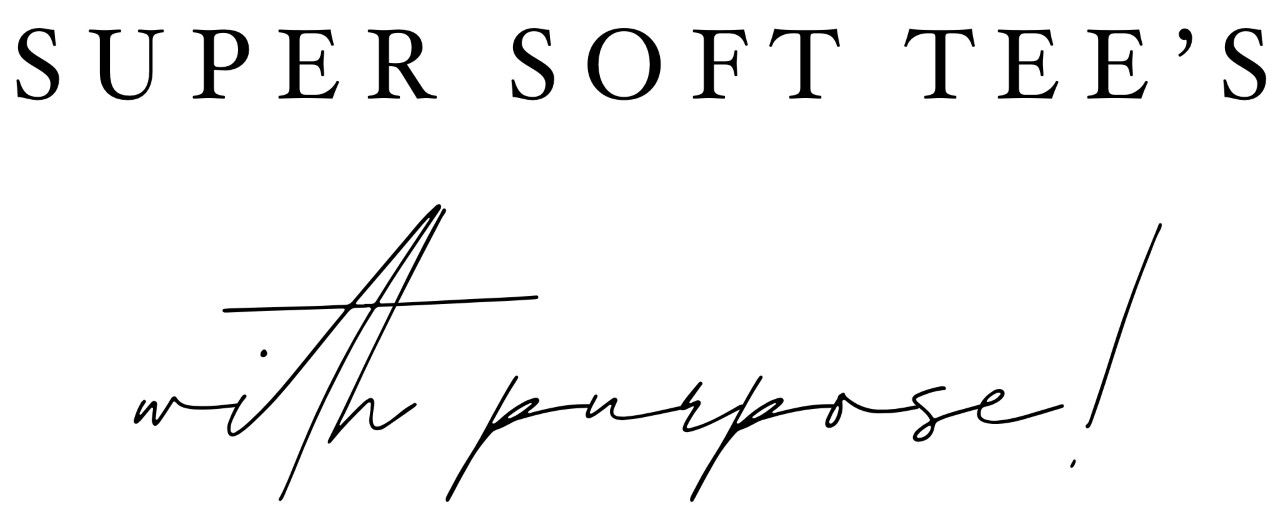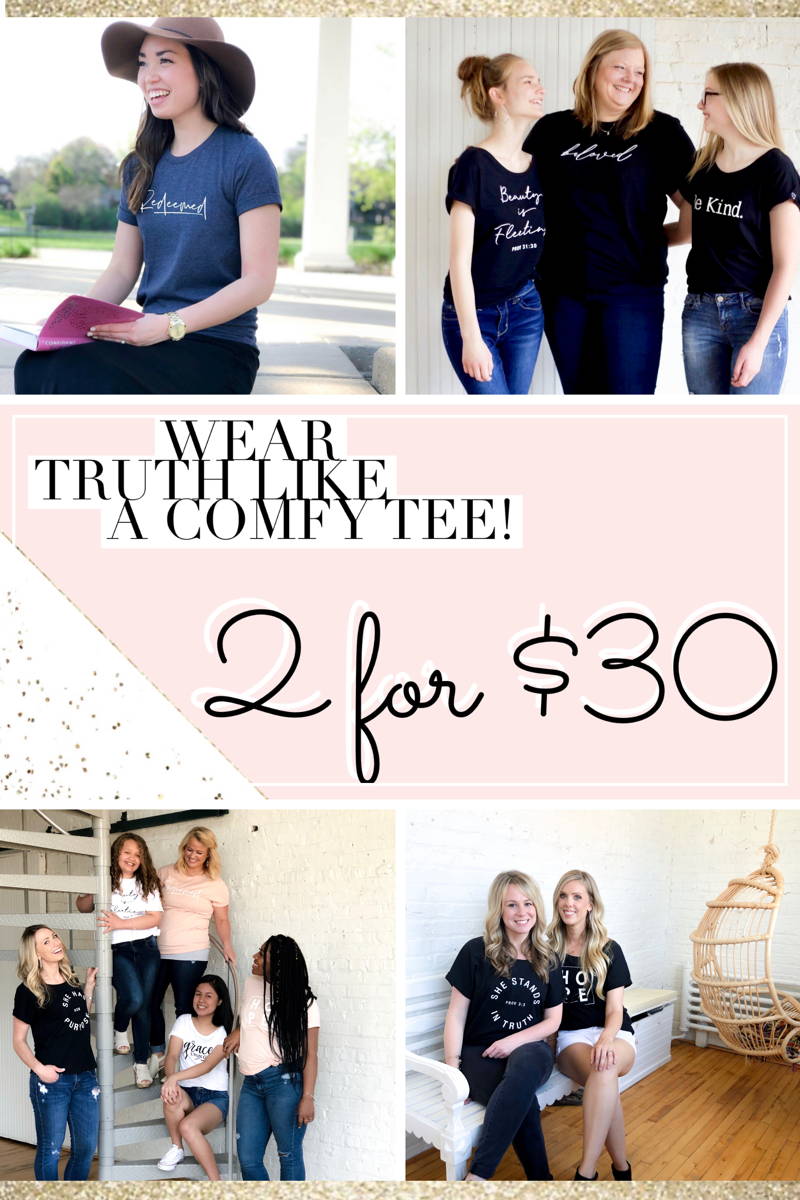 $24.97 each
2 for $30 Discount automatically applied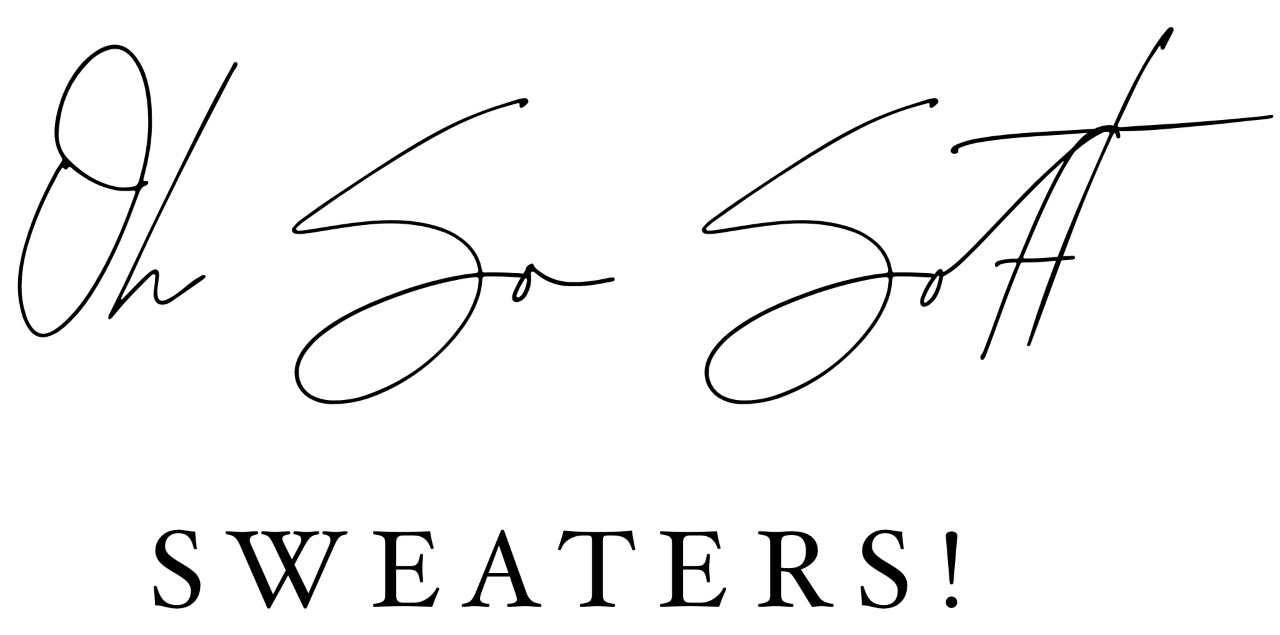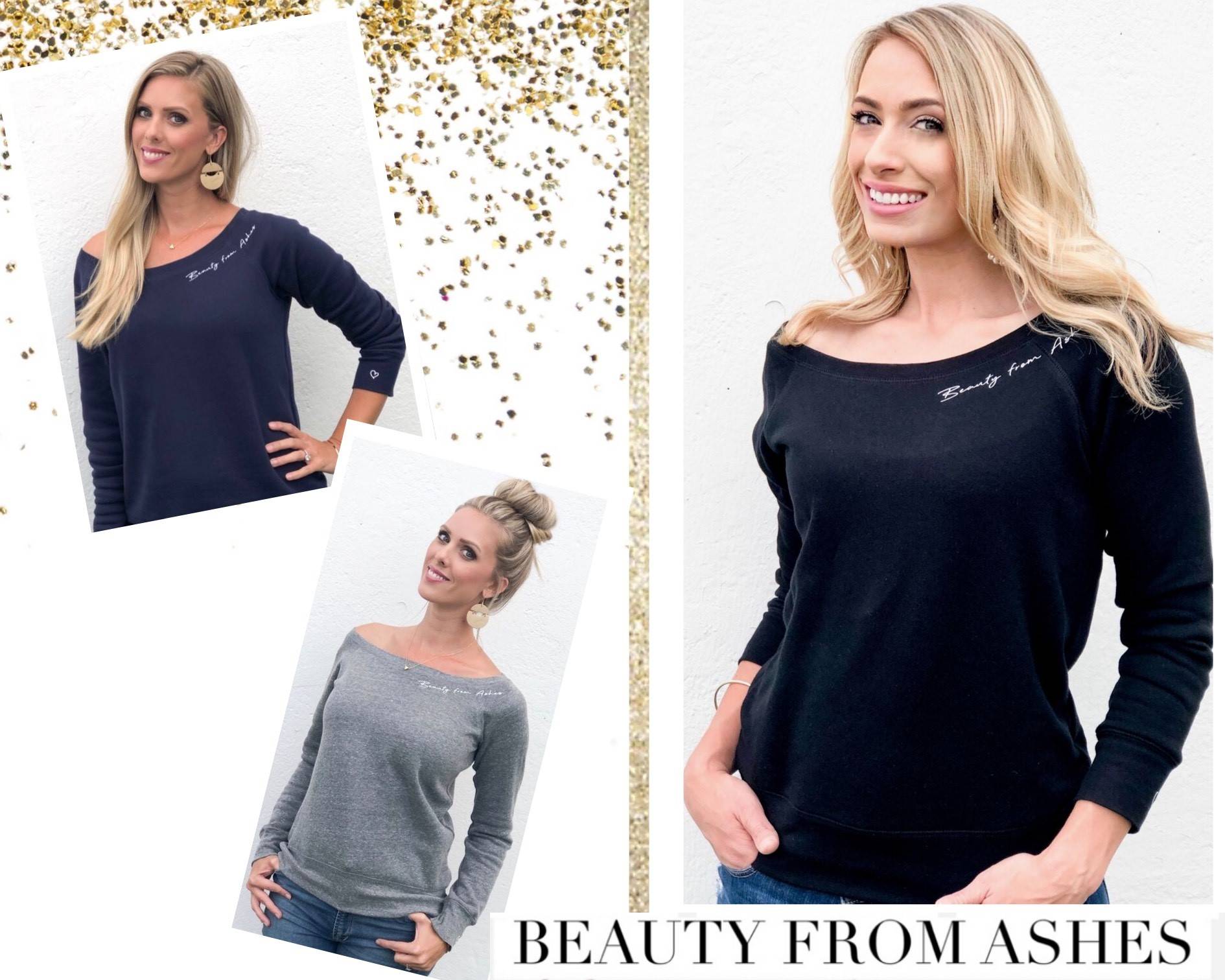 Our hope is that every time you wear our "Beauty From Ashes" sweater, you will be reminded of God's love for you. Just know, regardless of the hard seasons you have been through, or the difficult paths you find yourself walking down, that God wants to turn your ashes into something BEAUTIFUL!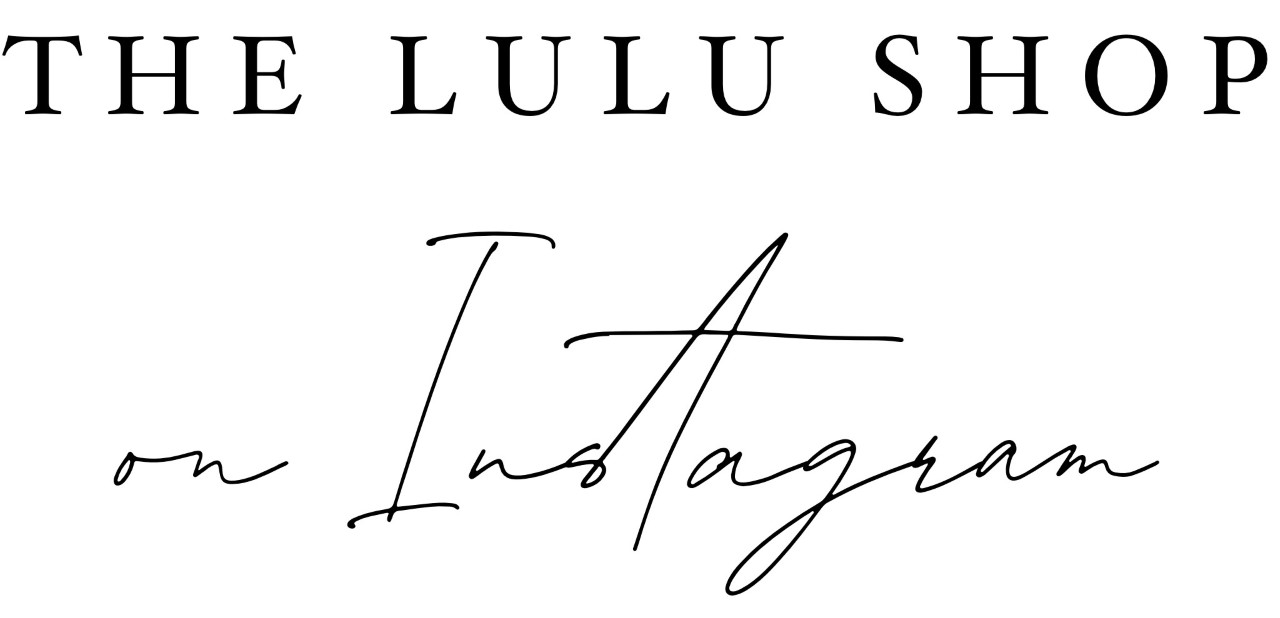 Here at The Lulu Shop, we love to provide an EXTRAORDINARY experience- because YOU deserve it! (And because it legit makes our hearts so happy) !!!
We would love to hear from you!