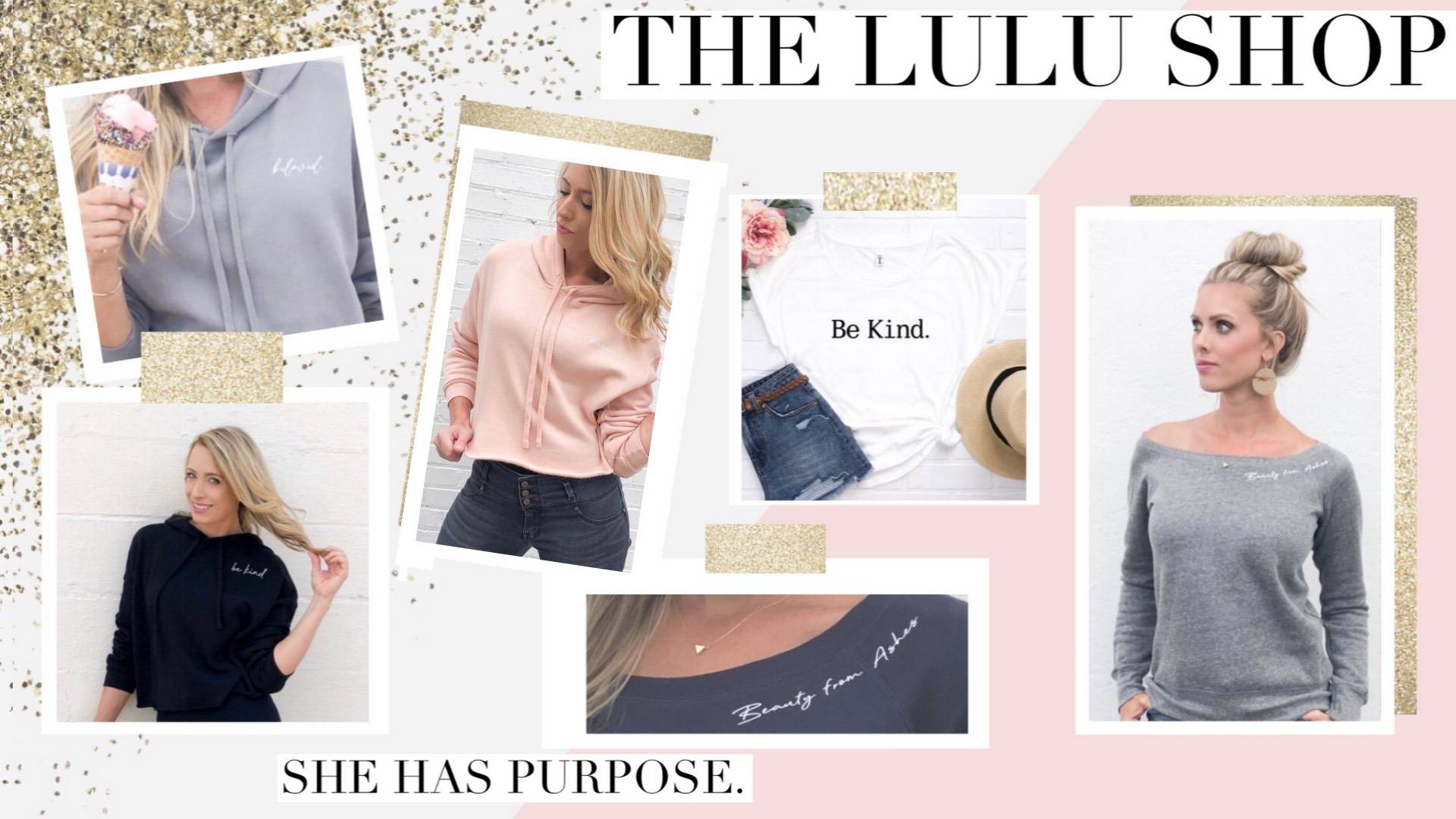 Now offering custom words and phrases on all apparel!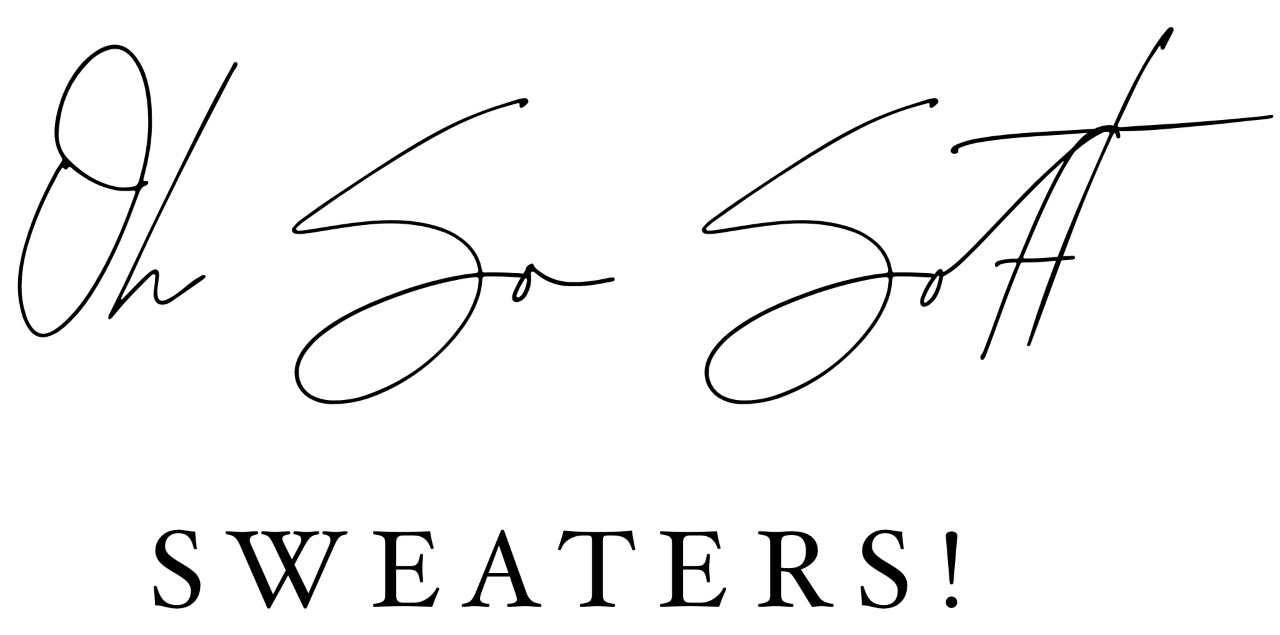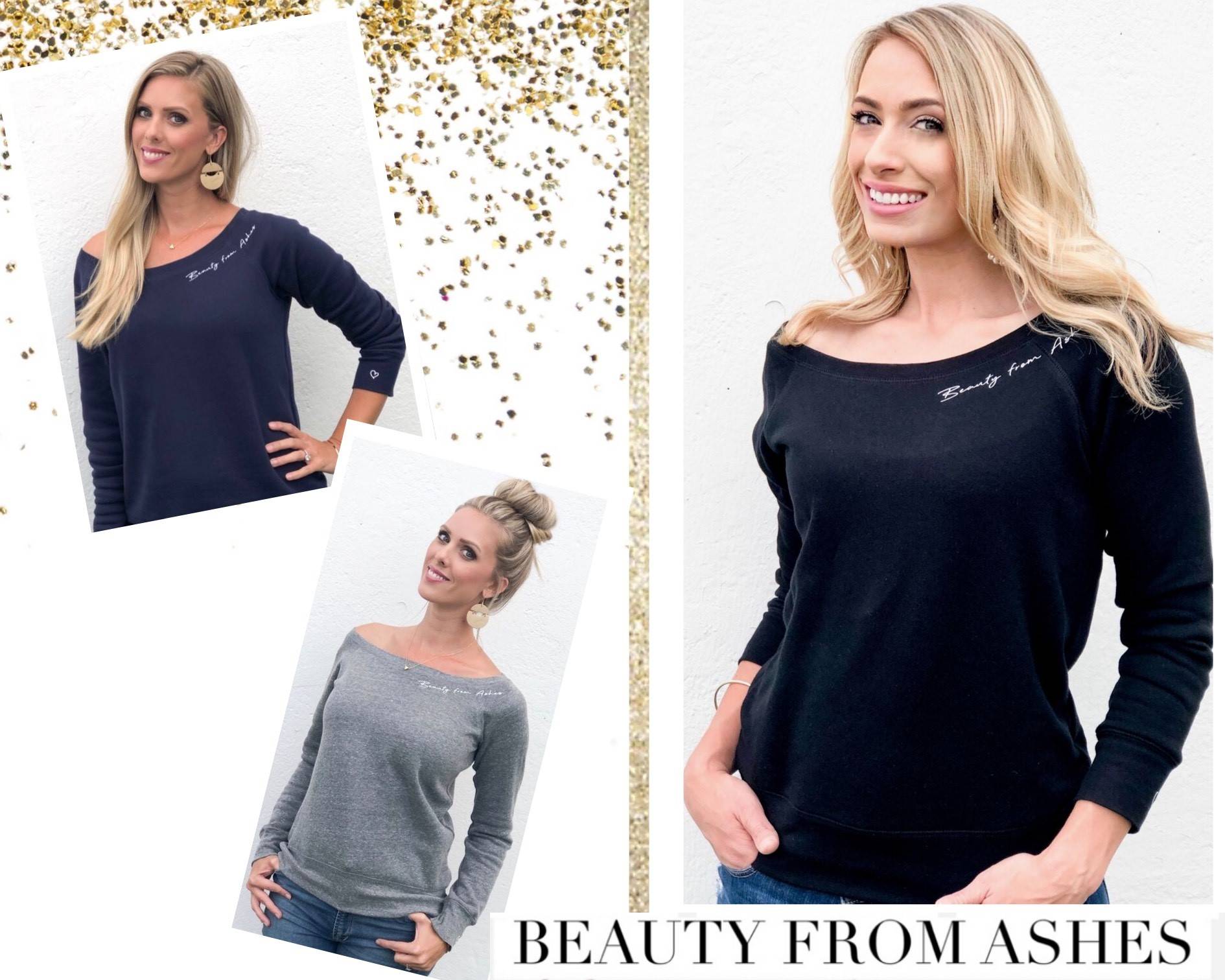 Our hope is that every time you wear our "Beauty From Ashes" sweater, you will be reminded of God's love for you. Just know, regardless of the hard seasons you have been through, or the difficult paths you find yourself walking down, that God wants to turn your ashes into something BEAUTIFUL!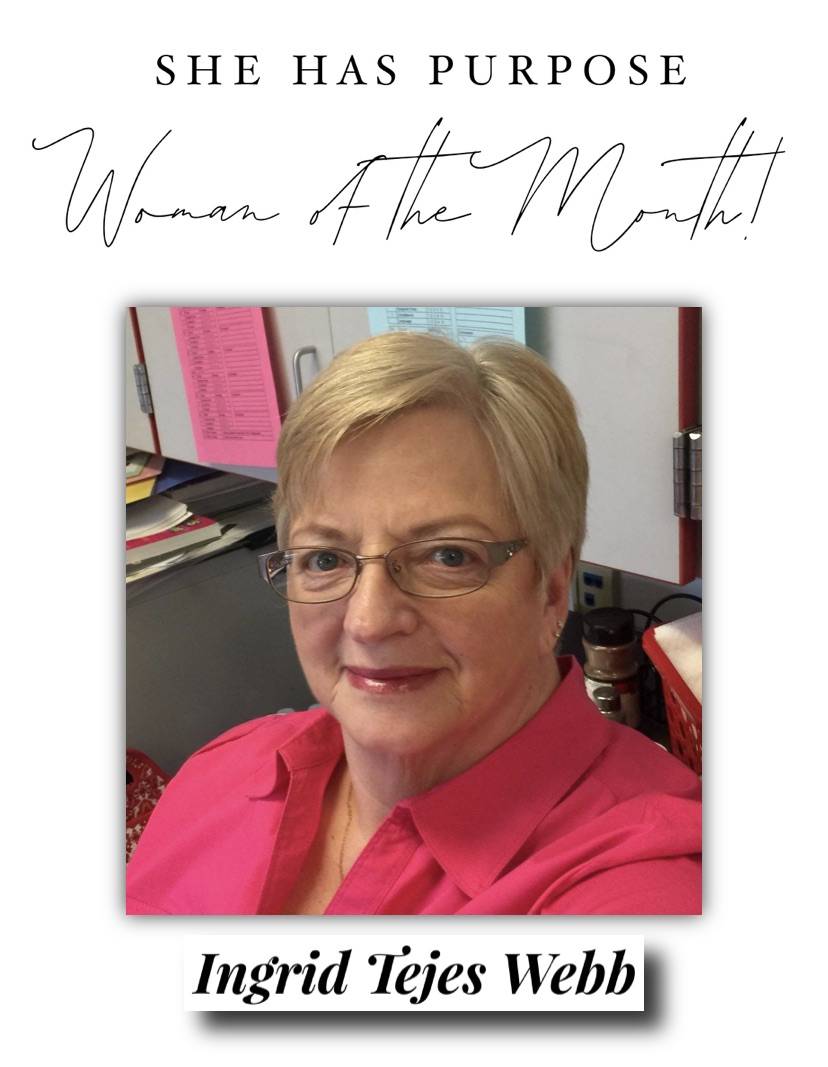 Nominated by her daughter, Penny Olson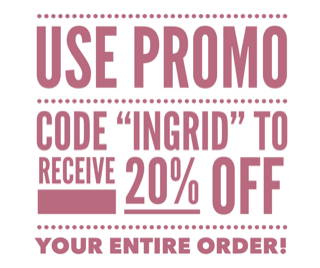 We would love to hear from you!
The featured "Woman of the Month' will receive a special gift from us, and will be featured in our "She Has Purpose- Woman Of The Month article!
We love hearing about women who are living out their God-given purpose or
that just simply go above and beyond for others. We believe that, as women, it's important to celebrate each others accomplishments and
CHEER EACH OTHER ON!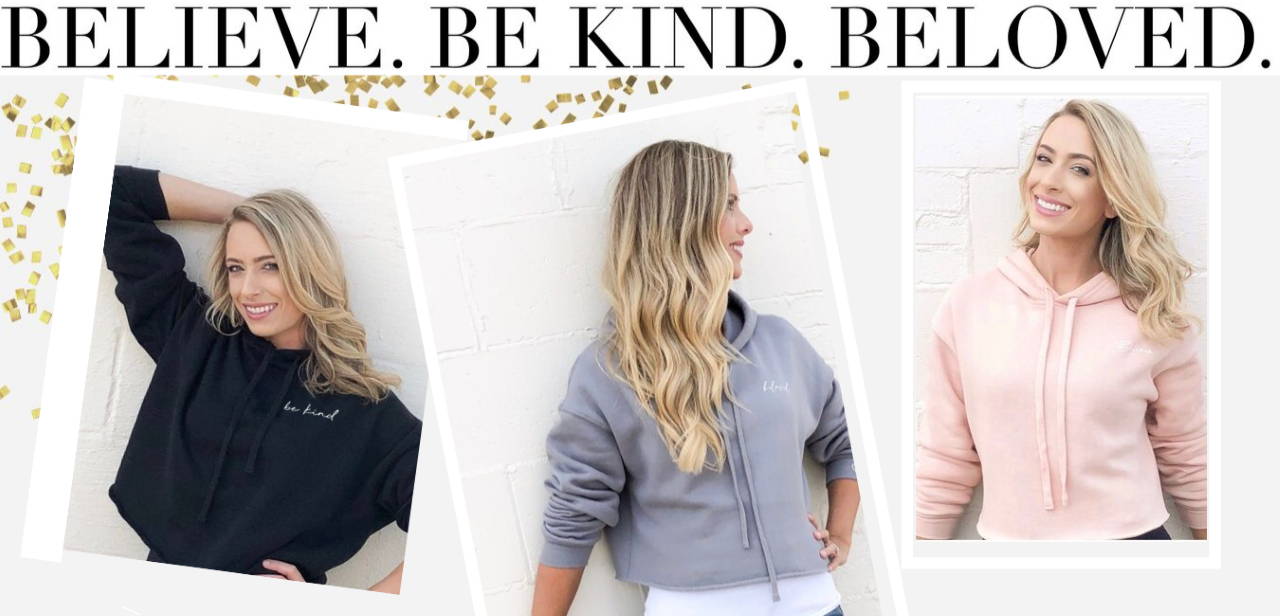 Our cropped hoodies are made with the softest, comfiest material EVER!
A simple reminder to believe in yourself, Be kind to yourself, and remember that you are so beloved!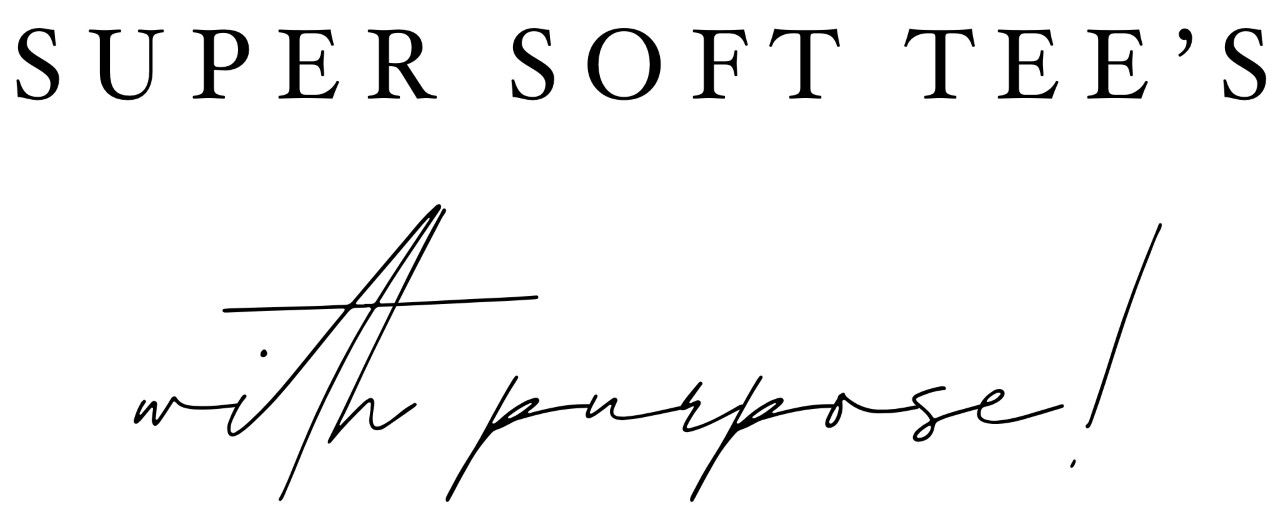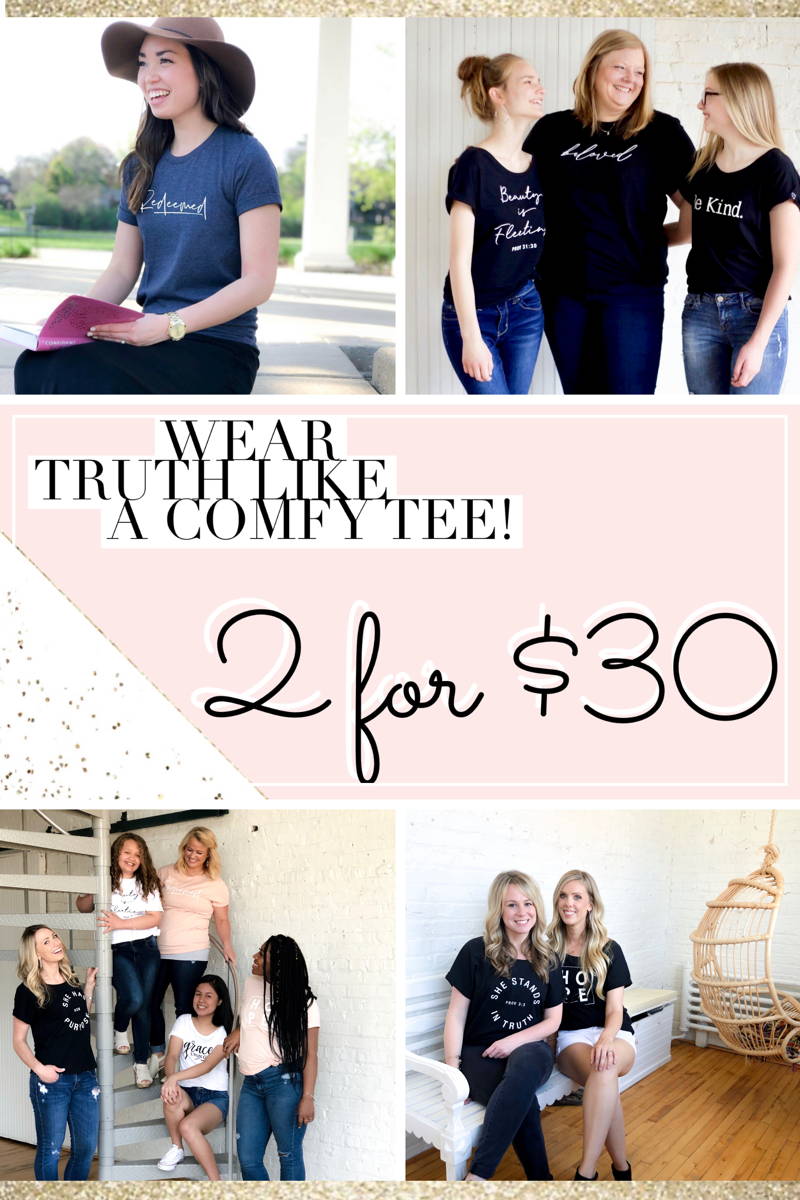 $24.97 each
2 for $30 Discount automatically applied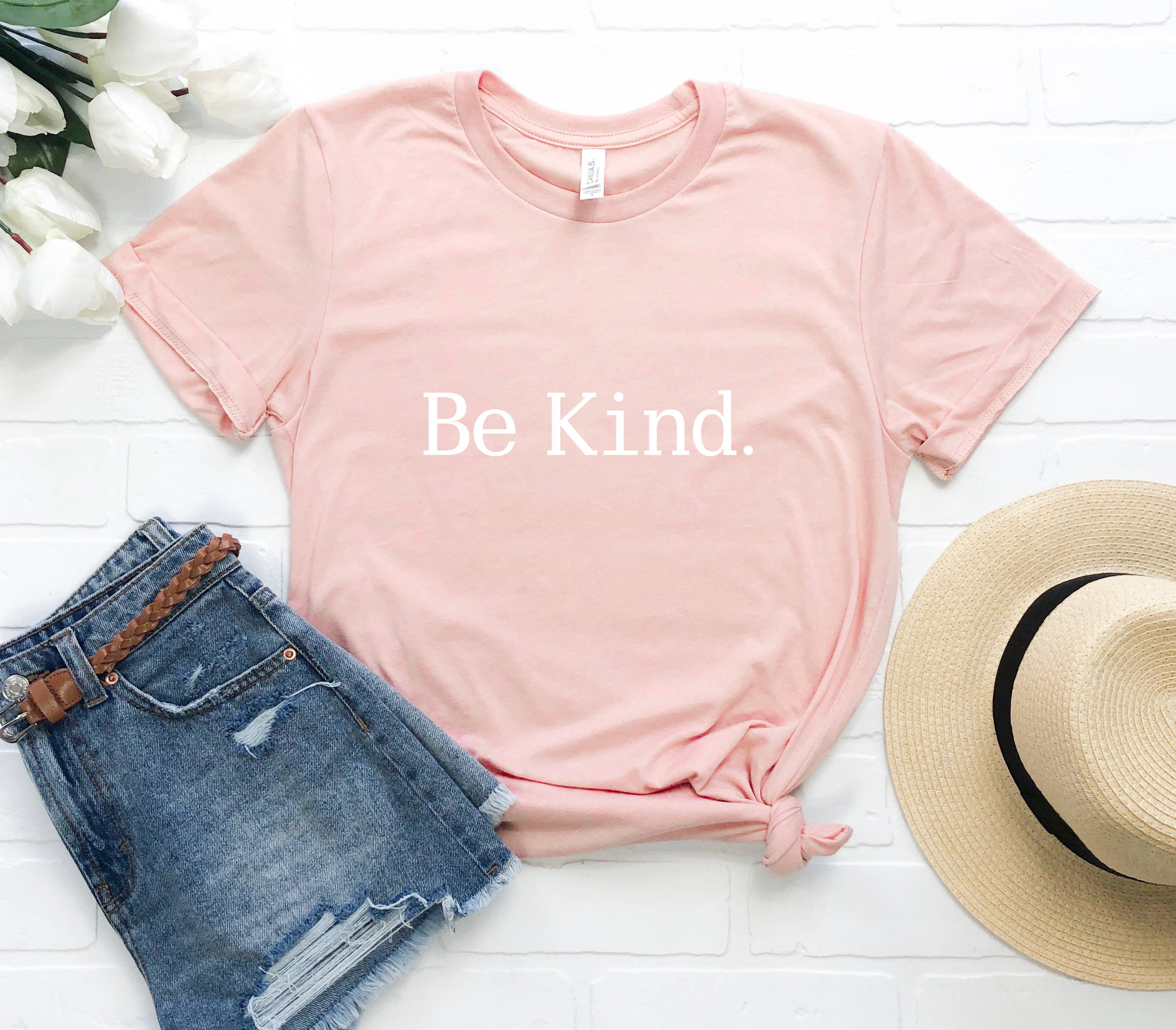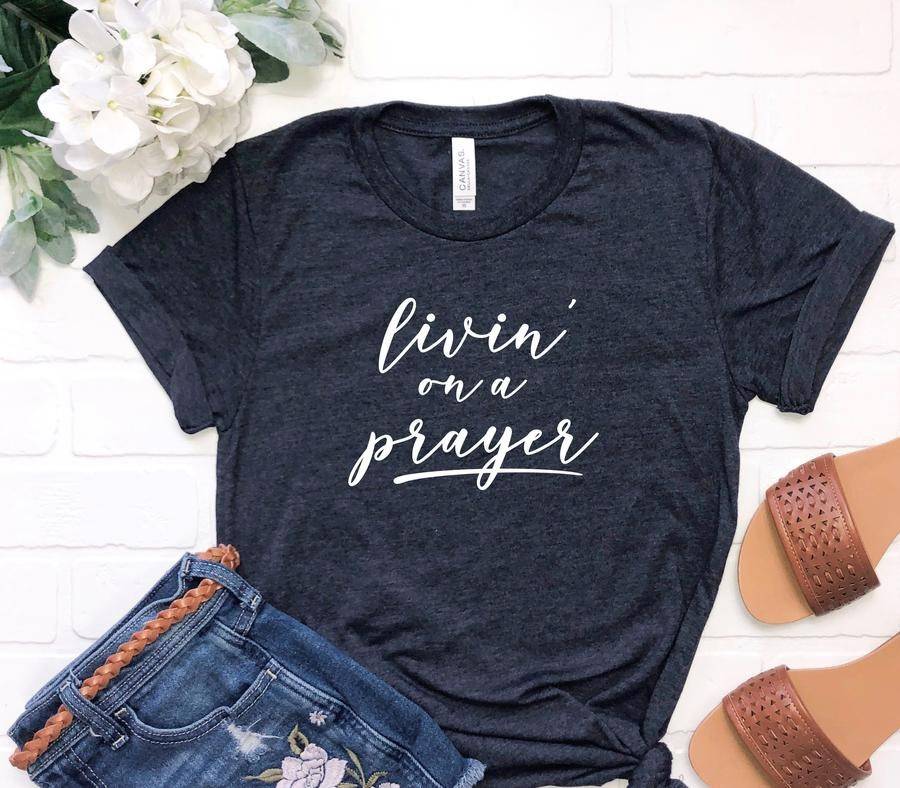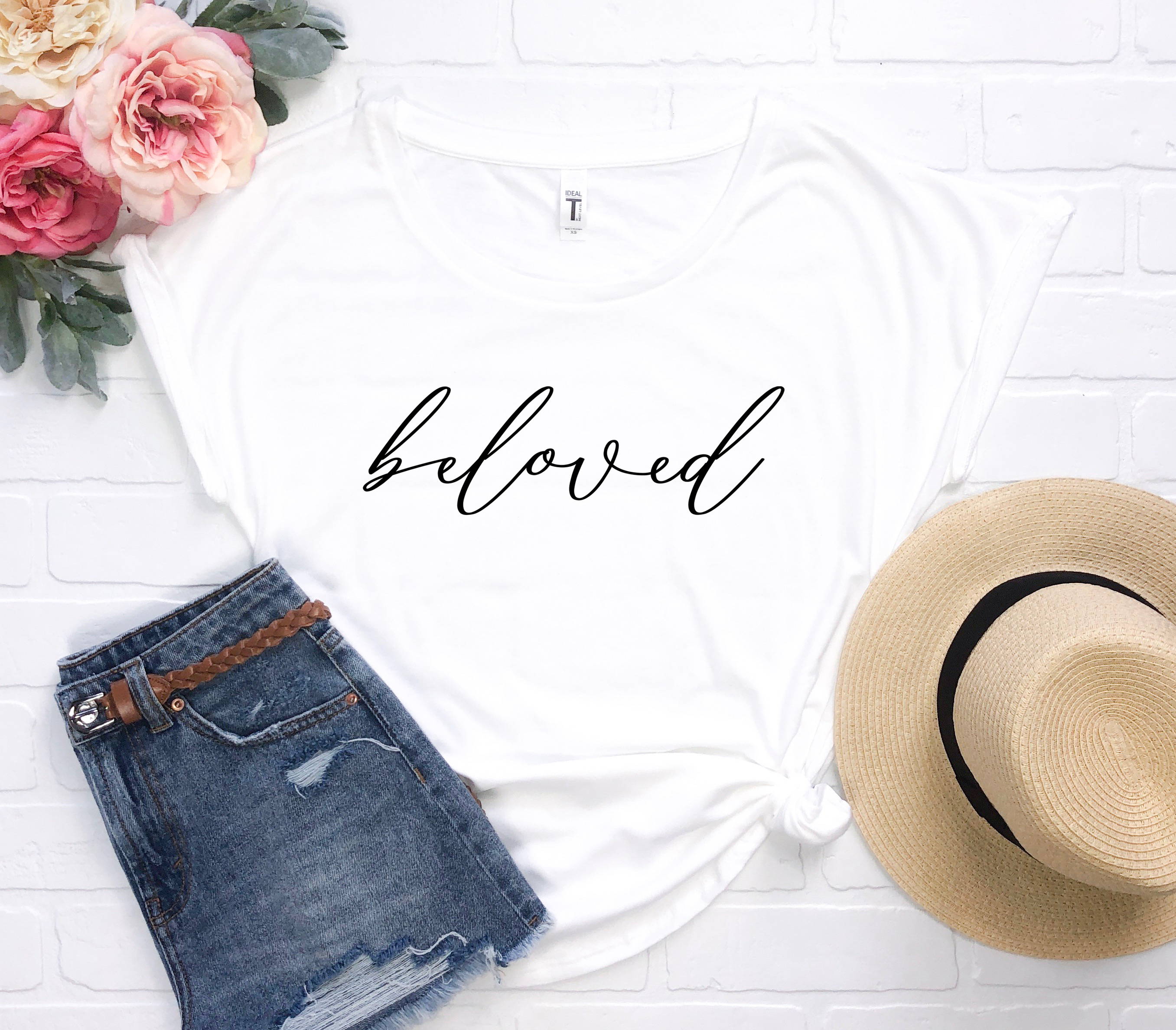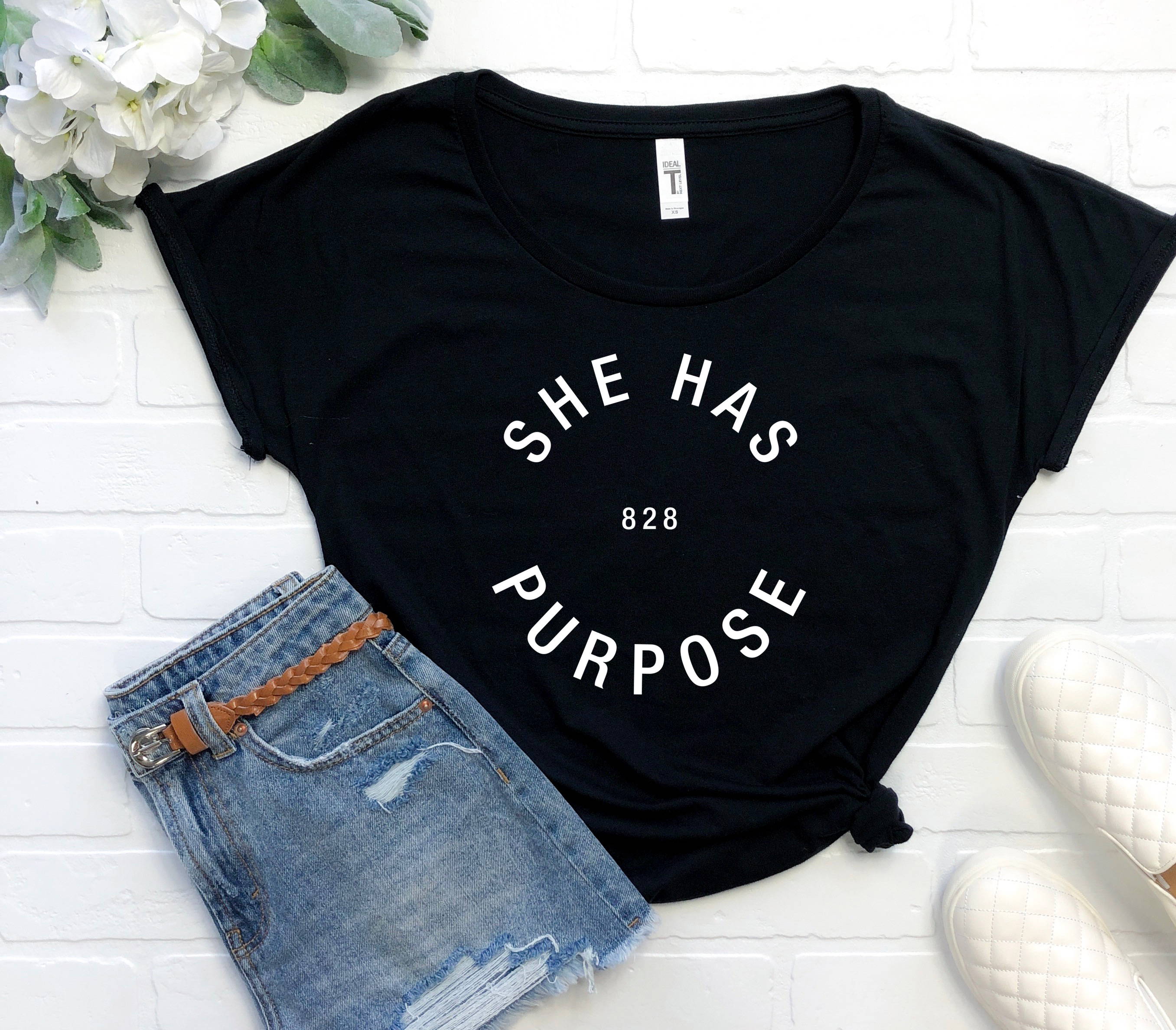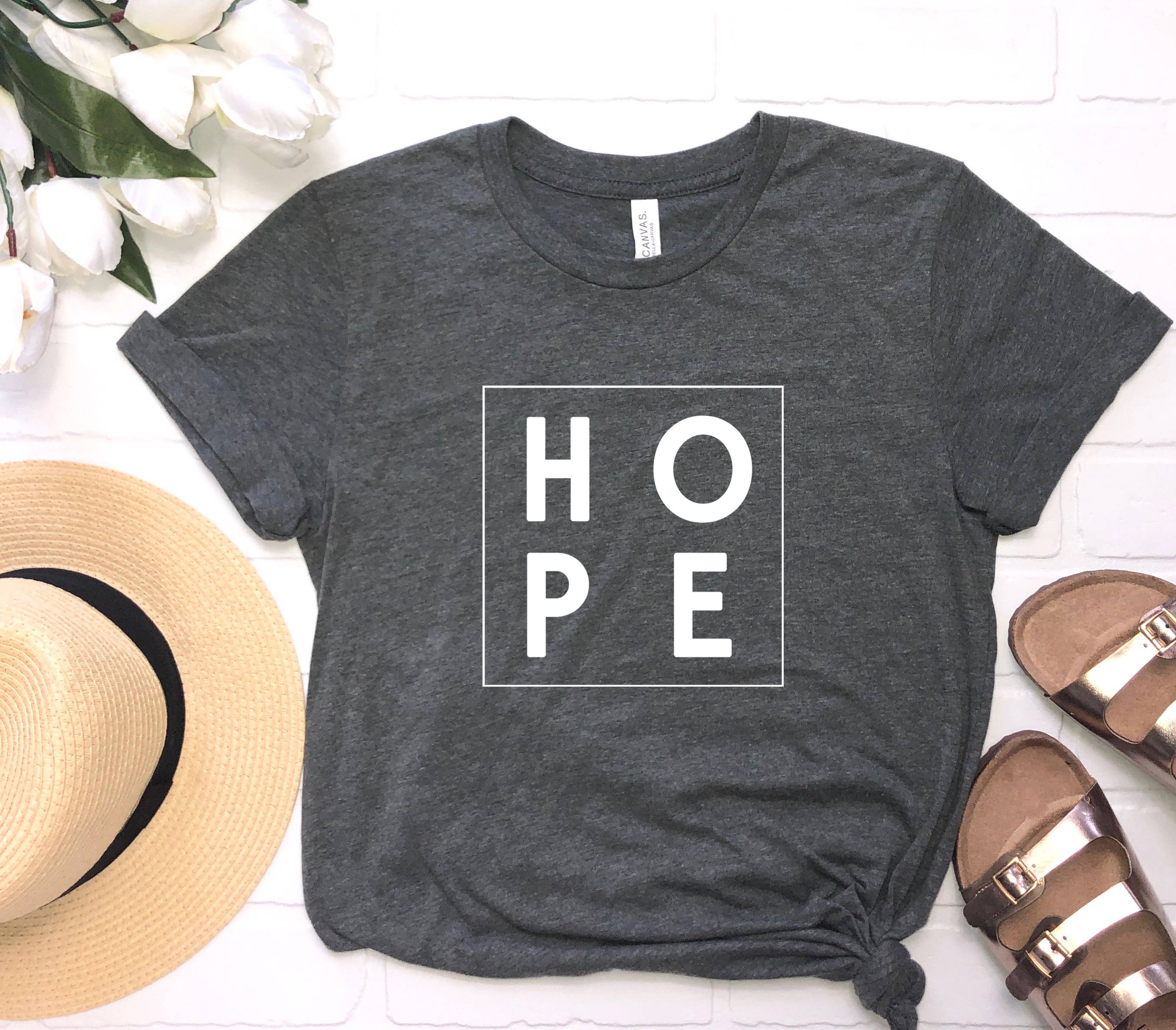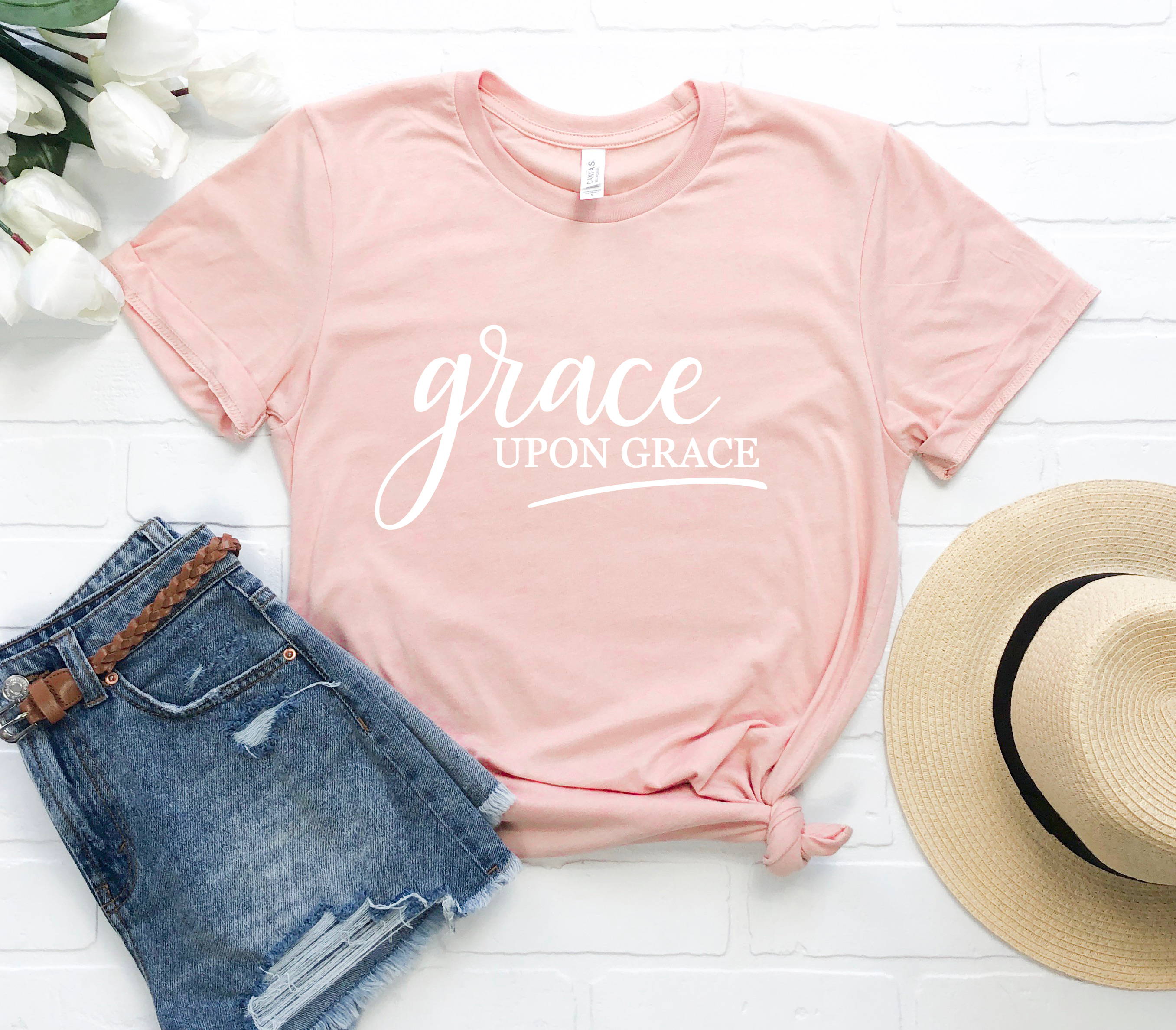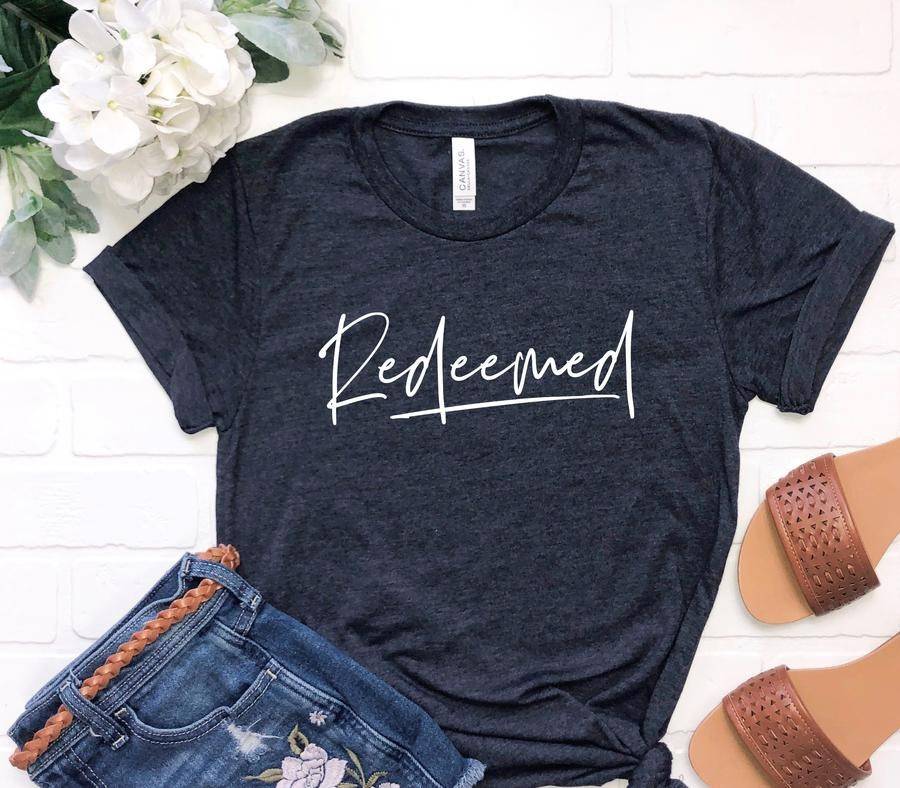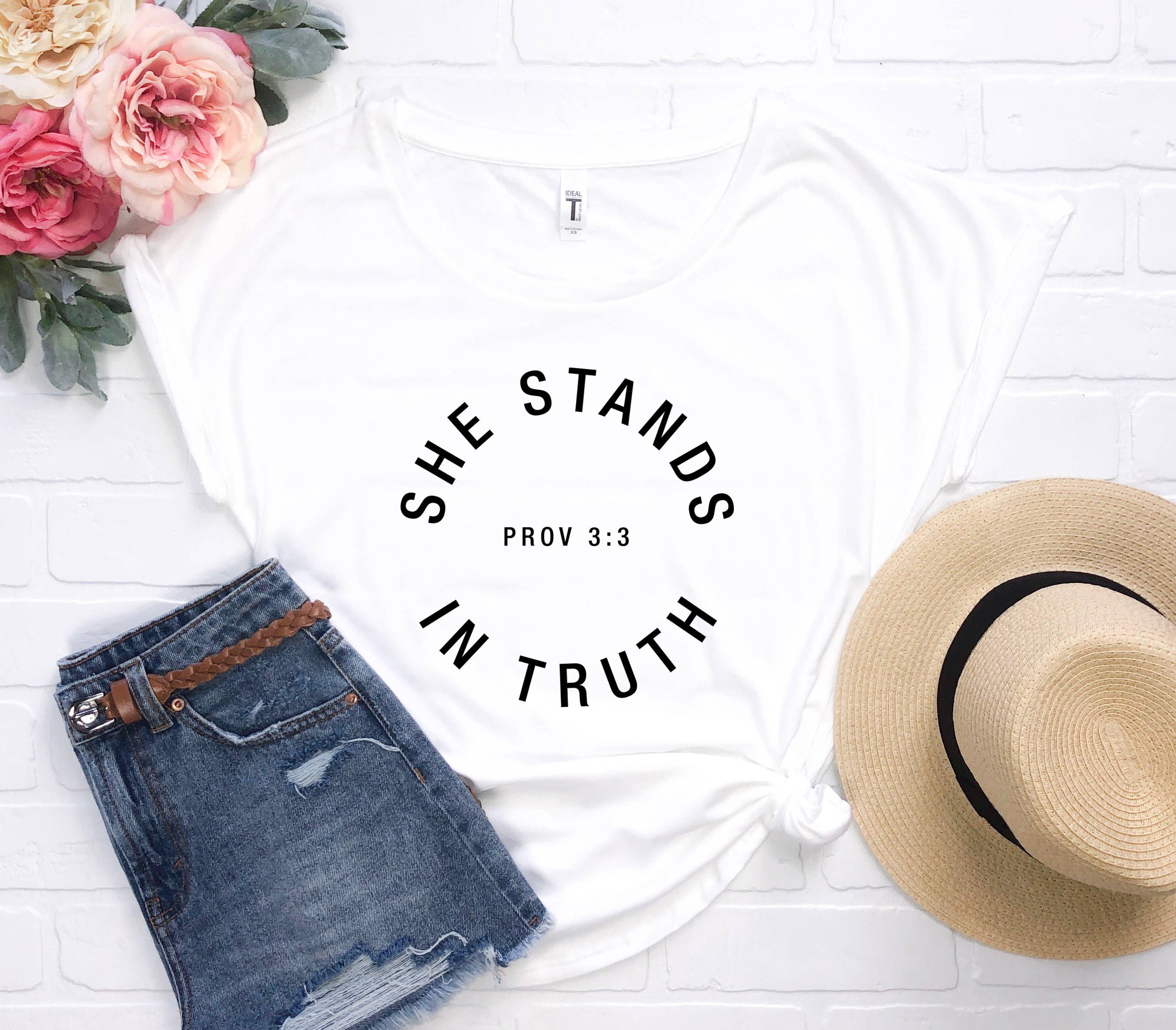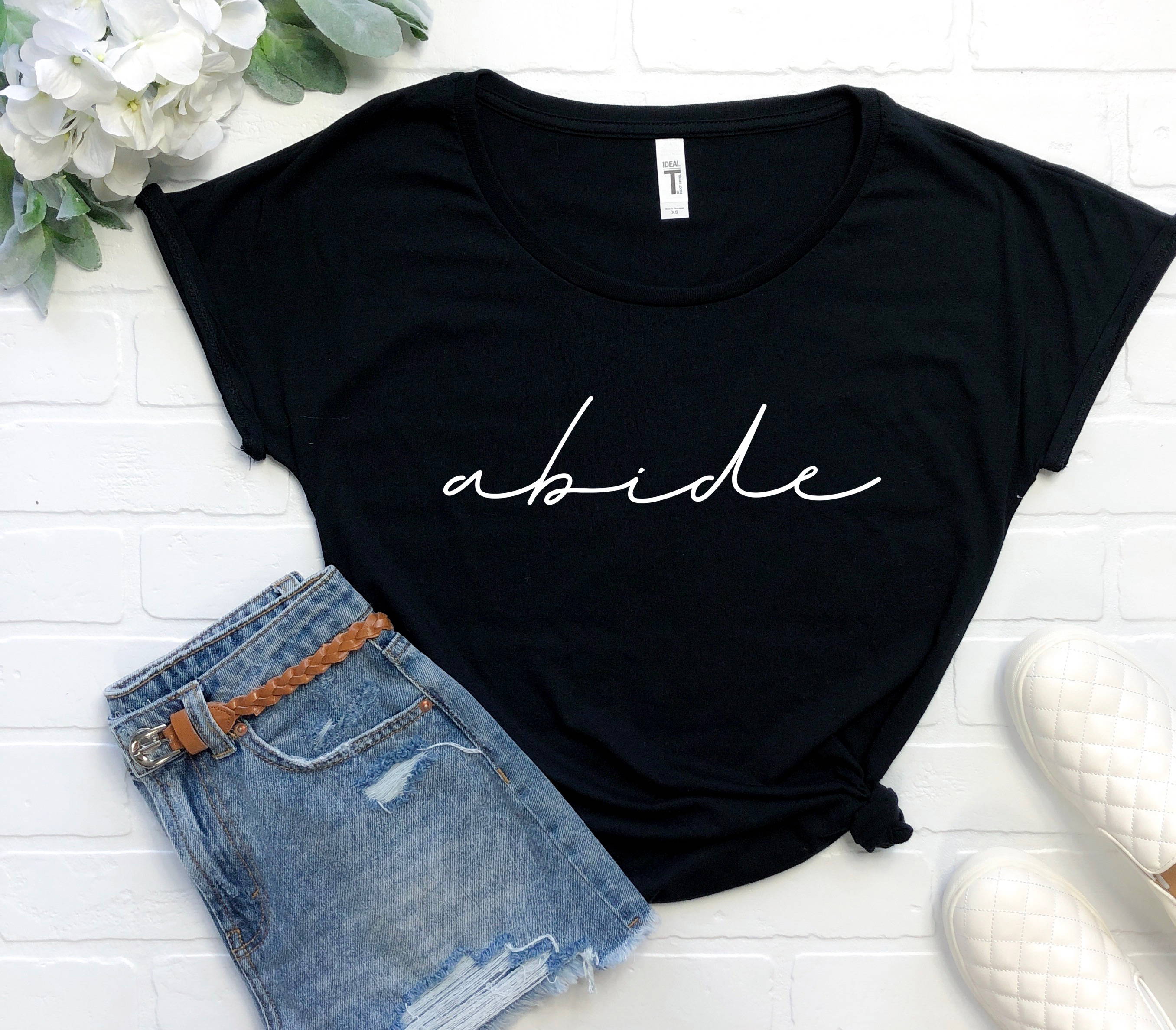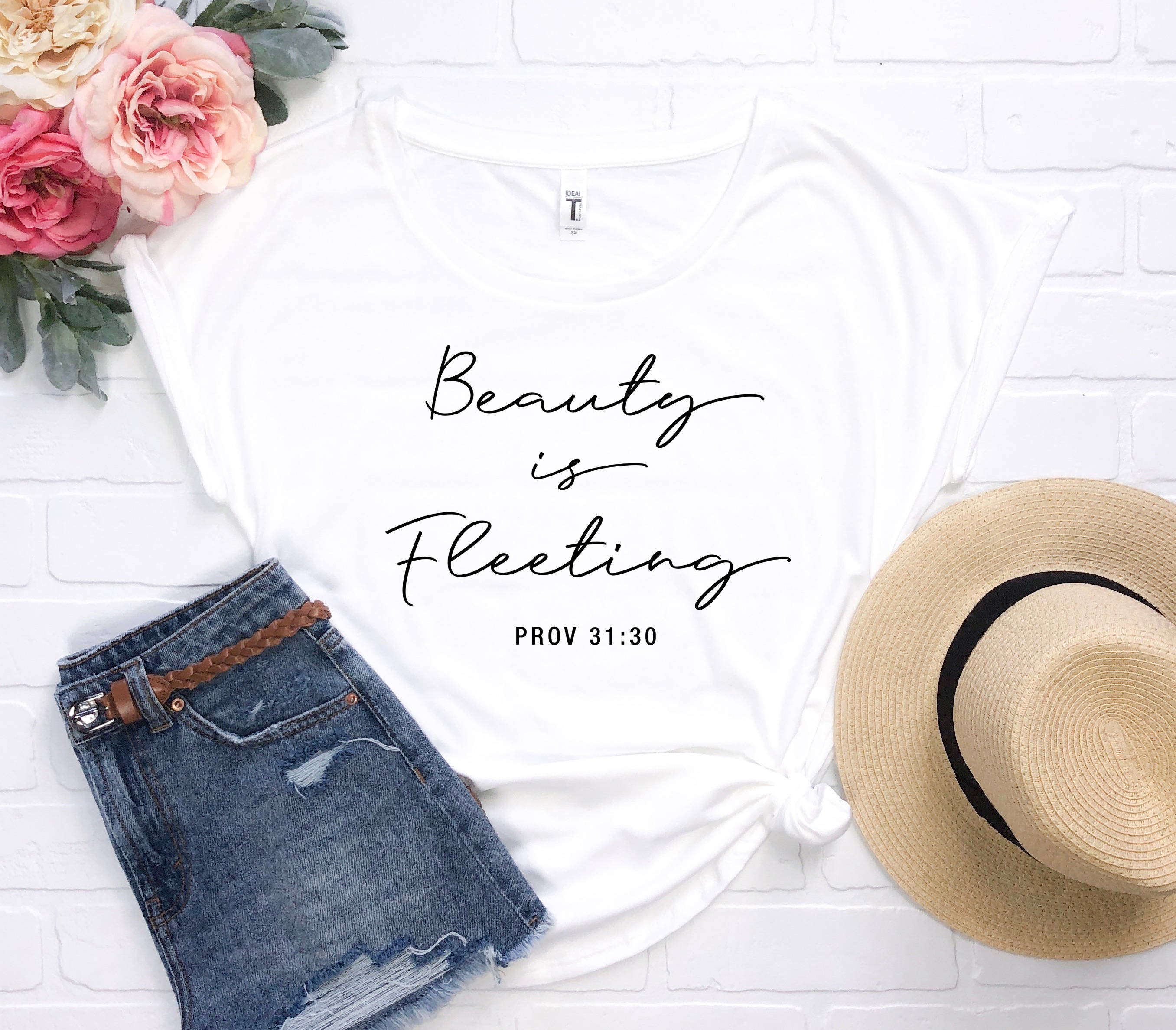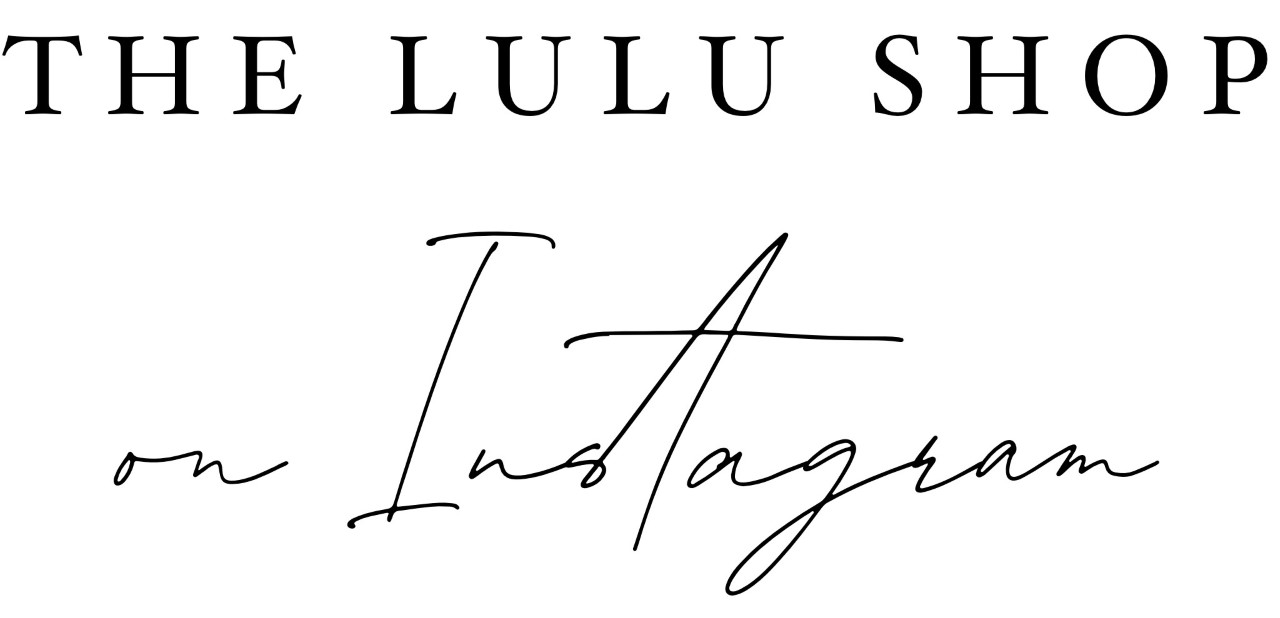 Here at The Lulu Shop, we love to provide an EXTRAORDINARY experience- because YOU deserve it! (And because it legit makes our hearts so happy) !!!
We would love to hear from you!